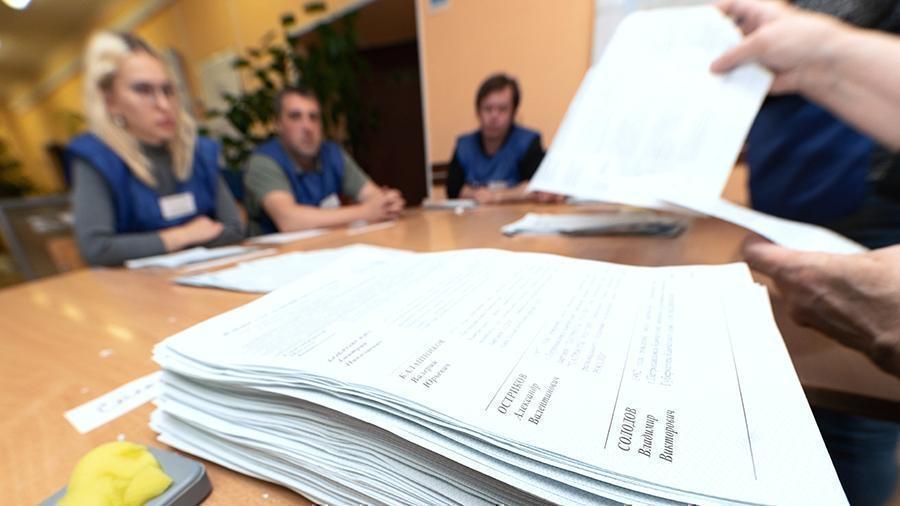 The Communist Party of the Russian Federation does not recognize the election results in those regions where candidates from the party were not allowed to participate. This was stated by the chairman of the party Gennady Zyuganov on Sunday, September 13.
The party had no opportunity to place its observers in these regions, TASS quotes him.
In Russia, a single voting day started on Sunday in 83 constituent entities of the country (with the exception of Kabardino-Balkaria and St. Petersburg). More than 56,000 polling stations have opened across the country. More than 9 thousand campaigns of all levels will be held.
On September 13, elections are held only at polling stations. On September 11 and 12, voting was also held in the adjoining territories, common areas and at home.
Additional elections of deputies of the State Duma are being held in four regions - in Tatarstan, Penza, Yaroslavl and Kursk regions. In particular, in the last two, an experiment is being carried out on electronic voting through public services.
Article Categories:
Politics