Not only Megan Fox decided to demonstrate her body to the whole world, wearing an overly revealing dress at the Met Gala in New York. Zoe Kravitz looked no worse than her, and some believe that the image of the actress came out even more successful and beautiful.
The girl wore a sheer silver chainmail dress from Yves Saint Laurent. The outfit sparkled, fit perfectly and perfectly emphasized the celebrity's forms. There was nothing under him but his underpants embroidered with crystals. The clothes were forged from links with monogrammed brand logo.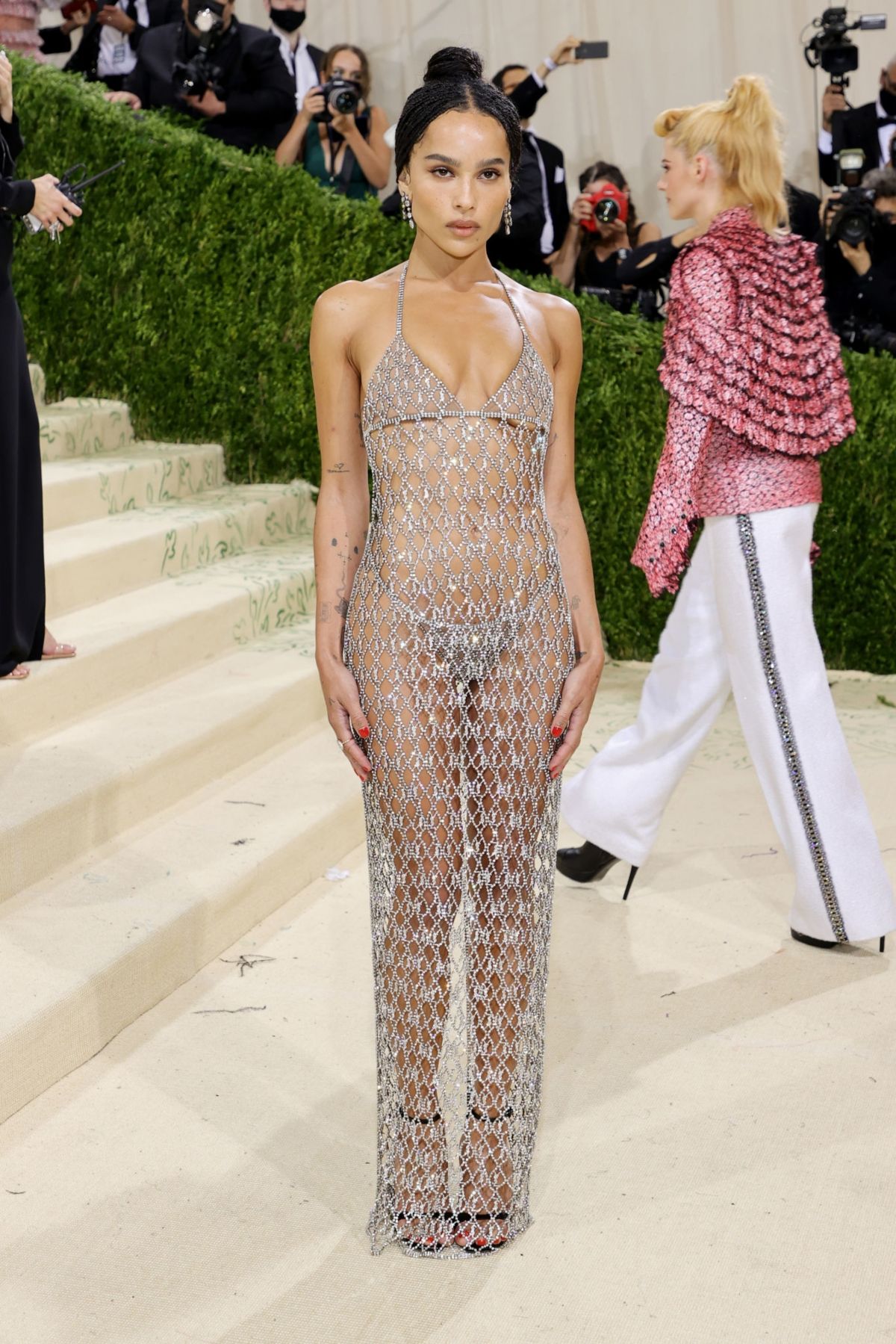 With her hair, Zoya didn't think too much and just gathered her hair at the back of her head and put on classic black sandals on her feet. The actress did not have any jewelry, apparently she realized that it would be too much, because the dress was already shining and shimmering with might and main.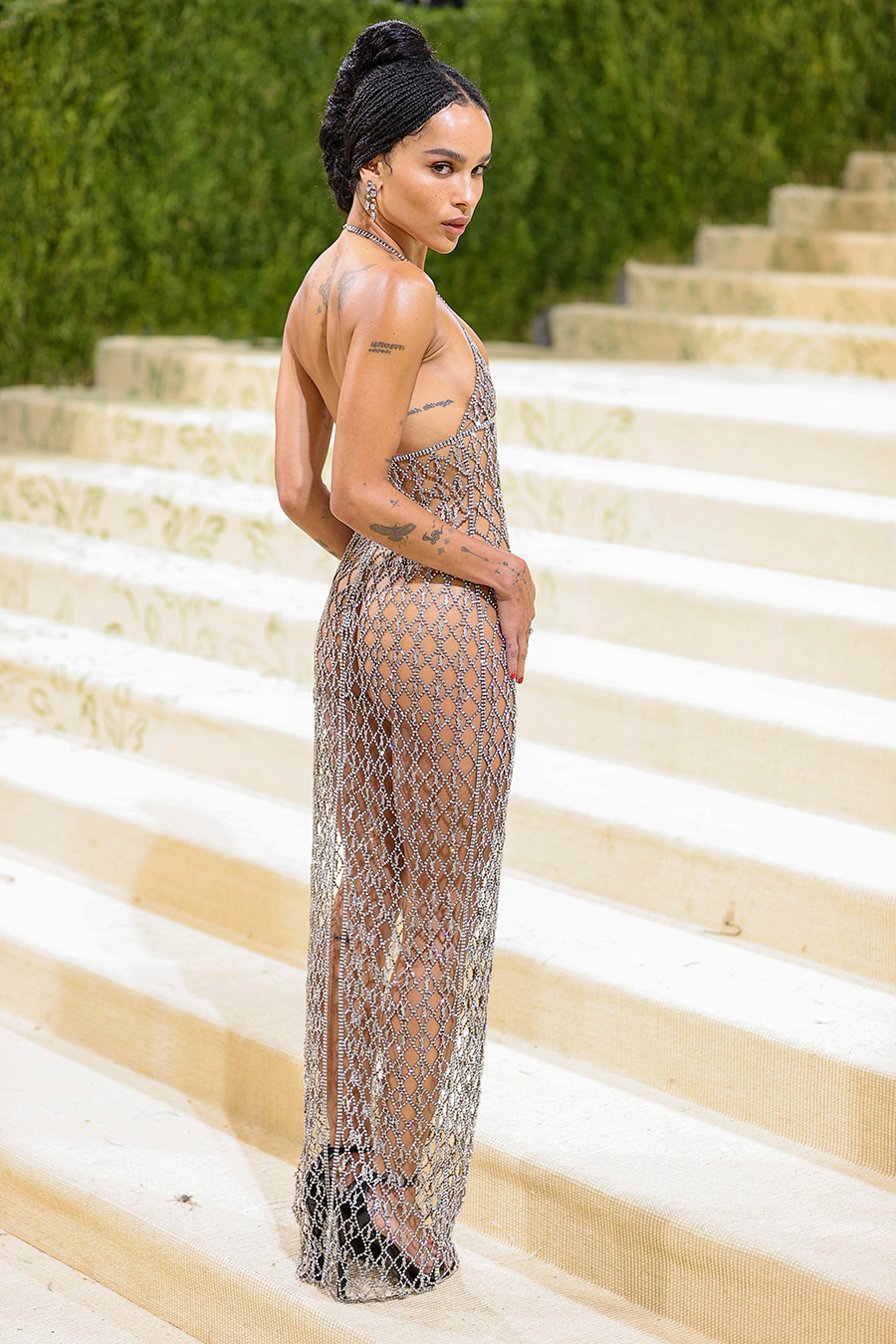 Article Categories:
Show Business