Julia Sievert, aka Zivert, often pampers her followers with new hits. It is known that the artist not only performs the tracks written for her, but also comes up with them herself, which increases the credit of trust and the army of fans.
The fresh track, recorded jointly by LYRIQ – Forever Young, instantly gained almost 1.5 million views.
https://www.youtube.com/watch?v=uiSrqfG-HM
But Sievert's Instagram is not so active. Therefore, new posts for fans are a real gift.
Julia posted a series of very personal shots tonight, sharing that she got a new tattoo on her shoulder. To be more precise, Sievert filled two drawings at once, but the other is so intimate that the singer cannot show it.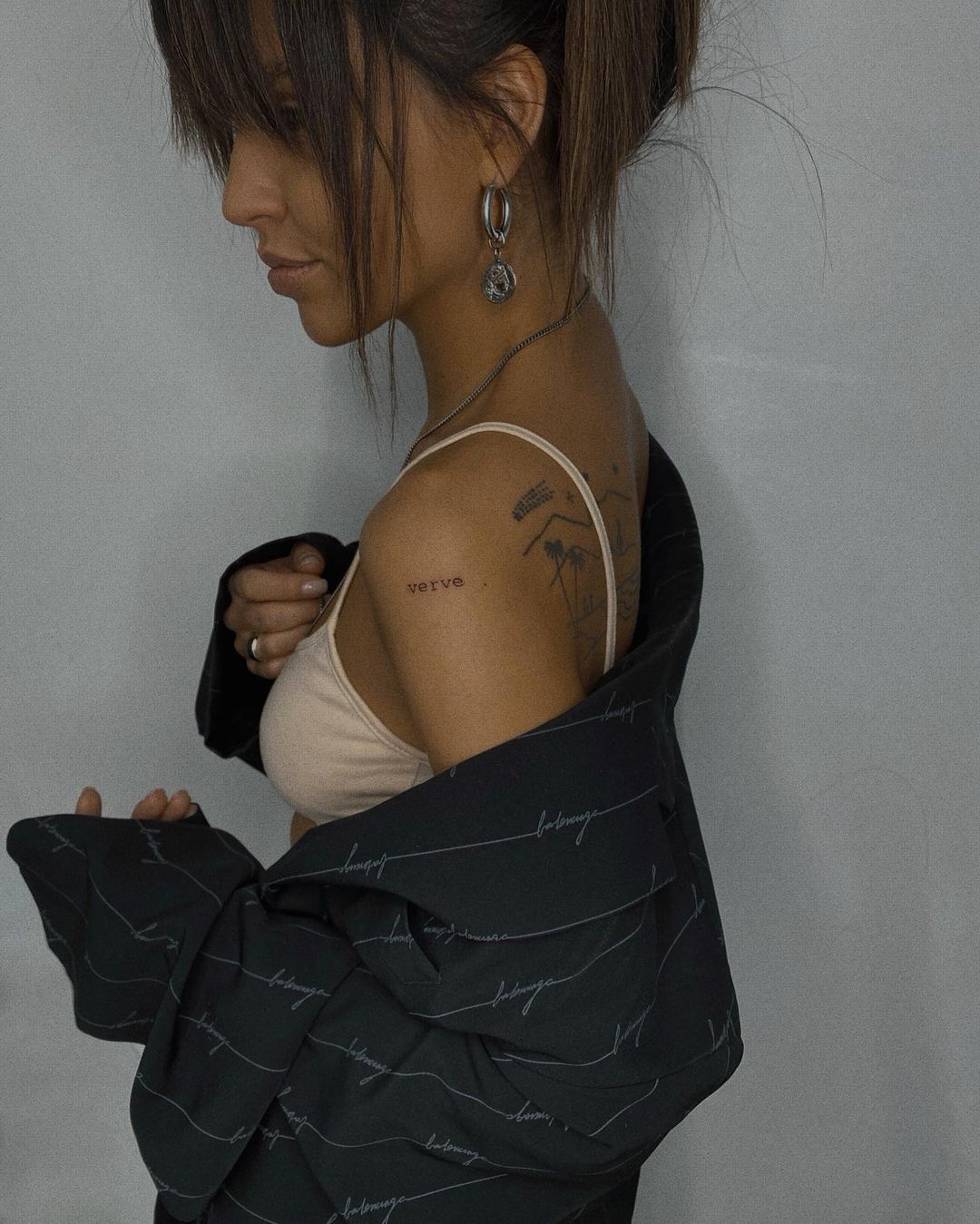 "New baby, welcome to my spacesuit 🙂 Ahead of questions: VERVE – ardor / individuality of the artist / liveliness and brightness / inspiration / inspiration / power of the image. I won't show the second one) she is personally mine)", – signed the photo of Zivert.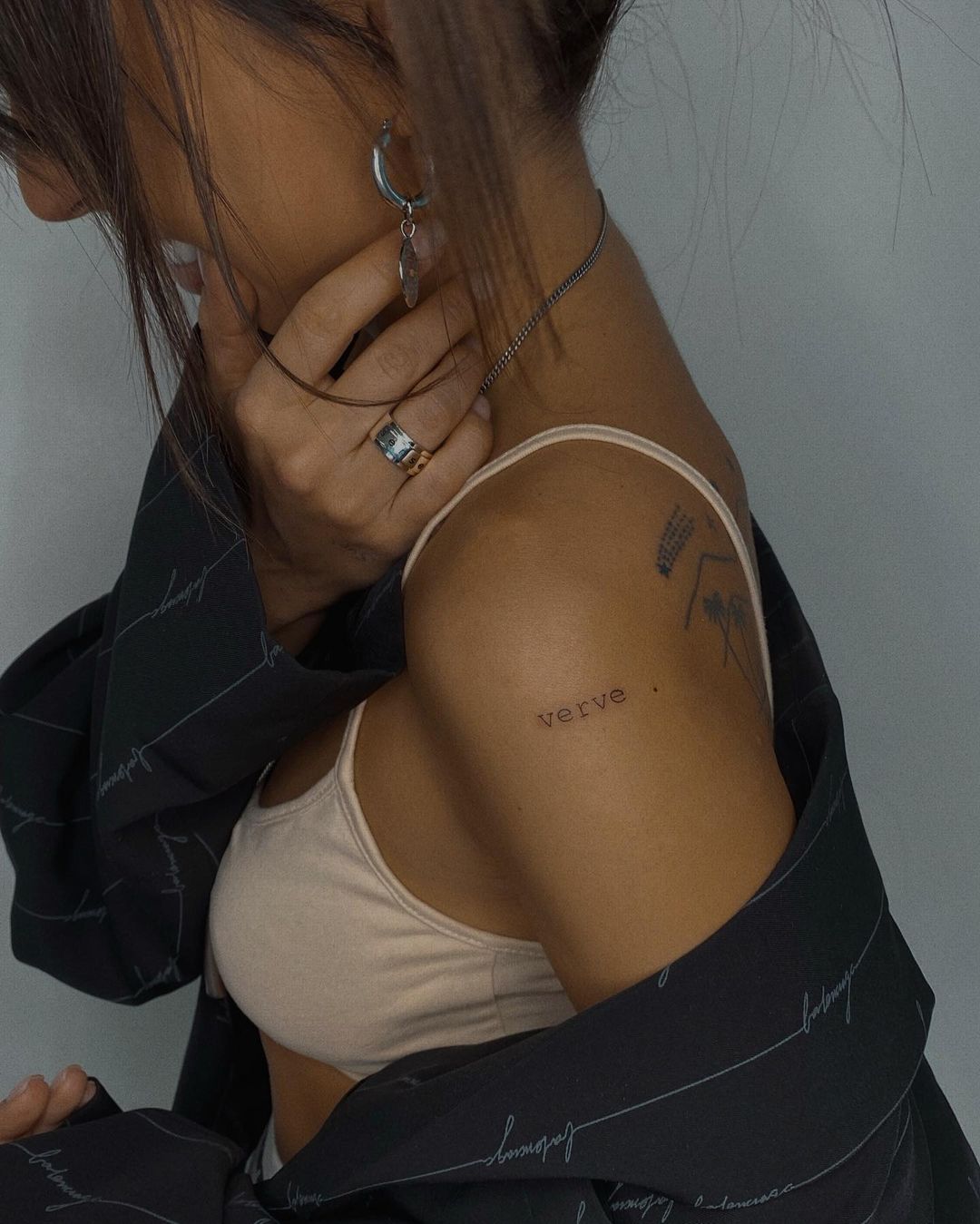 Article Categories:
Show Business