The return of Oksimiron with his confession about "who killed Mark" prompted Ksenia Sobchak to take the idea of ​​interviewing Zhigan, "the person involved in this case".
Sobchak explained this by the fact that Oksimiron himself went to Dudyu, but she stood "on the other side of the line of approval" and decided to talk to Zhigan.
It is noteworthy that Zhigan, according to Ksenia, refused to shake her hand so as not to "get greasy", but agreed to be interviewed.
"Two worlds collided: the liberal feminist Sobchak and the conservative supporter of the ultra-patriarchal world Zhigan. Almost exploded. But conflict is the basis of drama. They showed me the knife, they also weighed the bream (not to me) "- this is how Ksenia Anatolyevna briefly described that conversation. And then I received a small video in response.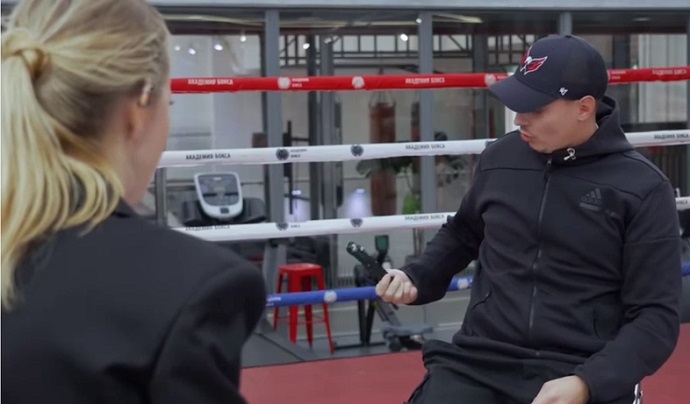 "This is the video Zhigan sent to our producer after the interview. He's hinting at something, I guess. Are there versions? "
Article Categories:
Show Business