The father of the late Zhanna Friske Vladimir does not live in peace. Having recently lost the trial with Dmitry Shepelev, they, by the way, conducted the proceedings in two courts at once, the family cannot calm down. They again filed a lawsuit against the failed son-in-law, and again in the same case, which they had already lost twice. It is again about the shares in the artist's apartments.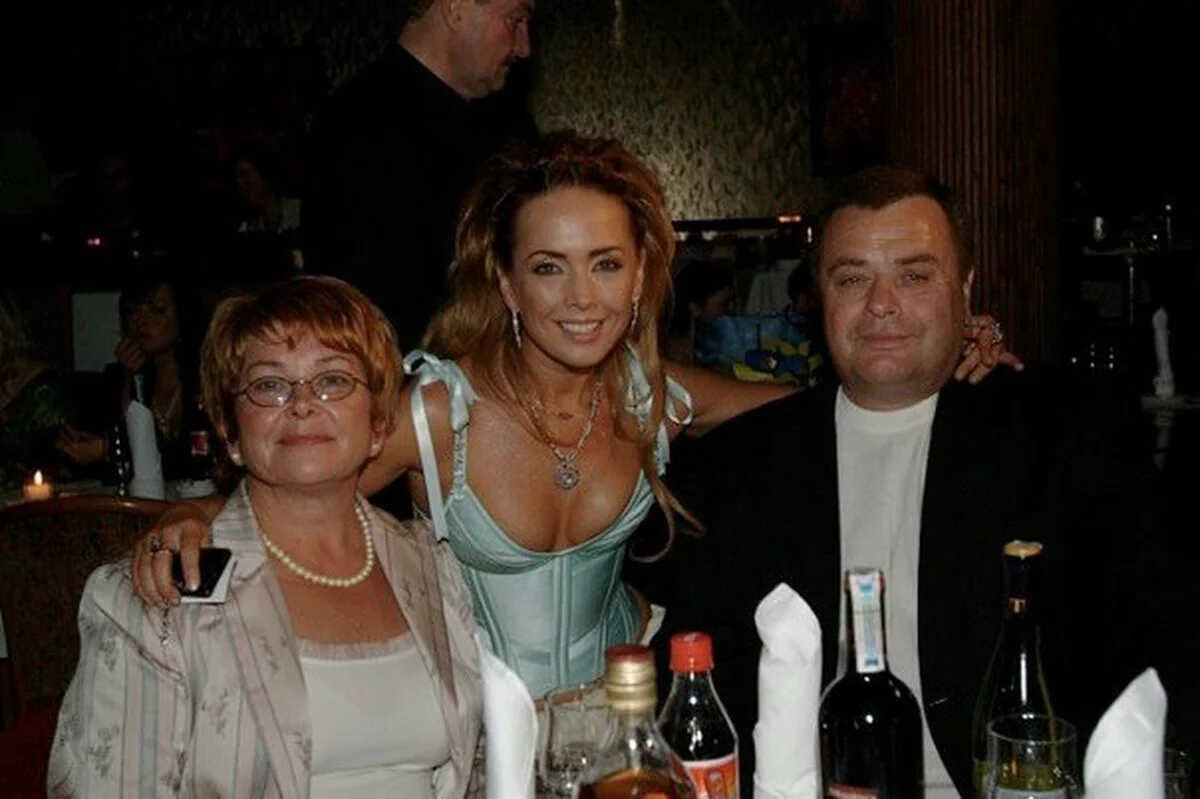 So, Plato, on a par with his grandparents, is the owner of two apartments. Several years ago, Shepelev, as the child's legal representative, announced that he intends to sell his shares. The singer's parents are against this.
Well, that would have redeemed them themselves, becoming full-fledged owners. But, for some reason, they do not do it, perhaps due to a lack of finance. In general, now Shepelev will face another litigation with relatives.
According to lawyers, at the moment, despite winning in court, Dmitry has not yet sold shares, and one of the apartments, worth 24 million rubles, is under arrest so that none of the warring parties could dispose of it.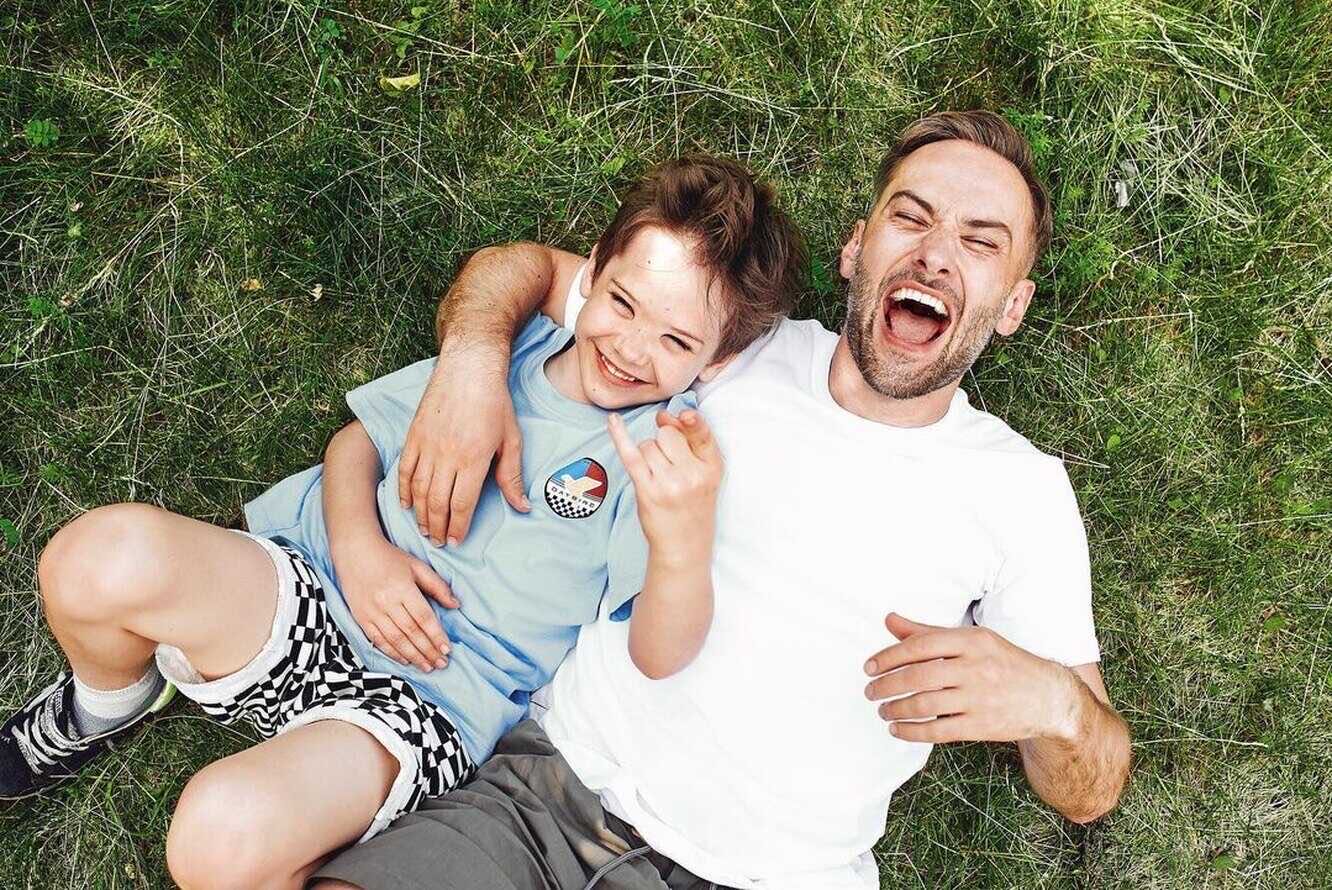 Article Categories:
Show Business