Some time ago, rumors appeared on the network that Dmitry Shepelev put up for sale a share in Zhanna Friske's apartment, which belongs to his son. The singer's father was then incredibly indignant. After all, they planned to transfer their share to Plato when he comes of age. Even ideas were voiced to make a Jeanne museum in the apartment.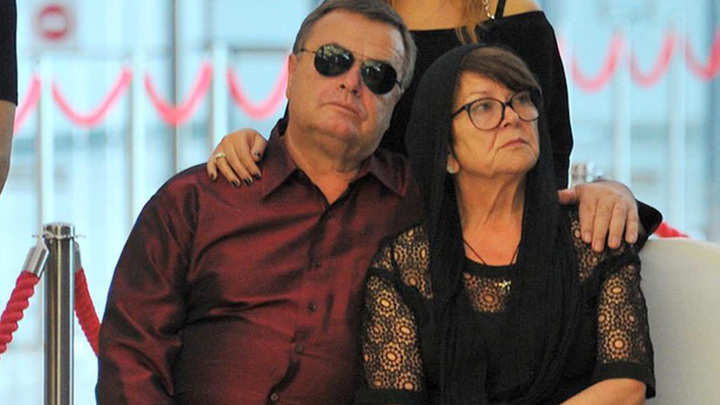 Now there is information that the artist's parents want to sell their share. A document even appeared on the network in which they allegedly offered to buy out their 2/3 of the real estate, Dmitry Shepelev for 21 million rubles, while the cadastral value of the entire apartment is almost 24 million.
In general, it is not known which of them really wants to sell Jeanne's inheritance, but whether the plan will get the apartment in its original form is a big question.
Article Categories:
Show Business