Only recently Natalia Friske announced that the family intends to create a museum in honor of Jeanne, where her things will be exhibited. Gifts from fans that the artist brought from concerts, she wants to give out to people.
Now the singer's father is going to sell his daughter's things. He said that the family consulted with the staff of the foundation, as a result, only a few of Zhanna's dresses will be sold: "We decided so. Together. We and our Foundation. "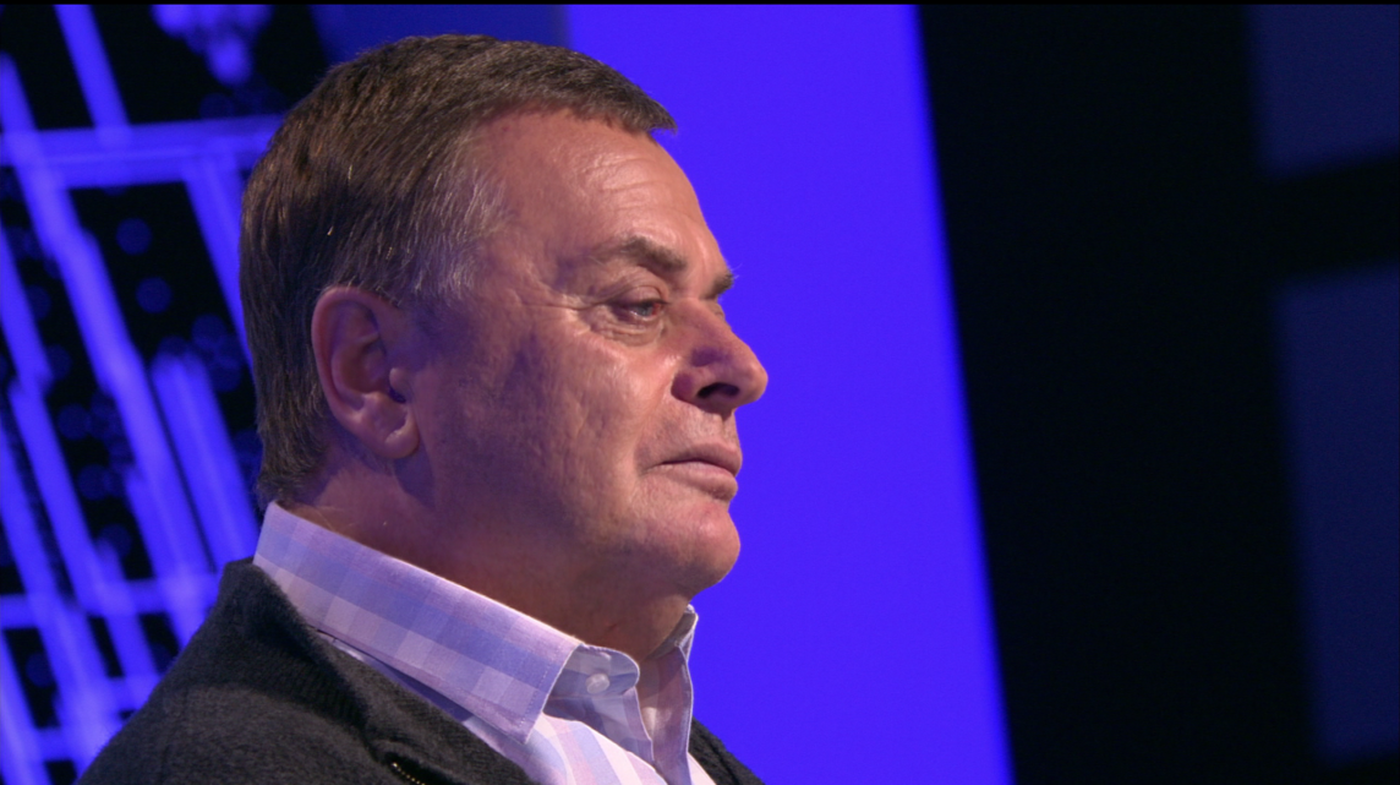 At the same time, Vladimir Borisovich noted that he does not pursue any selfish goals and added: "We will slowly distribute and sell things. So that people have a memory. We will give Zhanna's things to those in need, so that our girl will not be forgotten. "
Recently, the former soloist of the "Brilliant" group, Ksenia Novikova, told how Zhanna gave her his branded items, since Olga Orlova laughed at her in the team. And then the young singer did not have money for expensive clothes.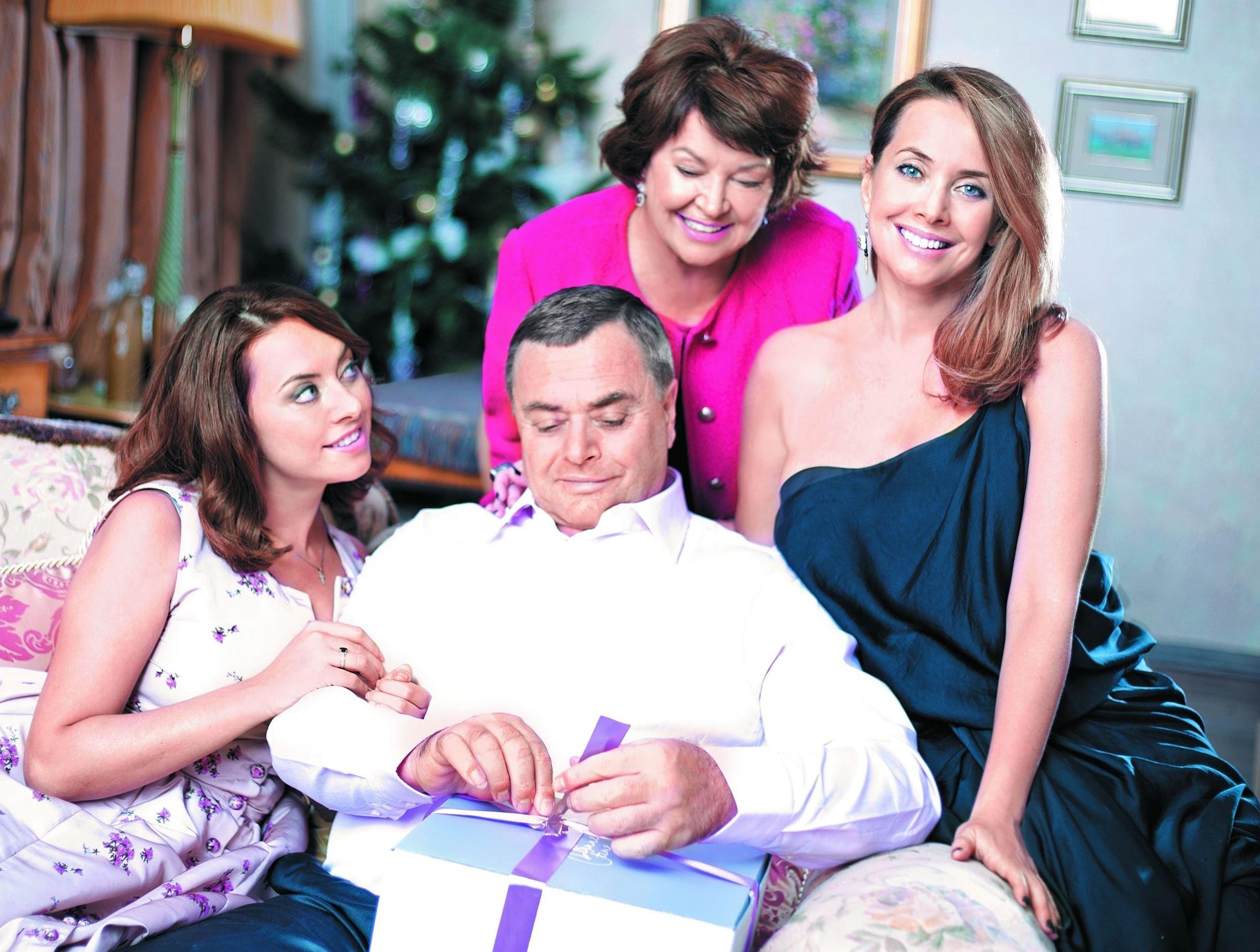 Article Categories:
Show Business