Recently, Vladimir Friske again began litigation with the failed son-in-law, who is hiding his grandson from him, Dmitry Shepelev. This time it concerns the apartment of the late singer, which the TV presenter intends to sell.
A few years ago, Friske was sued from Shepelev for 7 million rubles – this is a third of the amount collected for the treatment of the artist, which the family reimbursed Rusfond. However, until now, Dmitry has not returned this money to Jeanne's parents. In addition, according to Vladimir Borisovich, the ex-son-in-law squandered funds from the account that were intended for Plato from his mother after he came of age. The bank at that time had 200 thousand euros, and only six euros remained.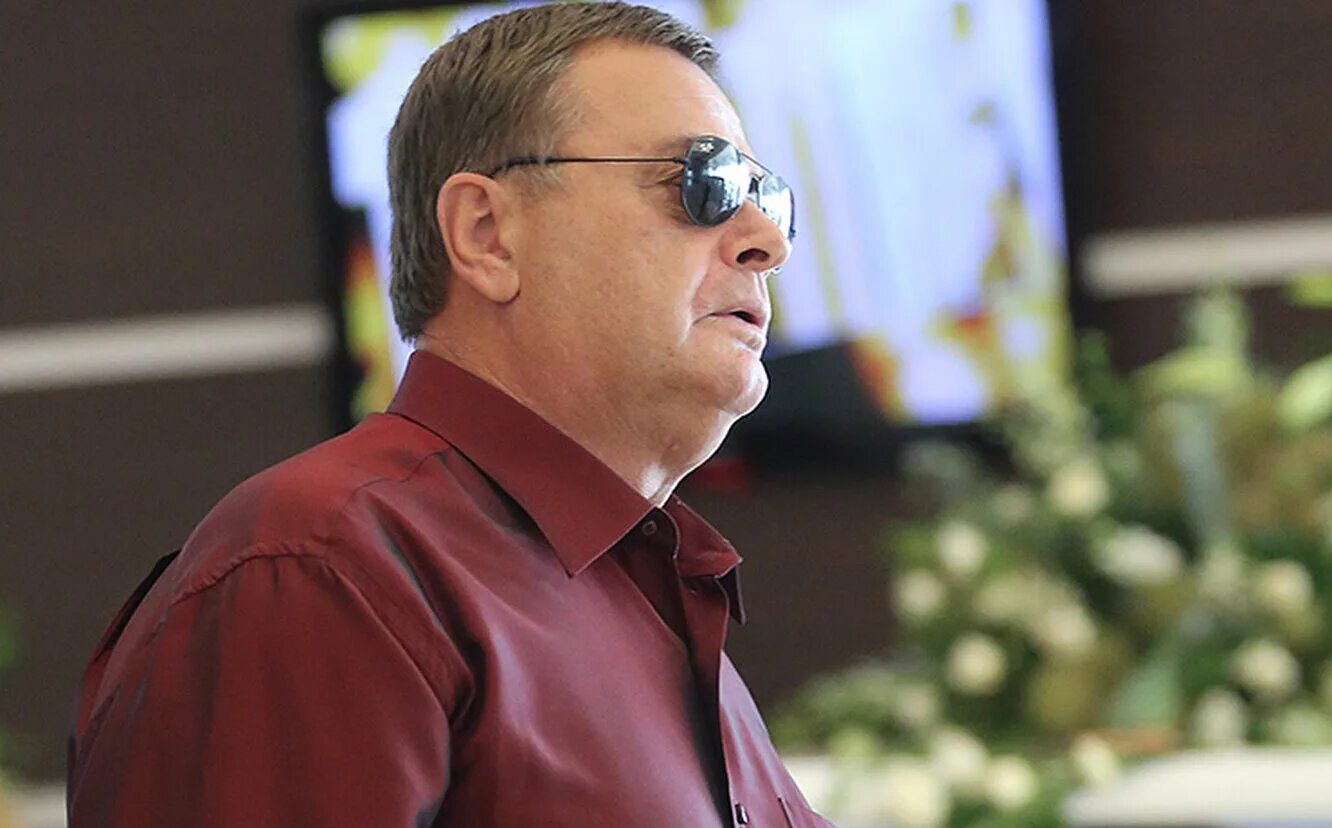 At the same time, Friske is ready to make peace with Shepelev and went to court to conclude an agreement with him, according to which they will allow the TV presenter not to return 7 million to them in exchange for a share in Jeanne's apartment.
How Dmitry will react to this is unknown. Prior to that, he was determined to sell the property of the late singer. Vladimir Friske does not want to allow this, because he believes that Plato should inherit a dwelling in the center of Moscow. Well, besides, the family does not want to part with Jeanne's house. In the apartment at the moment everything remains the same as during the life of the artist. Neither the wardrobe nor the table with perfumes and cosmetics is touched. The singer herself bought an apartment, she was very proud of it, she developed the design of the rooms with her soul and made repairs.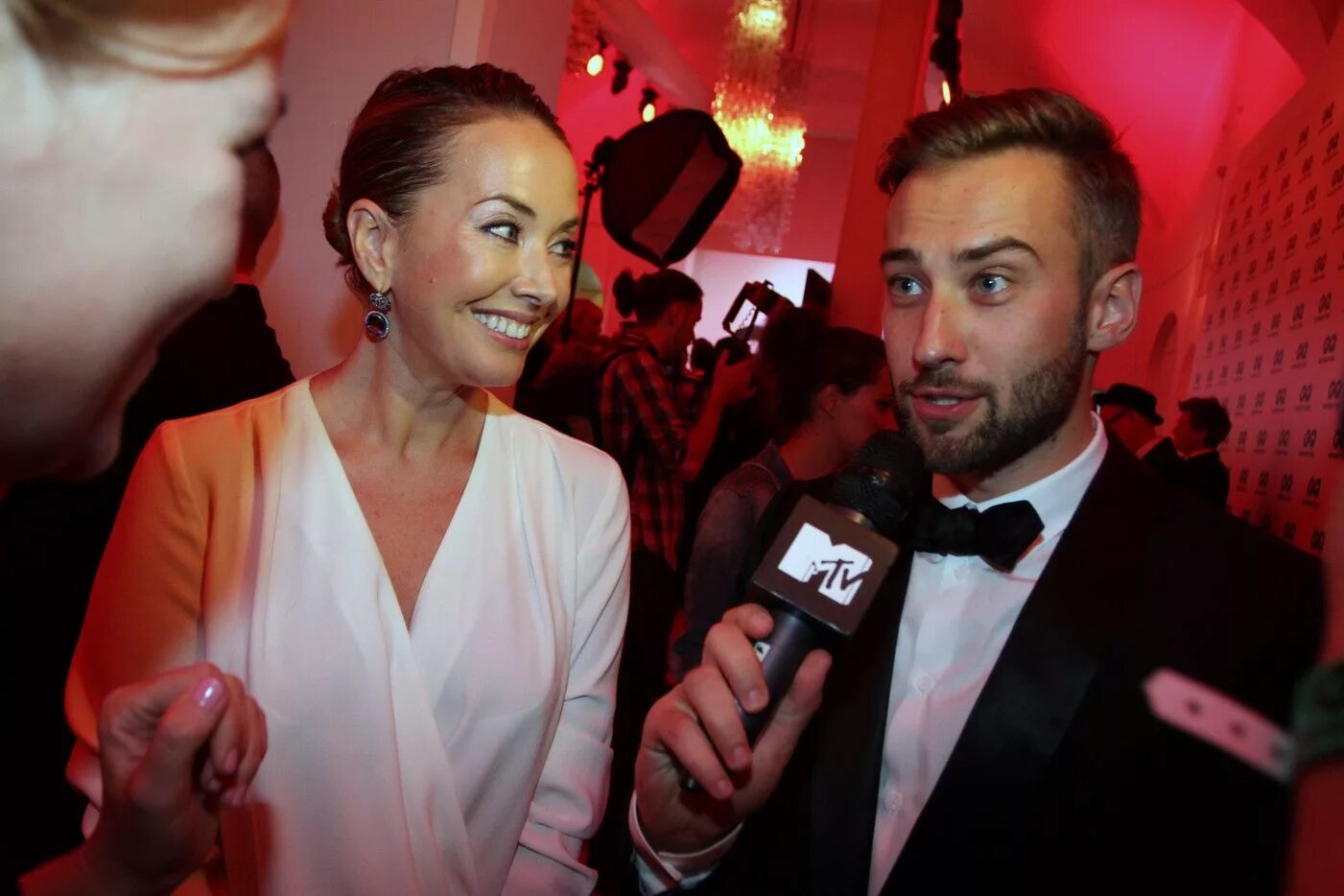 Article Categories:
Show Business