Zemfira very rarely communicates with the outside world and prefers solitude, embellished with the company of Renata Litvinova. She has been on stage for a long time and has acquired a multi-million army of fans who adore her songs.
The artist never allowed herself to spoil her own reputation with depraved behavior, a riot lifestyle and bad habits, to which a considerable number of celebrities are inclined.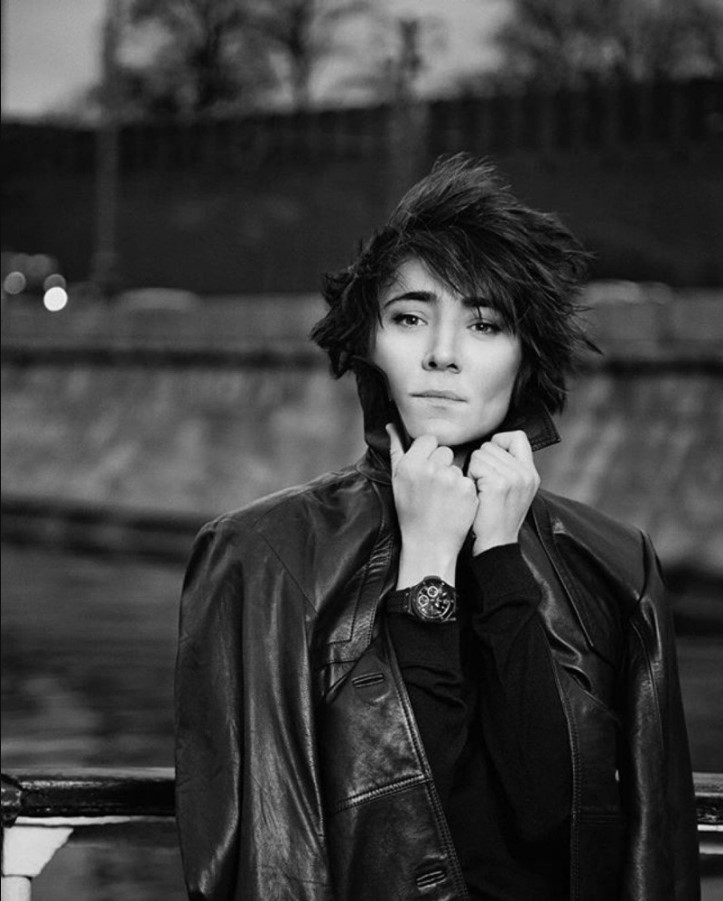 That is why she became very upset when the famous director and writer Yevgeny Grishkovets called Zemfira a drug addict during the broadcast of the Dozhd TV channel, which took place on May 27, 2021.
For the second time, the performer sued him and demands that the playwright answer for her words, and at the same time compensate for moral damage in the amount of 1.5 million rubles.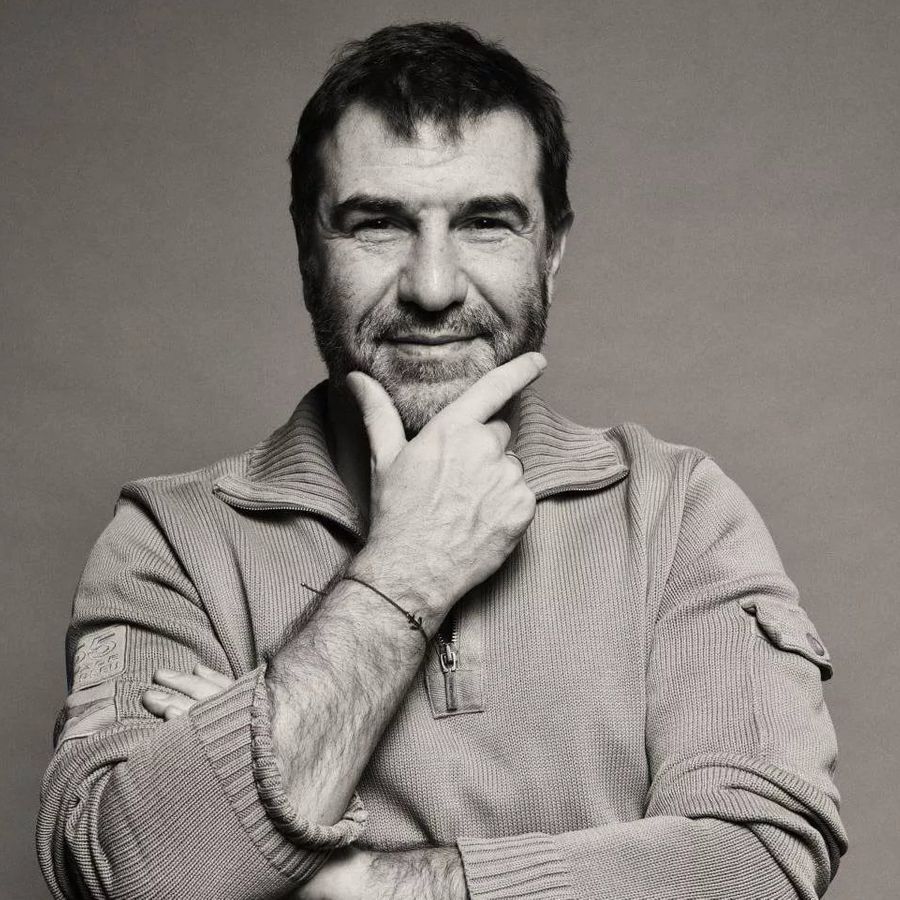 The first claim in the Kaliningrad court was not accepted, now Zemfira has filed an application with the Moscow instance. In addition, the singer wants Grishkovets to apologize and not forget to pay all the costs of the litigation.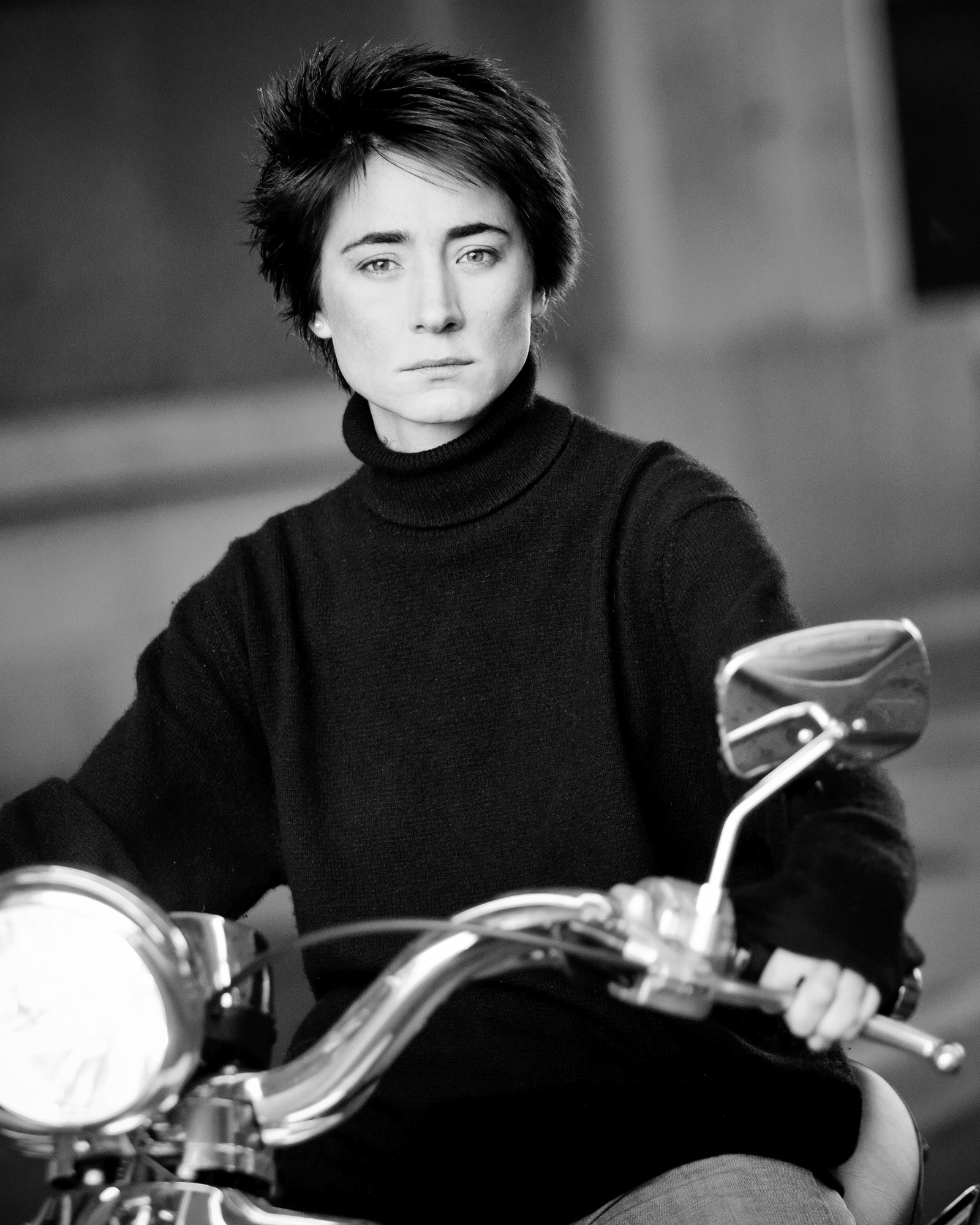 Article Categories:
Show Business