Ukrainian President Volodymyr Zelensky said that he had no words to describe the current level of the country's interaction with Russia.
- Sorry we lost this word (relations. - Note Life) and lost the meaning of this word between our countries ... Today there are no two territories of our independent country. Therefore, I have not yet found the words between us- he said at a briefing during his visit to Austria.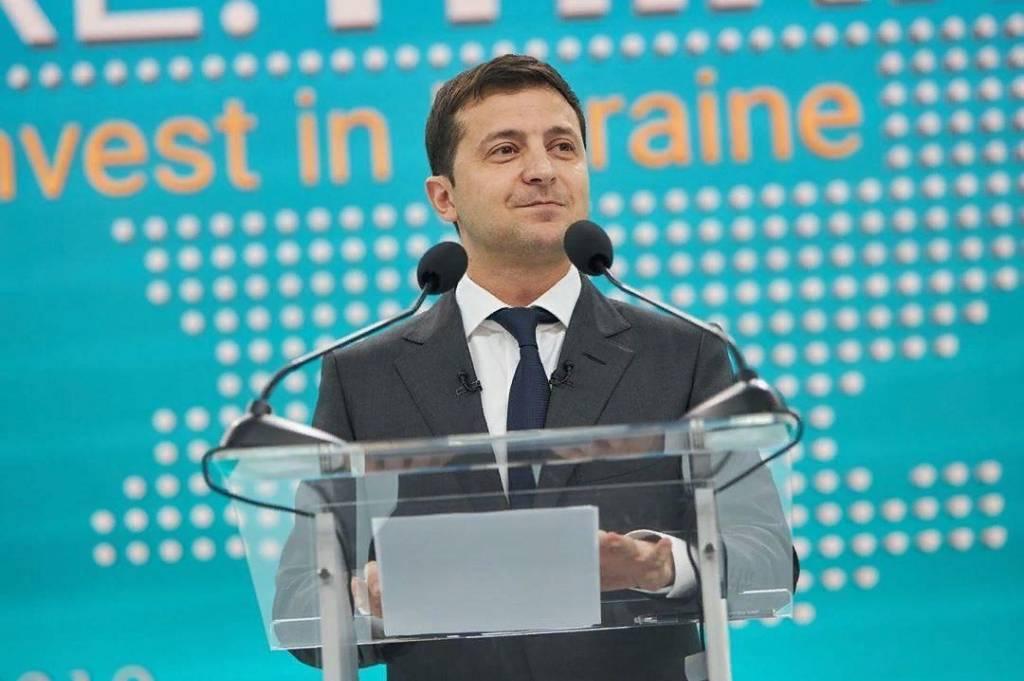 Zelensky told in what case the "Maidan" could begin in Belarus
He noted that he does not see in the republic "a symbolic leader around whom people could rally."
At the same time, the Ukrainian leader added that a dialogue with Russian President Vladimir Putin has begun.
Earlier, Zelensky said that the leaders of the countries participating in the "Normandy format" (Russia, Germany, Ukraine, France) allegedly confirmed their agreement to hold a summit meeting. According to him, it can take place after the next negotiations of the advisers.
"Quite a network business woman". Political scientist explained the failure of the "election" project of the UG

today at 15:56

Trump admitted that he was going to kill Assad. One person interfered

today at 15:35

Zelenskiy couldn't find the right word to describe interaction with Russia

today at 14:55
Article Categories:
Politics