Yusif Eyvazov and Anna Netrebko got married in 2015. The singer has a son from a previous relationship, but the couple have no common children. According to Eyvazov, they were very worried about this and turned to doctors.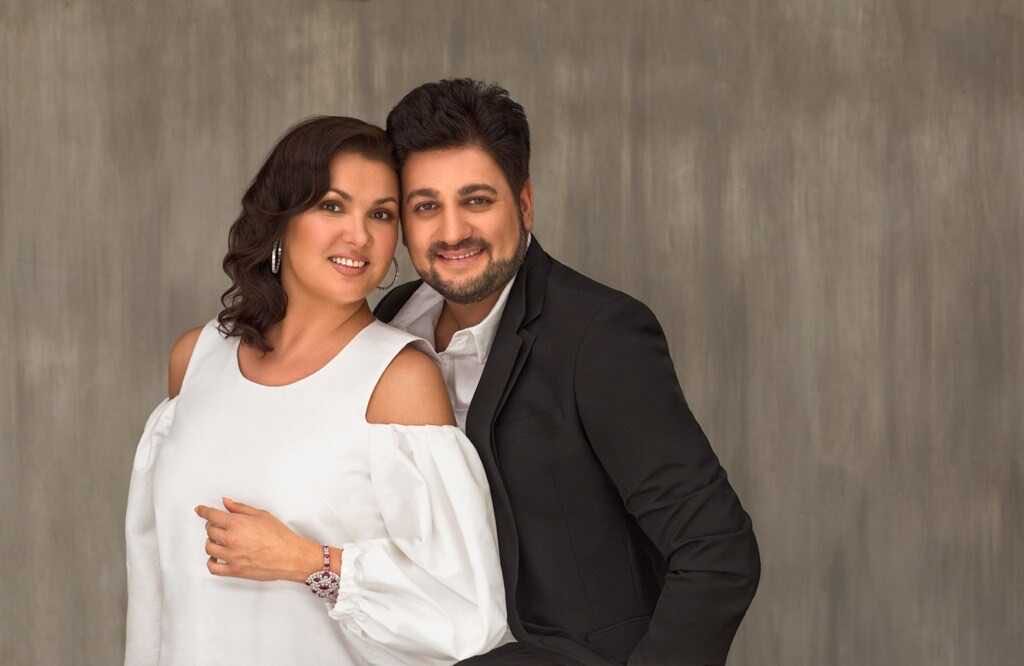 All tests were normal, but pregnancy did not occur. Then the couple conducted a genetic examination and it turned out that they were incompatible at the genetic level.
"We didn't succeed, because at the genetic level there is an absolute incompatibility. After all the research, it became clear that individually we are healthy, Anna can have children from another man. I'd rather adopt, adopt someone than make a child from another woman, "said Eyvazov.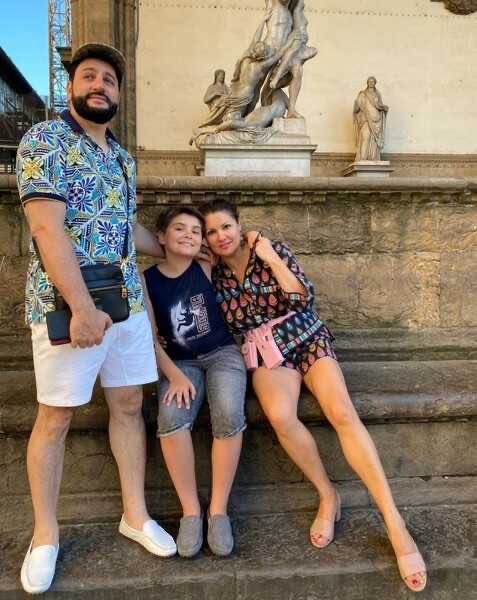 Article Categories:
Show Business