On account of Evgenia Simonova, there are a lot of film roles, according to her brother Yuri Vyazemsky, she owes her career to him. The TV presenter admitted that he himself dreamed of becoming an actor, from childhood he loved the theater and was sure that he was talented. However, in the end, he chose a different path, but the younger sister realized his dream, became famous.
As a child, Vyazemsky properly manipulated a relative, forcing her to participate in theatrical productions. As a result, Simonova looked at her brother with fear.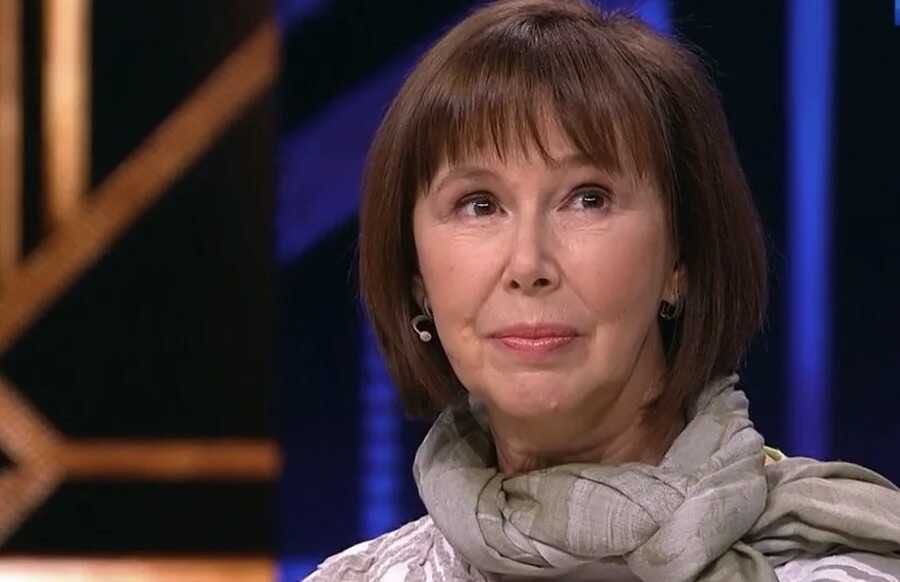 "Initially, I was born an artist, and Zhenechka became an actress because I was her older brother. From a young age I forced her to play with me in performances, and we did all sorts of choreographic performances. I always told her later: "What kind of teachers did you have? What are you talking about some Andrei Goncharov, Mark Zakharov, Georgy Danelia? They were later. But I made you an actress, Yura, your brother! ", Yuri Vyazemsky argues.
Simonova herself confirmed these arguments, admitting that her brother had a huge influence on her.
"When she was still small, and one of the guests asked:" Zhenya, and who will you be when you grow up? "Smart and smart".
Having made an actress out of his sister, Vyazemsky himself connected his life with science. He is a candidate of historical sciences, professor and head of the department of world literature and culture at the Institute of International Relations under the Russian Ministry of Foreign Affairs.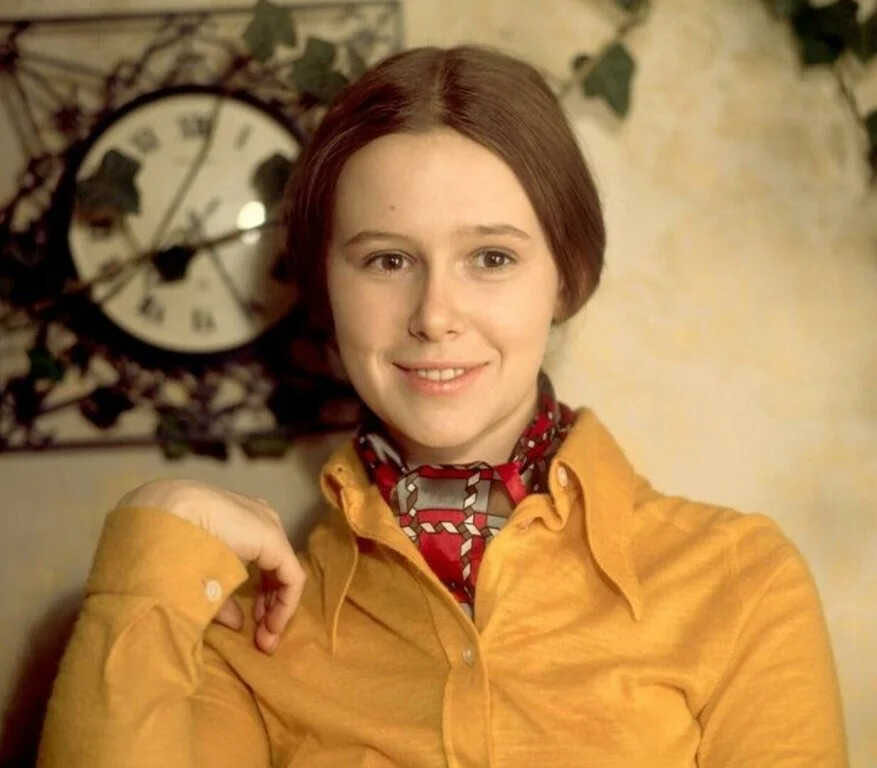 Article Categories:
Show Business