Yuri Loza speculated that young people will inevitably oust adult artists. And all because this is how the psychology of the new generation works. There are no youth idols of their own, so they "mold" them from what they have.
The music that dads and grandfathers listen to is not suitable for the new generation, for them it is alien. The singer believes that young people "create their own Morgensterns" as a sign of protest.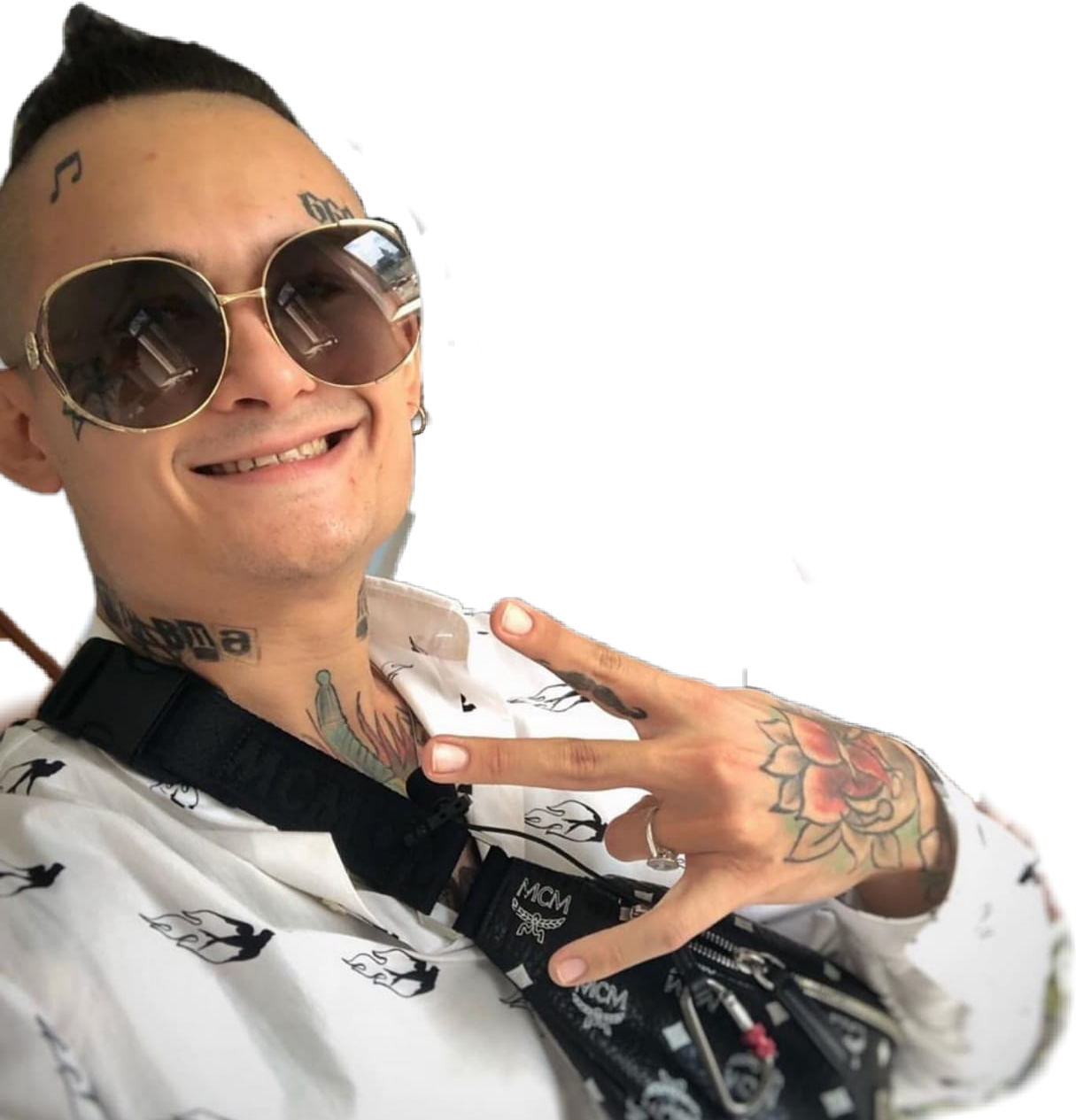 The performer supported the opinion of Joseph Prigogine that the now popular stars "take away bread" from the elderly and added: "It is clear that those guys who are performing on stage today in the Soviet Union would have no chance of becoming artists, because they are not. However, now they have a chance. Young people need their idols. Prigogine understands this, so banning them is an absolute logical action for him. "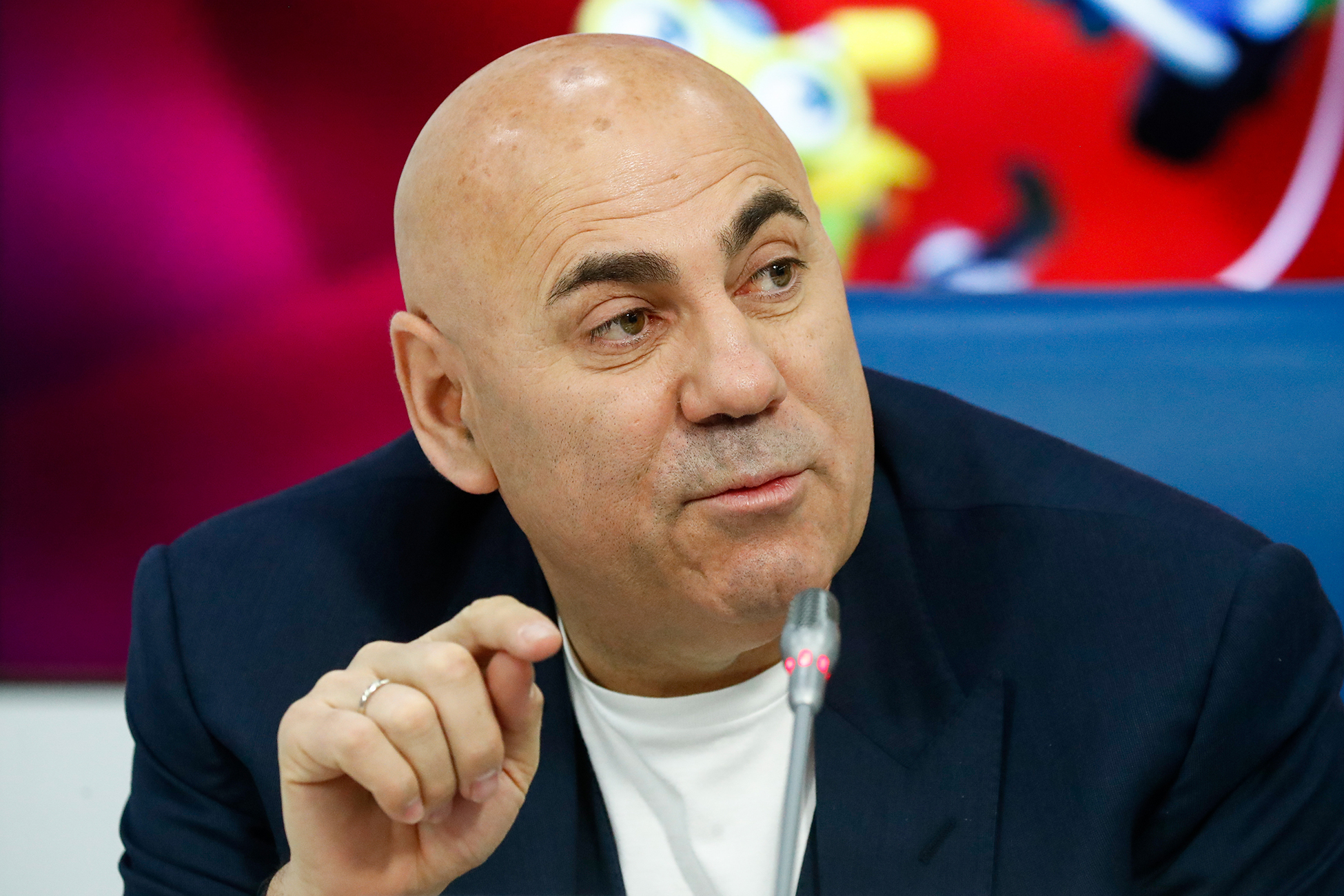 Earlier Loza complained about his small pension and noted that she could not even support her house with this money.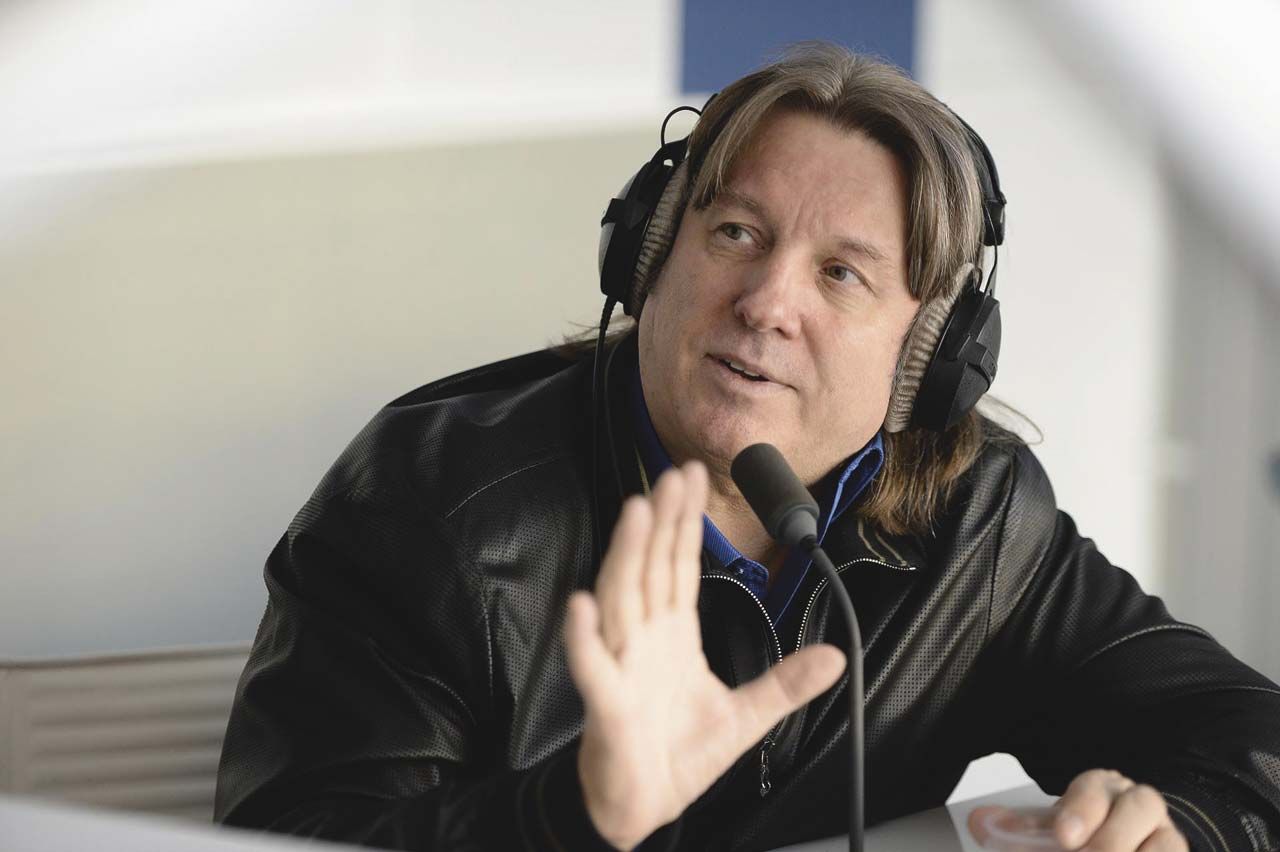 Article Categories:
Show Business