At blind auditions, Alina Viardot had the imprudence to perform Yuri Loza's hit "Little Raft" without his blessing.
Yuri Loza, like his namesake Yuri Antonov, is very sensitive to his songs and can make a scandal if someone suddenly dares to take it without asking.
It happened on the show "The Voice", where a certain Alina Viardot performed his "raft" in the original arrangement. Loza did not appreciate the girl's efforts and is already preparing a lawsuit against Channel One and the singer herself. So far, he has not decided on the final amount of compensation, but he assures that it will be at least a million.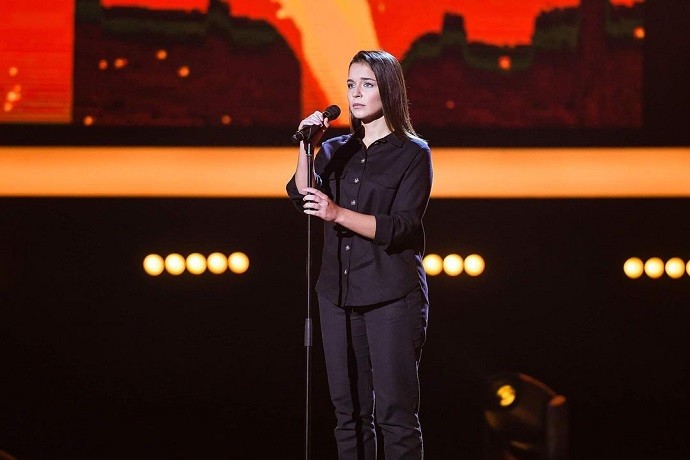 But now we need to understand who will be the defendant. Alina assures that it was the music editors of the First who offered her this song, but on the First they say that the girl herself chose this composition and even promised to personally settle the problems with the copyright holder, if any.
The most interesting thing is that Viardot's "blind auditions" did not go through, but thanks to the legal showdowns, we will still hear about her in the gossip. Also a success.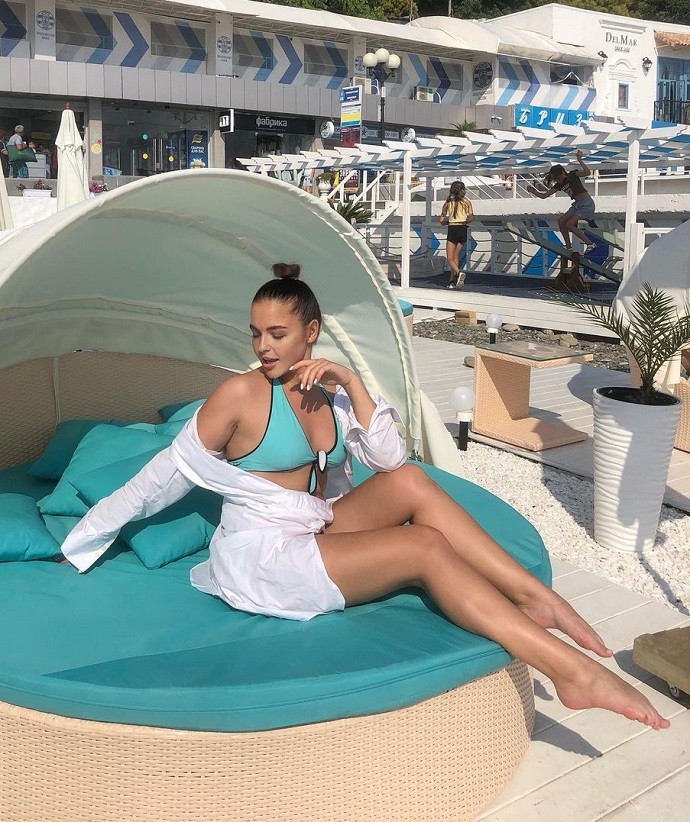 Article Categories:
Show Business