Yuri Loza urged people not to turn on TVs at all. He doesn't like what the TV channels are broadcasting. There is nothing to watch at all for the New Year holidays, one melancholy.
The artist lamented: "There is nothing to watch. Why then? Understand that all the good world heritage has already been reviewed. I have been living in the world for a long time. When I was selling all kinds of equipment, I watched a lot of films, they accompanied this activity. I've revisited all the classics. "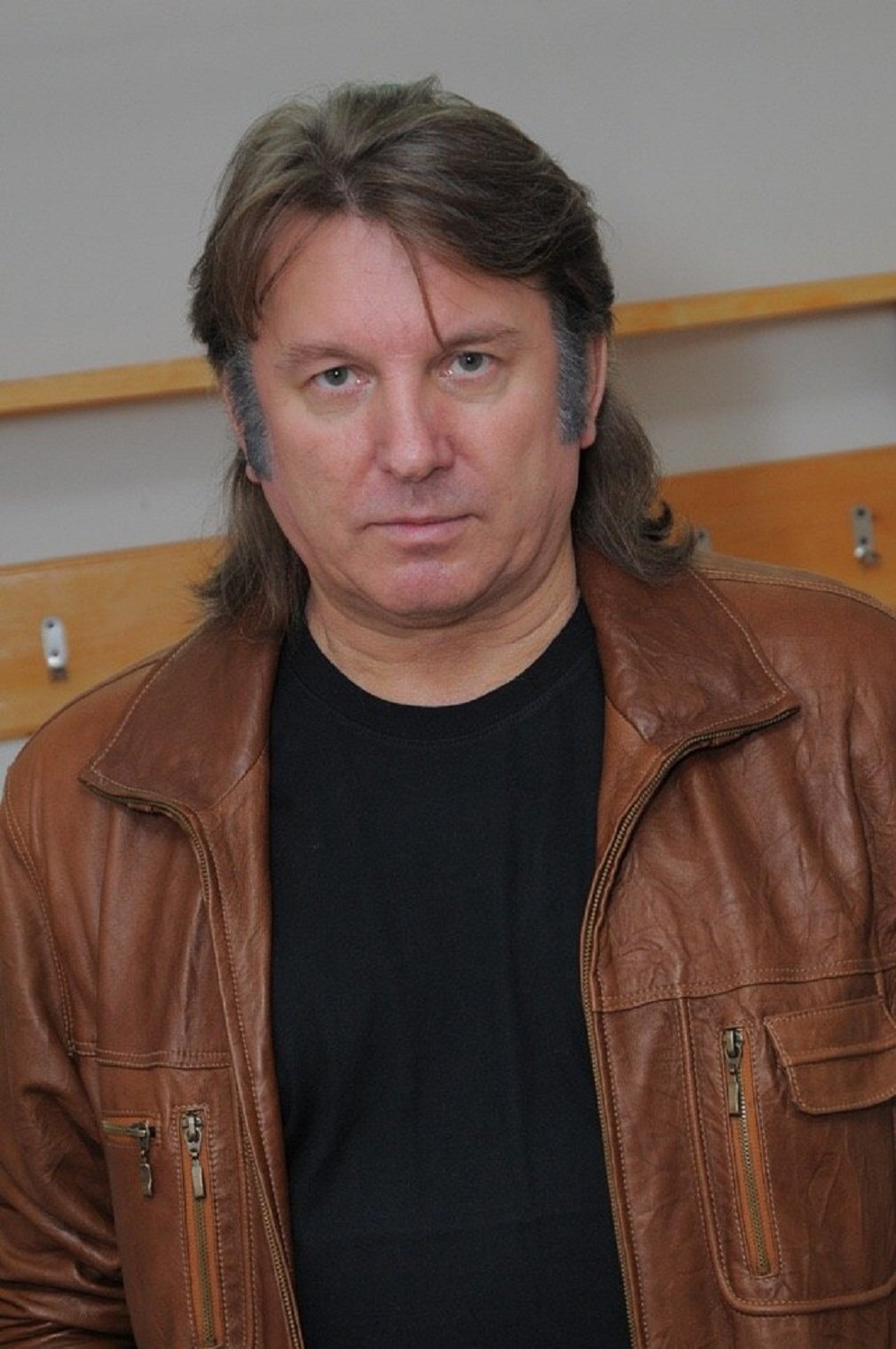 Yuri doesn't like modern films, he doesn't even visit cinemas: "Watching today? It's impossible to watch blockbusters. So that I specifically went to watch something? Of course not".
Earlier, Loza said that the time is not far off when all modern artists will finally supplant age singers. At the same time, he noted that there is no talent among the favorites of young people, such as Morgenstern and others, and this is sad.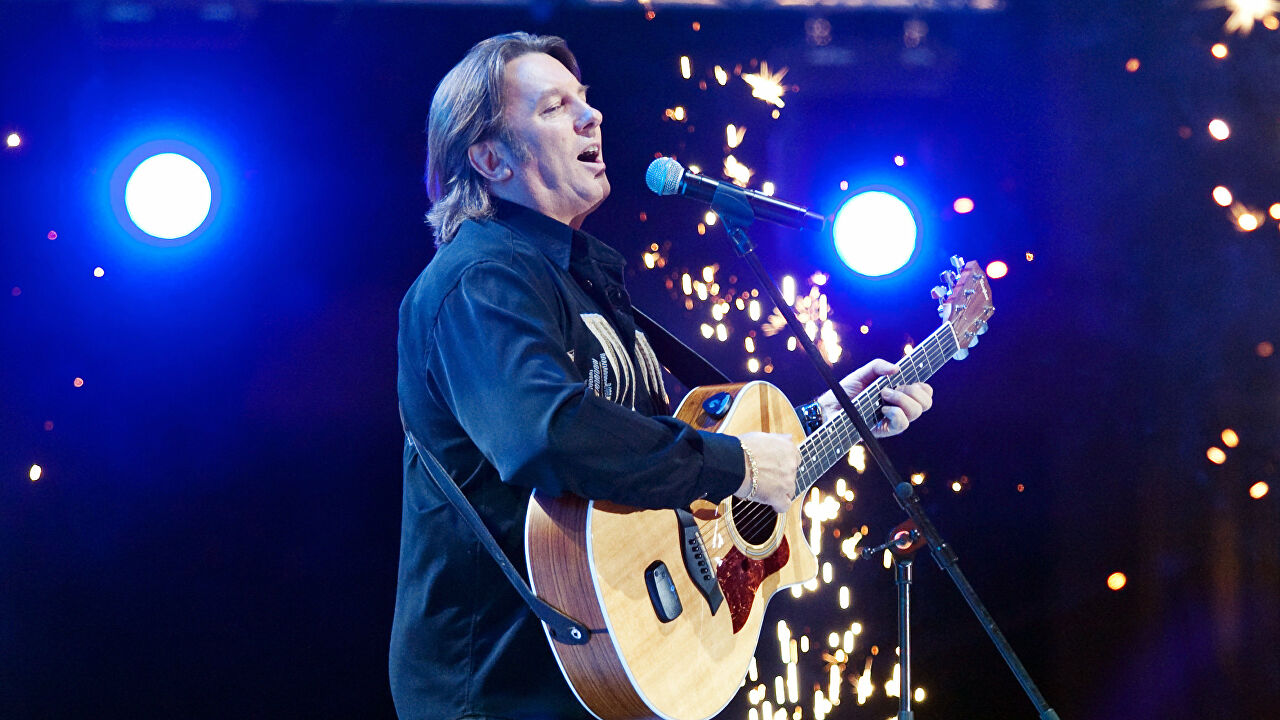 Article Categories:
Show Business