Yulianna Karaulova became the heroine of the "Beginning" program, where she shared her thoughts and concerns about her appearance. According to the artist, it is difficult to live in Russia because ageism is present here – the creation of stereotypes and discrimination of people on the basis of age.
It is especially difficult for those who are public figures. The singer does not consider herself scary or old, but admits that she is no longer a young girl. Nevertheless, she receives reproaches from the outside regarding her appearance and she realized that she was afraid to grow old because of all this criticism and hate from outsiders.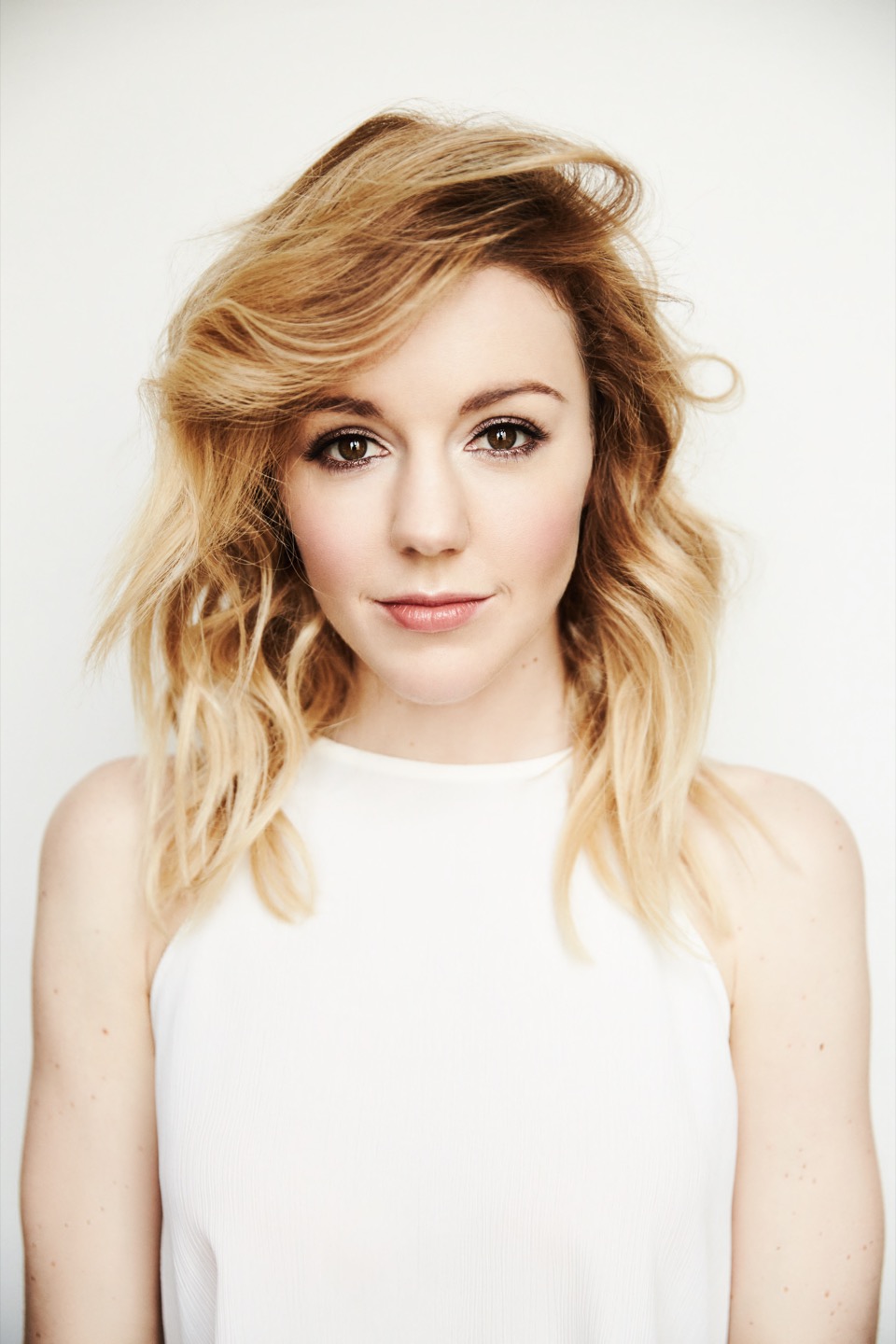 The artist explained: "I live in Russia, where bullying due to external data flourishes. I am often told that I am old, although I don't think so. In our country, all women must show perfectly smooth skin, especially on the face. If someone could not achieve this, it means thousands of people will come to crucify you ".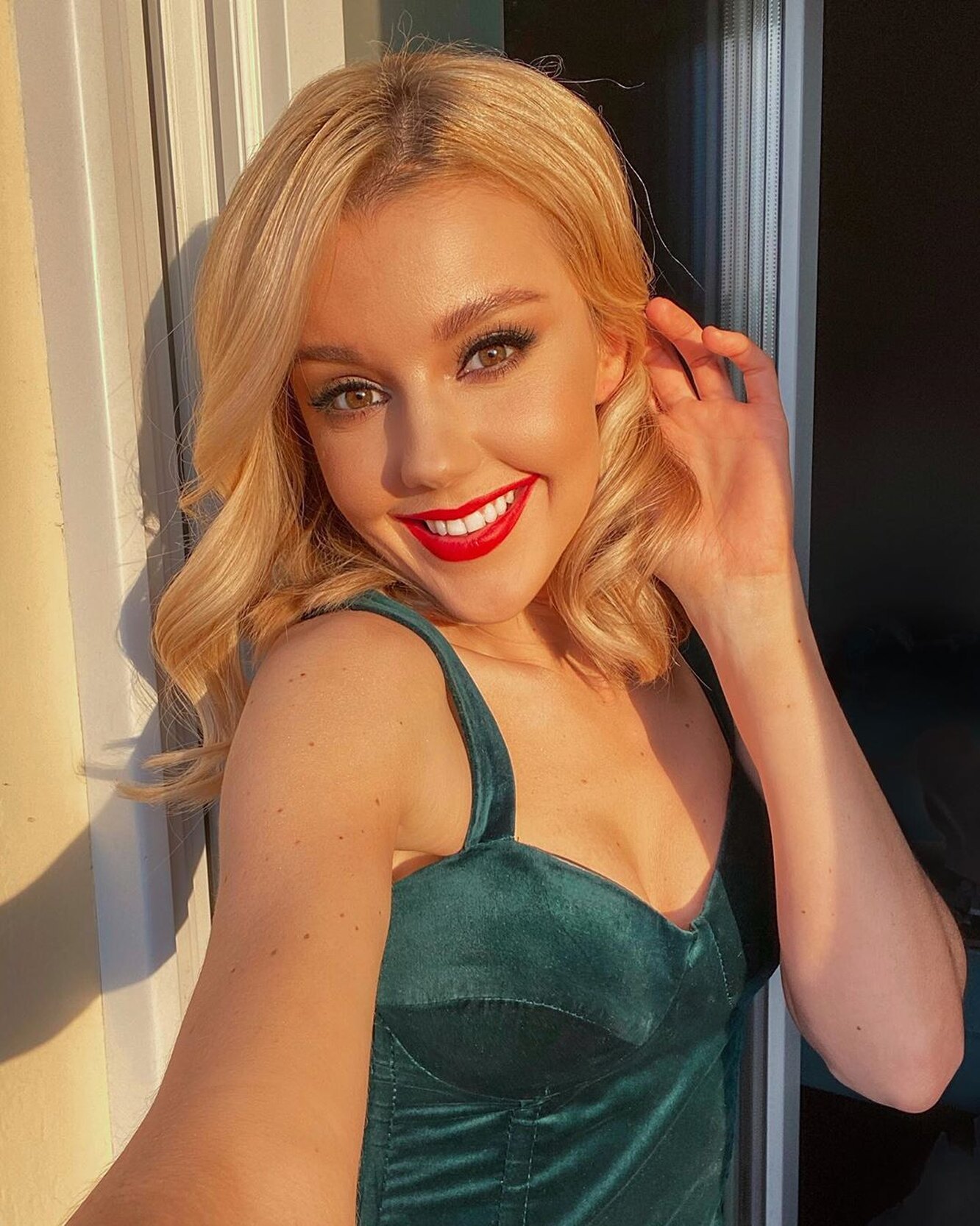 Before she became a mother, subscribers on the network wrote to Julianne that she did not think about children, although her clock was ticking. And this is common not only among famous people, but also among ordinary people. And what is most offensive, relatives often allow themselves.
Karaulova wished the young girls, first of all, to love and respect themselves, to appreciate and listen to what the soul wants, and not to listen to others. The opinion of people from the outside, as the star is sure, should not influence fate.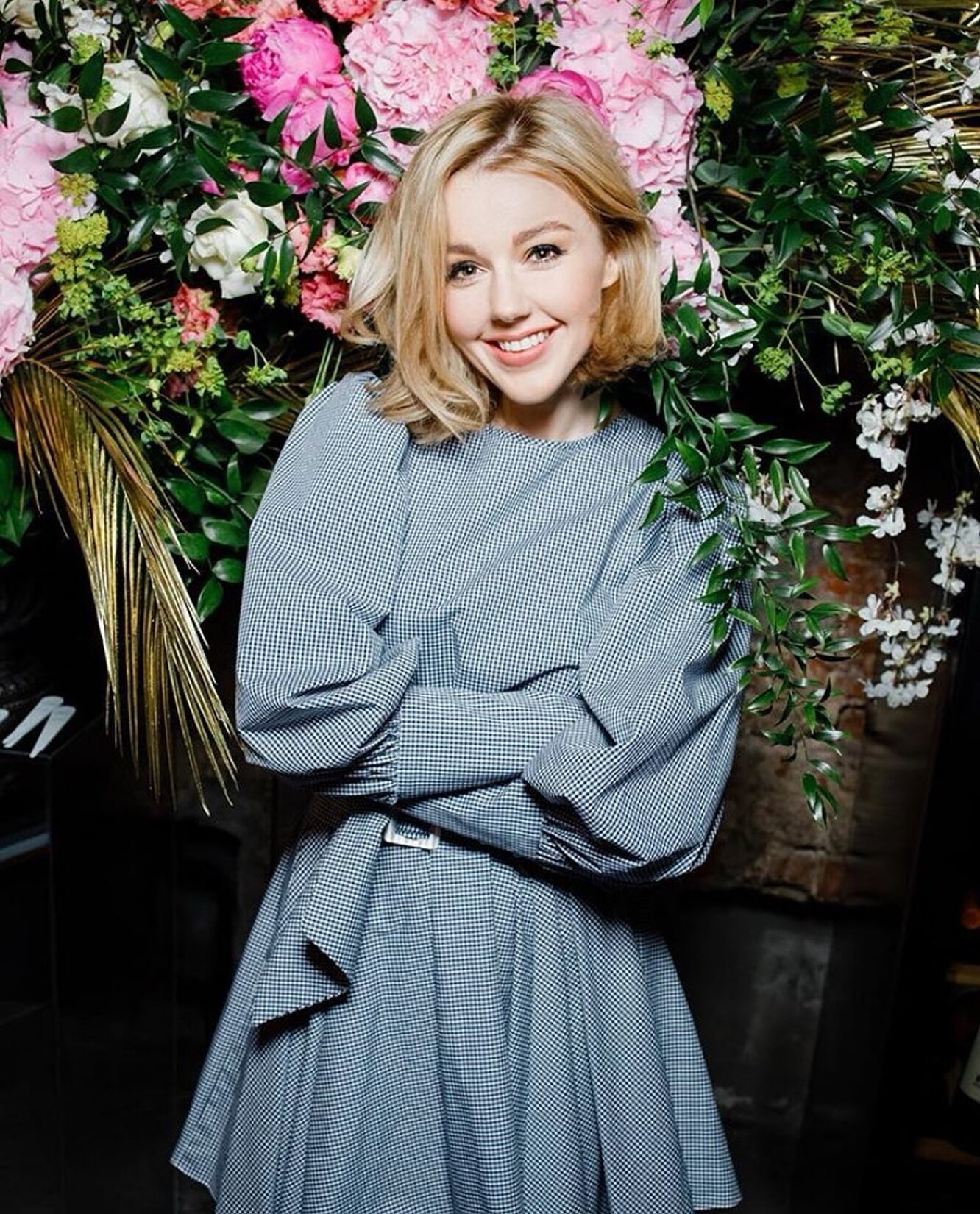 Article Categories:
Show Business