Immediately after graduating from the Star Factory, Yulianna Karaulova received a lucrative job offer. Maxim Fadeev invited her to become a member of the SEREBRO group. At that time, Elena Temnikova and Olga Seryabkina were already in the team. But Karaulova was afraid of competition with Elena, since she had already gone on tour with her at the Factory and realized that she was a difficult person.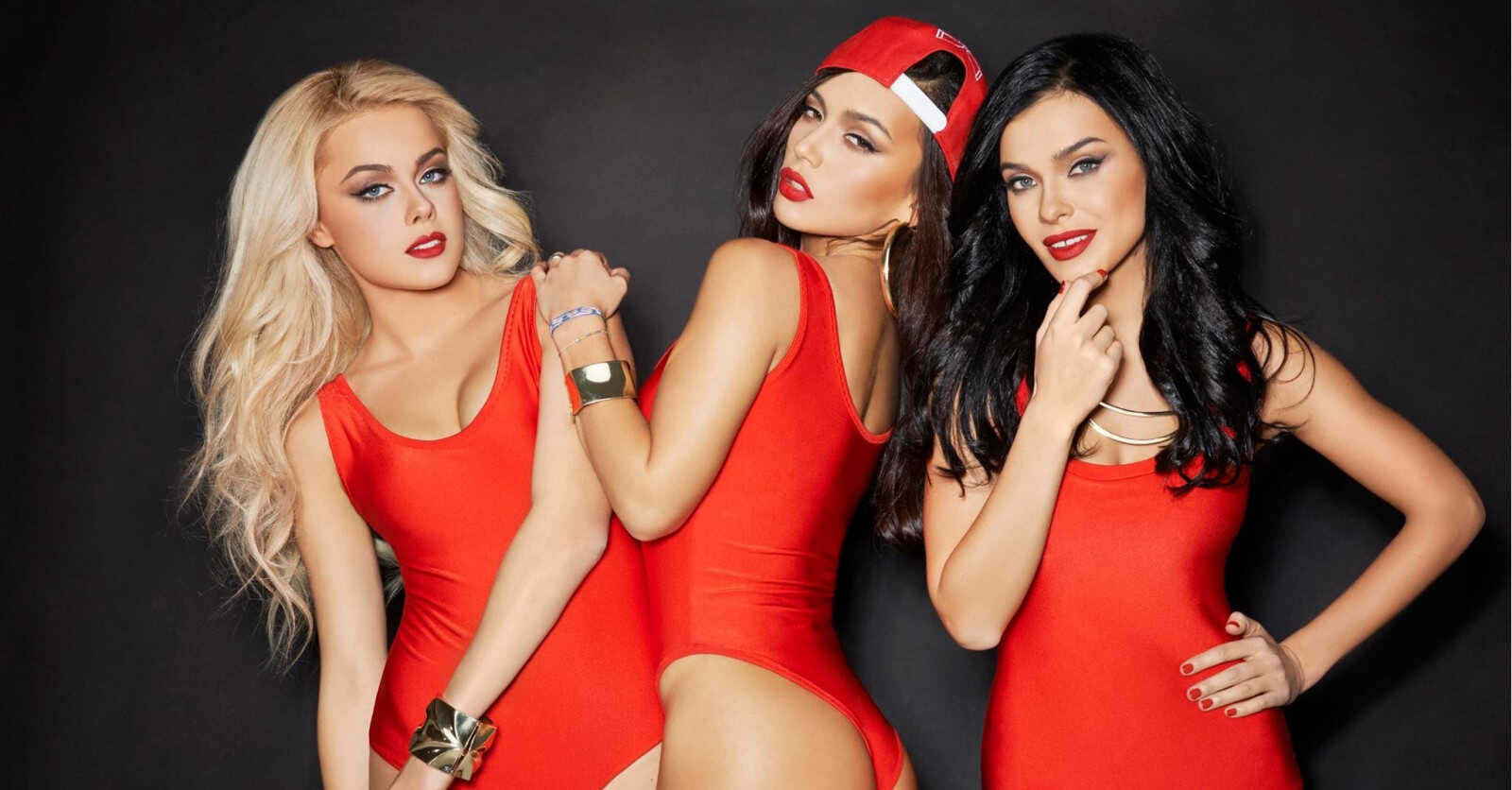 "I was familiar with Temnikova and, to a lesser extent, with Olya Seryabkina, but I understood that it would be difficult to work with Lena, because she is a clear leader, like me. We already went on tour with "Star Factory 5", and I knew what I would have to face. When I asked Max: "Who will be the soloist?" He replied: "Let there be no soloist. Everyone is equal!". I understood that, of course, this wouldn't happen and we would simply overreach, "Julianna shared.
By the way, after the singer regretted her refusal when SEREBRO performed at Eurovision, while Karaulova spent several years in oblivion.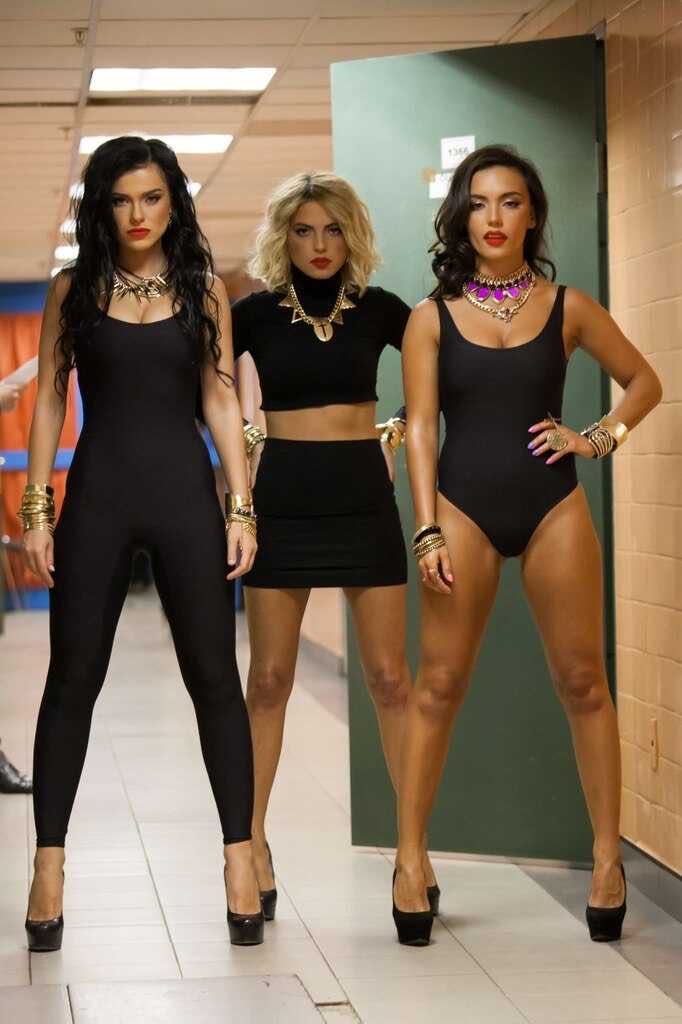 Article Categories:
Show Business