Six months ago, Juliana Karaulova became a mother for the first time. She and her husband, sound producer Andrei Cherny, had a son. According to the singer, she endured the pregnancy easily and calmly, but after giving birth, problems began.
The artist has lost her former shape and is struggling to return it. By the way, a couple of weeks after being discharged from the hospital, Juliana already appeared in public and looked quite fit.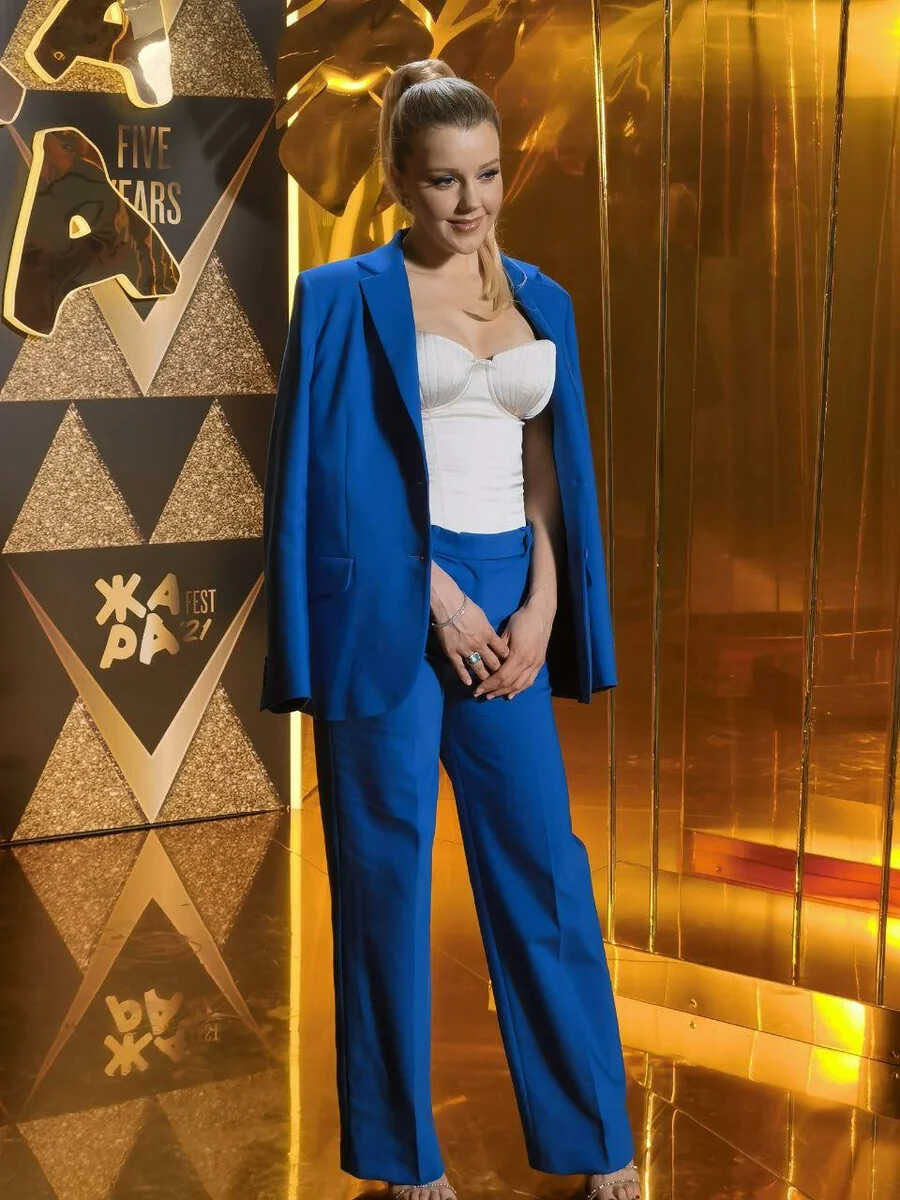 But, she has a different opinion.
"But I was as crazy as possible to recover from childbirth. Nobody has written about how difficult it is. And I have a question – why? " – the plump Karaulova is indignant.
Recall that Andrei Cherny had known the artist for a long time and sympathized with her, but she was not interested in him, preferring other suitors. After several unsuccessful relationships with the abuser, Karaulova calmed down and drew attention to the inconspicuous Andrey.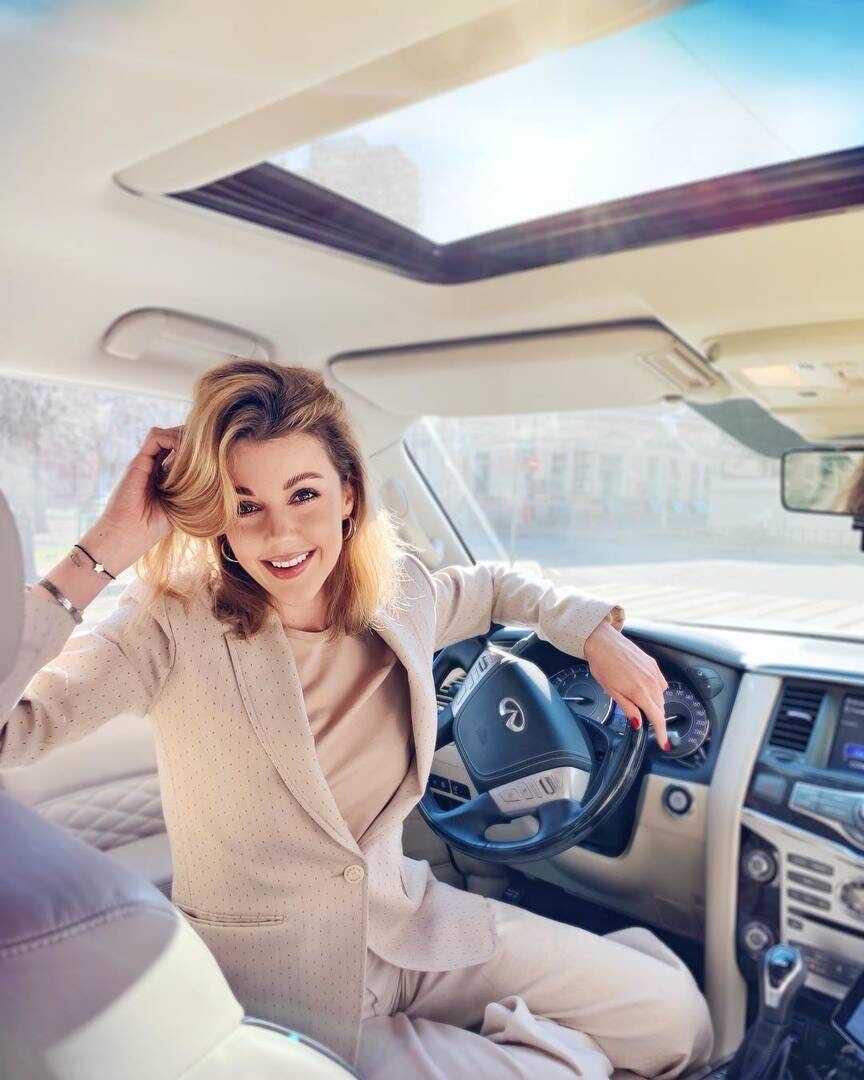 Article Categories:
Show Business