Few people know that Dzhigan's wife and singer Yulia Samoilova are paternal cousins. They grew up together, but then they parted ways. Oksana became a model and married a famous rapper, now she lives in a luxurious mansion and does not deny herself anything.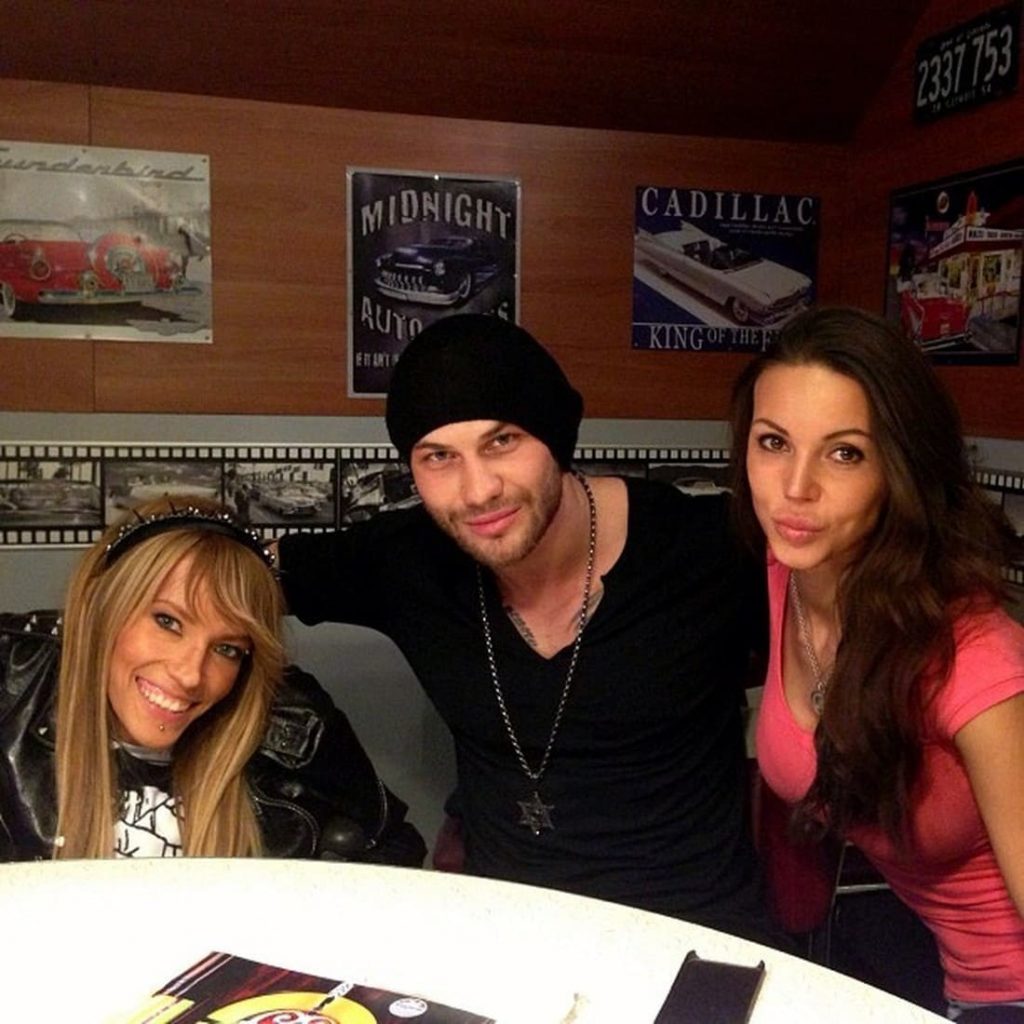 In the program "Stars came together", Yulia said that she did not have the same fees as her sister. All her money is spent on the treatment of the disease, but she does not ask for help from relatives.
Oksana herself does not offer help, although she could. Earlier it became known that the wife of Dzhigan earns 40 million rubles a month.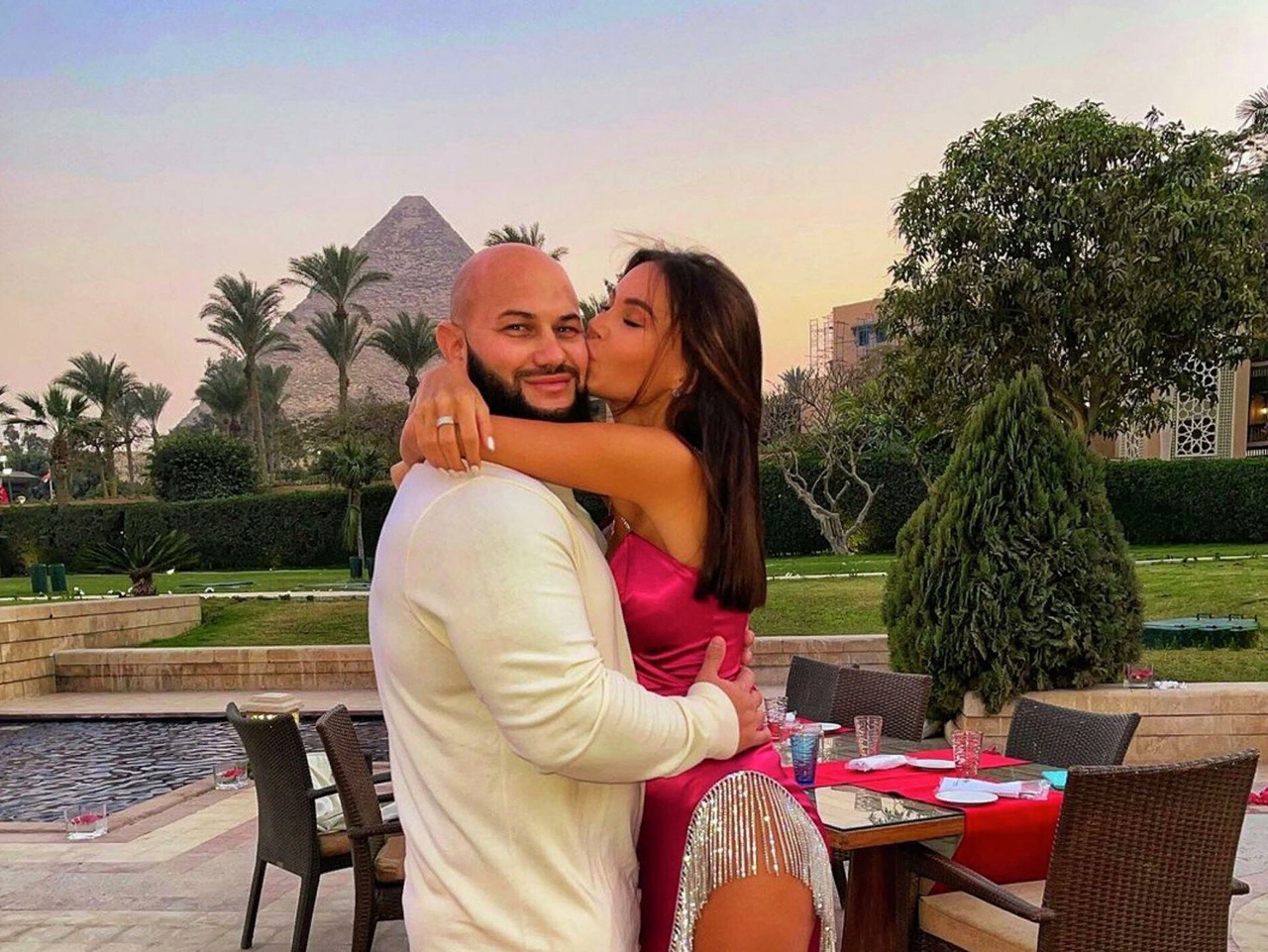 Yulia, in turn, answered: "We have such an upbringing in the family. Until you yourself ask for help, they will not offer it. I want to be a sought-after artist. " Now the girl is taking a new medicine that should help her recover. But the drug is very expensive, and you need to drink it for life.
Recently, Julia admitted that she is friends with Alla Pugacheva and the prima donna will always help her if needed.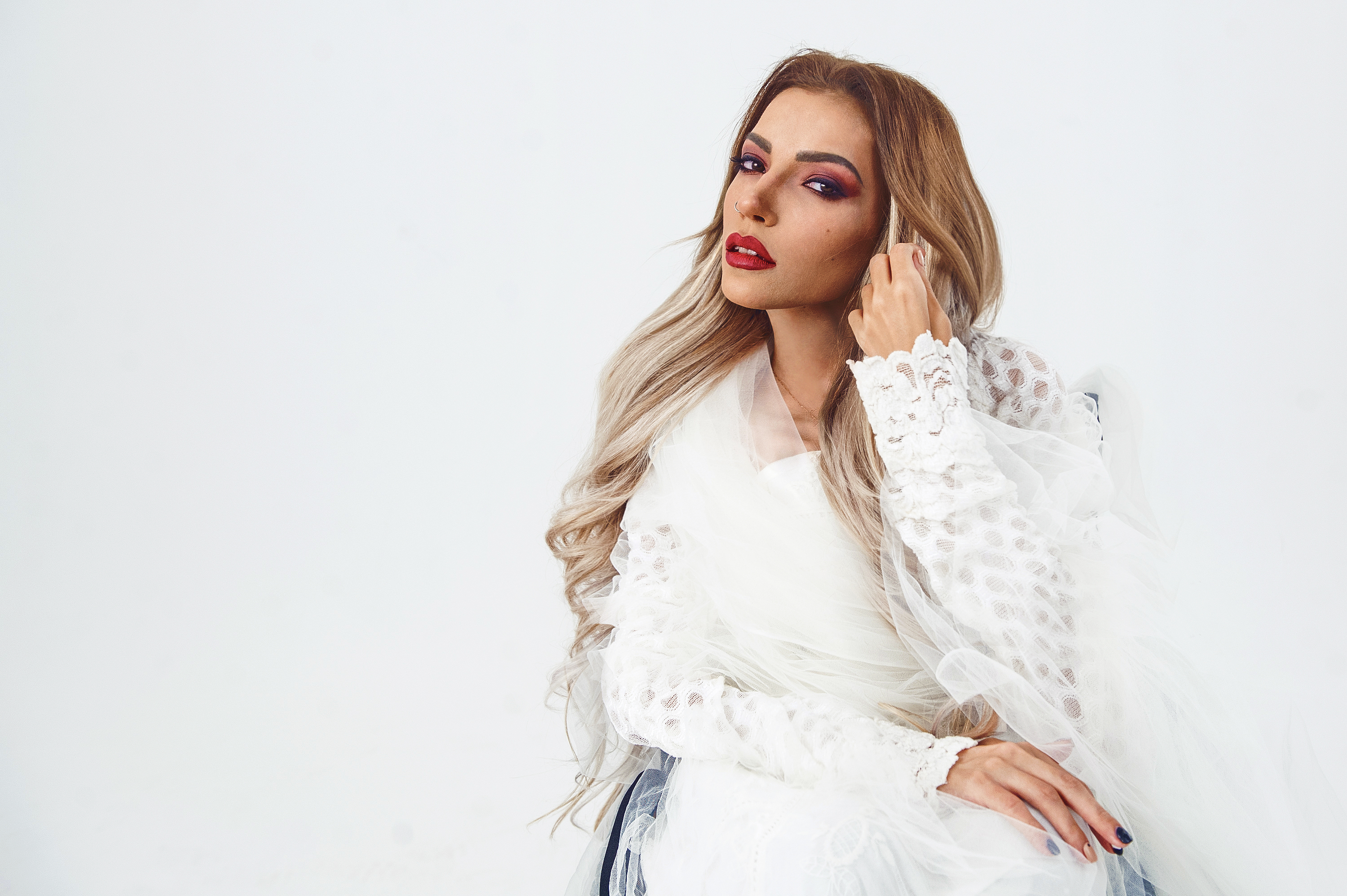 Article Categories:
Show Business