Yulia Samoilova published an appeal to the President of Russia on Instagram. The singer said that she could no longer remain silent and was forced to ask Putin to intervene. She spoke on behalf of all disabled people in the country, not only on behalf of herself.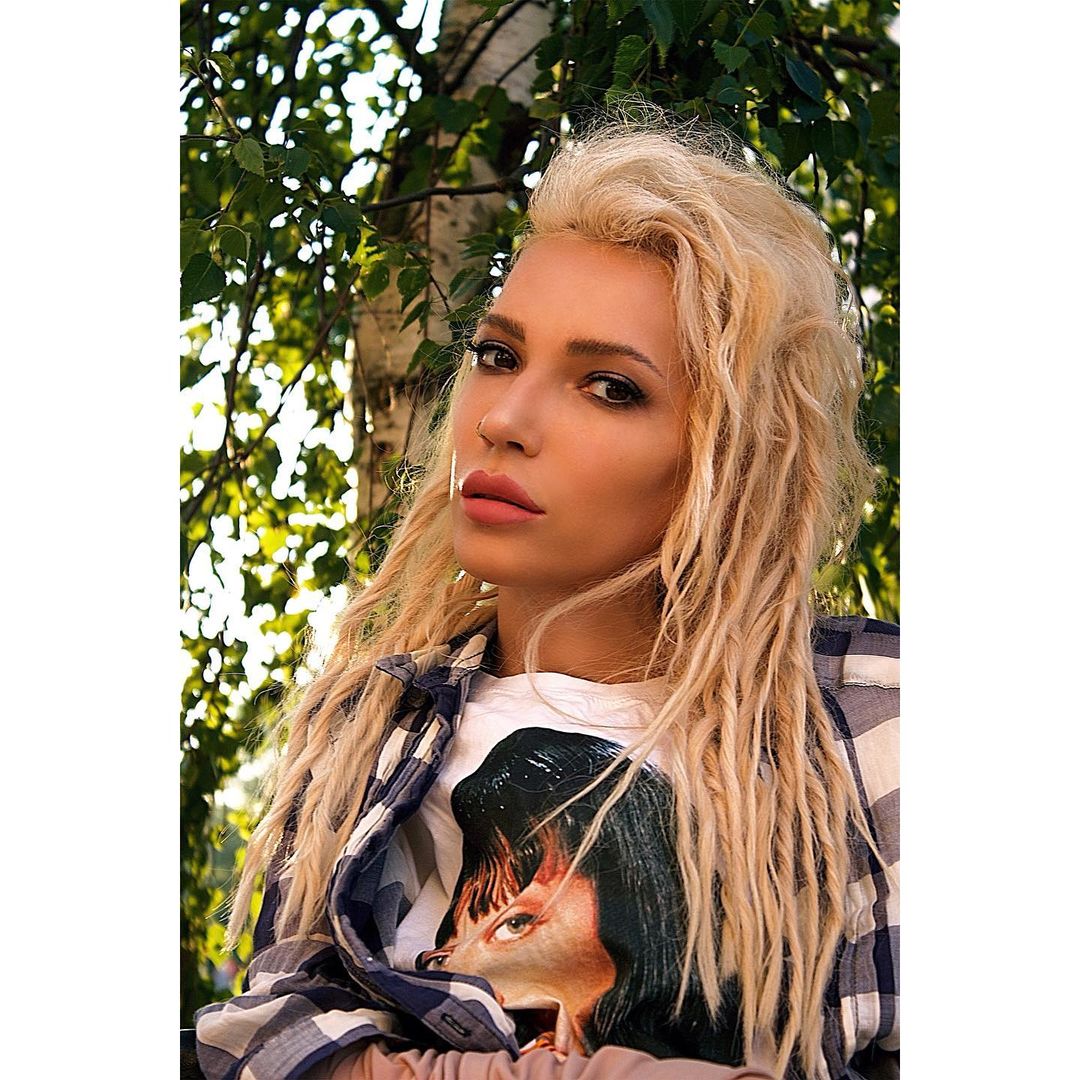 The girl wrote in the publication: "Hello, Kremlin? I have a question for you!". In the video, Samoilova says that there are dozens of patients in the state with a diagnosis like hers – spinal muscular atrophy (SMA).
And all of them cannot get access to drugs that are vital for them. Neither appeals to the Ministry of Health, nor attempts to obtain medicines through the courts help.
All the ministers of this sphere inform Putin that everything is fine and there are no problems with medicines, everyone has enough of everything, but this, according to Yulia, is an absolute lie that the president is told in the eyes.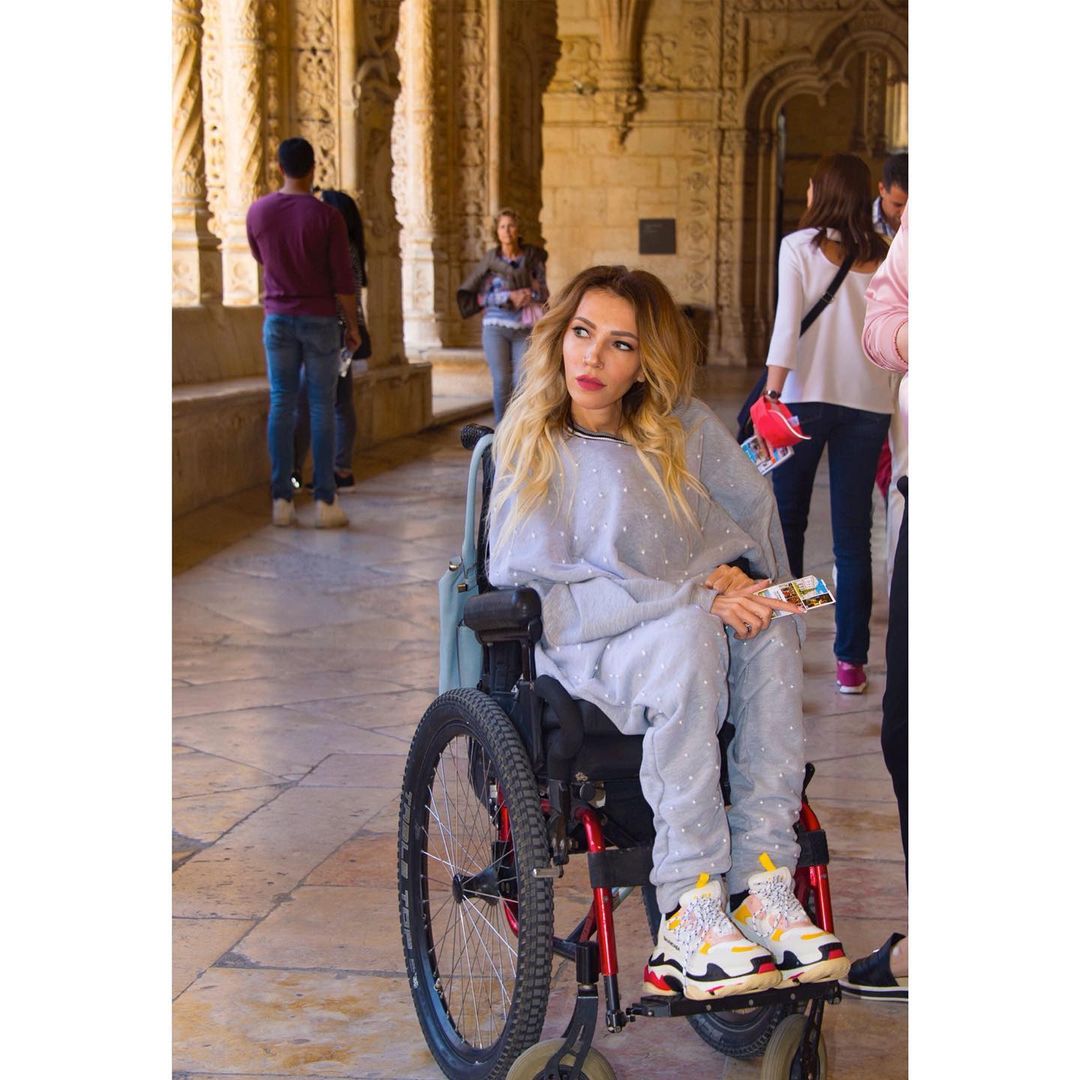 Article Categories:
Show Business