Yulia Salibekova's husband chose to live with relatives and left his wife with three children. But she does not lose hope of returning him, although she pretends that she is not at all worried that the man has left and now lives separately.
The star of the Dom-2 project thinks that the family can be restored, but this requires the help of specialists. Julia said that she was ready to return to her husband Tigran Salibekov, but only after joint visits to a psychologist.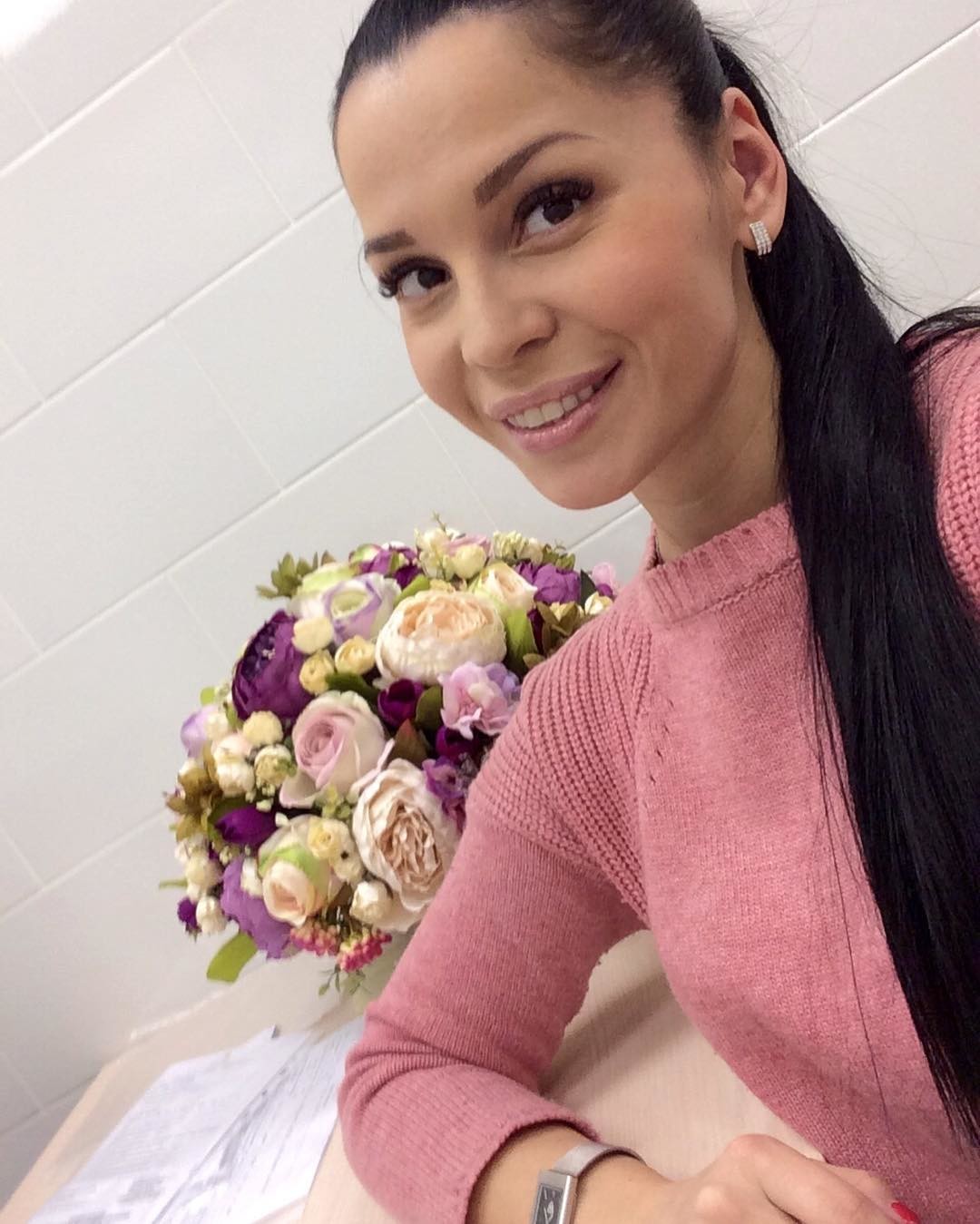 On Instagram, she wrote: "We will live together after fulfilling certain conditions, including planning a joint visit to a psychologist. But I am glad that my husband is trying to hear me … While I let go of the situation. "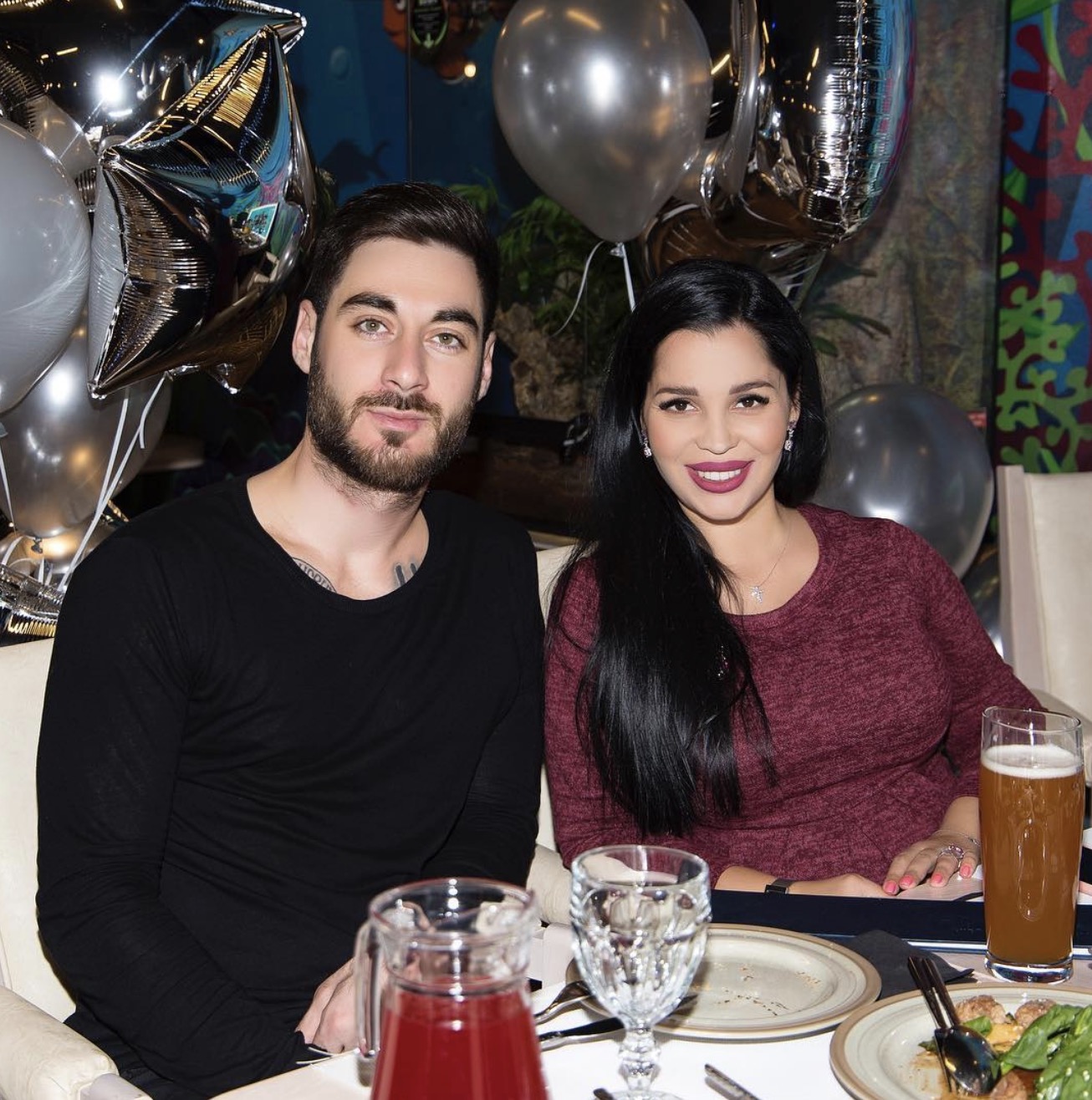 The girl's fans assure her that Tigran is hopeless and advise her to leave him and start a new life. Sister Katya managed to be noted in the scandal, she even came to Moscow to support her relative.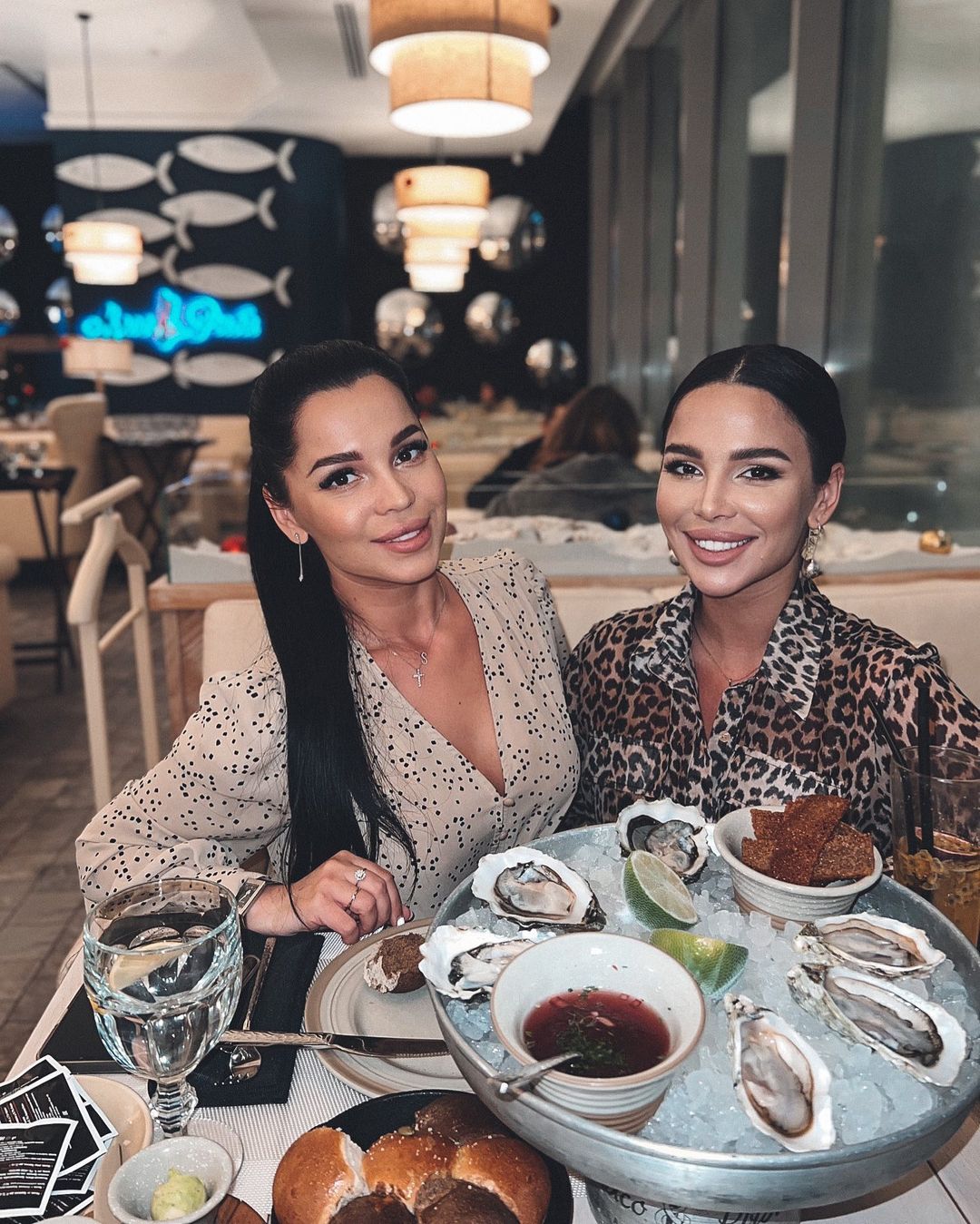 Article Categories:
Show Business