Now Julia Peresild, together with the team, is aboard the spacecraft that left Earth on October 5. During a big press conference, the actress shared her innermost thoughts. It turns out that she was visited by some signs of fate before the flight into space.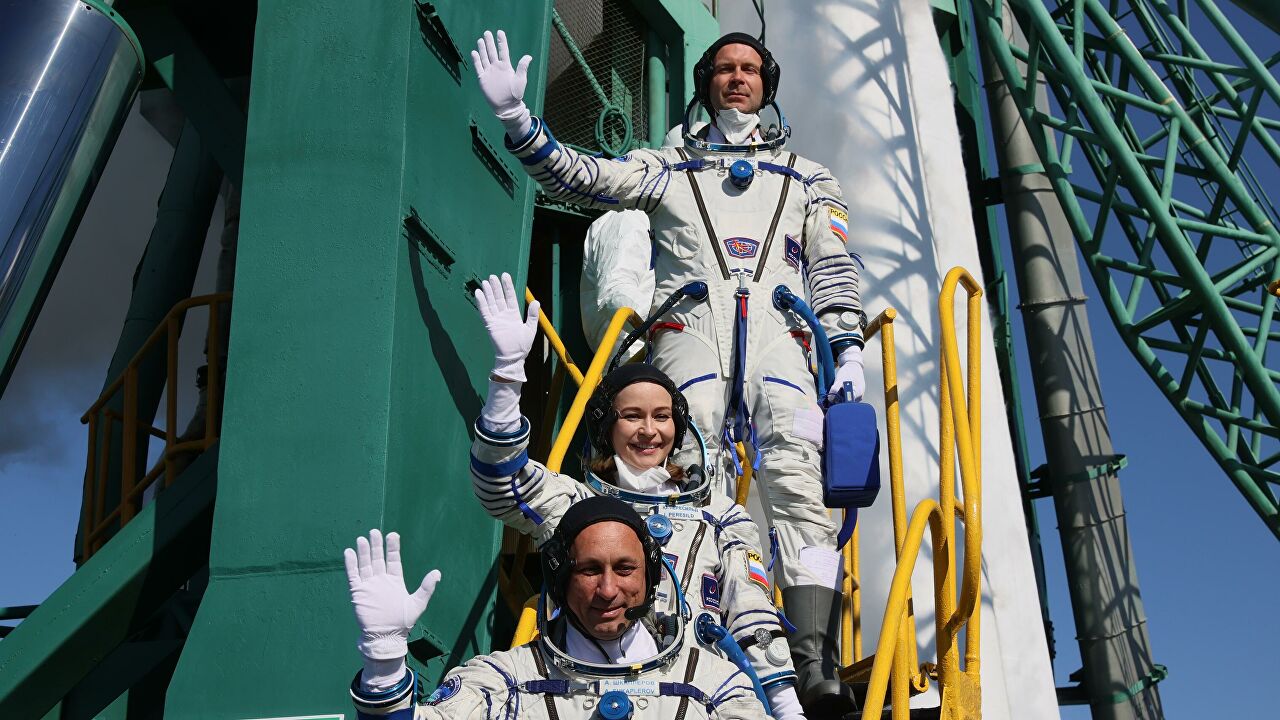 She said: "Strange things often happened around me, it turns out that these were signs. First, on the set of the film, a seal with the word Cosmos appeared in the director's group. It was such a seal that was put on a successful storyboard, it was a kind of quality mark. And after filming with Kirill Serebrenikov, we were presented with sweatshirts with inscriptions on this topic. They even told me that I came up with a cool inscription for my sweatshirt, but this is not so. It was made a year before this whole cosmic story began. "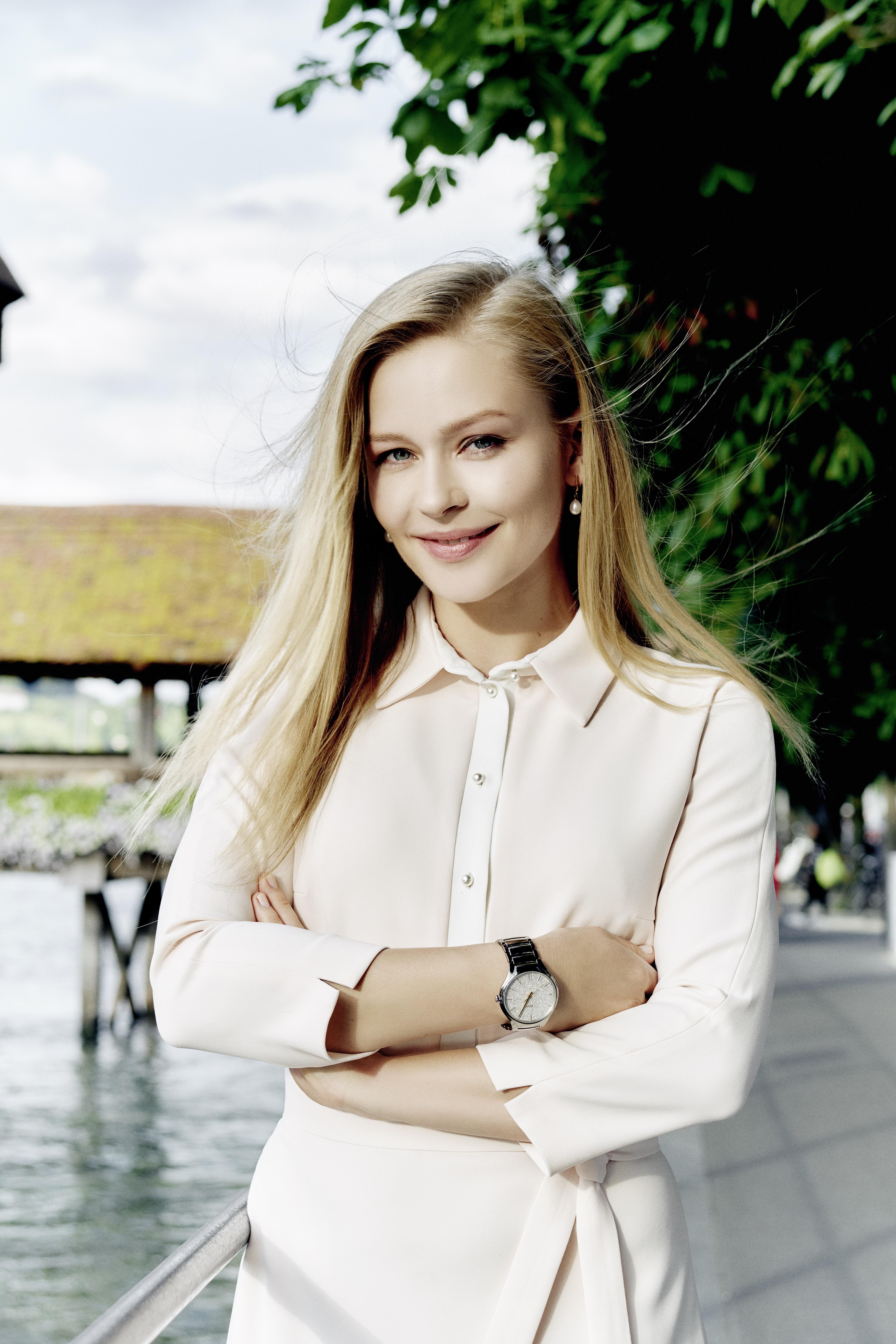 Julia could not even dream that she would once fly into space. Now her career as an actress and her life have changed a lot precisely because of her participation in the film "Challenge. The first in space ". The artists will stay on the ISS for 12 days, where they will shoot the picture.
Earlier, Peresild warned that due to zero gravity conditions, her appearance may change.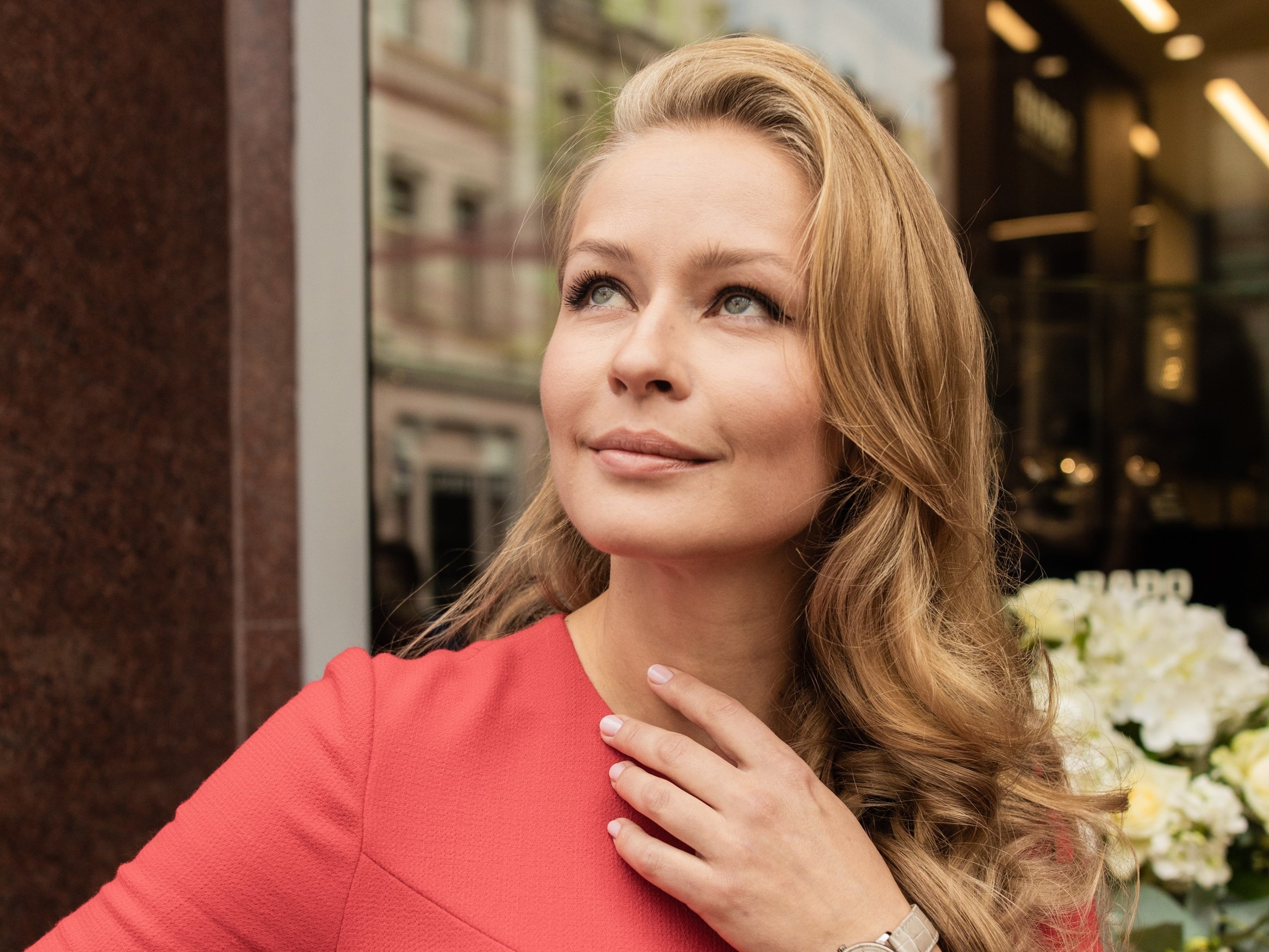 Article Categories:
Show Business