For a long time nothing was heard about Yulia Mikhalchik, but, on the eve, she found a way to remind herself of herself.
Businessman and owner of the Neftisa company Mikhail Gutseriev decided to arrange a corporate event for his employees, where the organizers of the party invited Yulia Mikhalchik.
True, the scandalous singer again turned out to be unhappy with everything, calling the party rotten and sluggish. But most importantly, Mikhalchik walked through the national color of the corporate party, sustained in Eastern and Muslim traditions.
It seems that soon Mikhalchik will come to an agreement and make enemies for himself in the person of the entire Muslim world.
Interestingly, was Gutseriev himself aware that Julia would be there?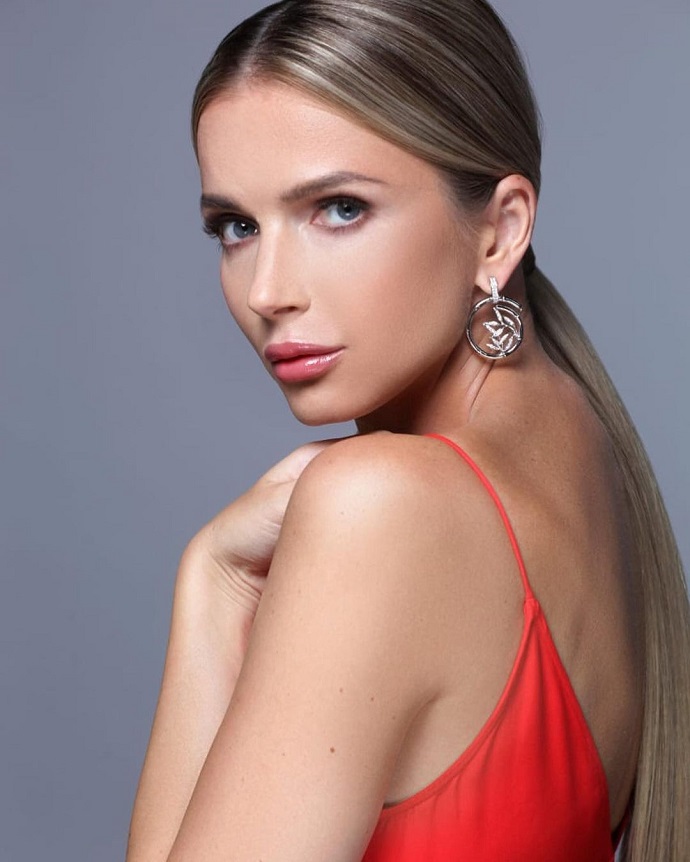 Article Categories:
Show Business