Yulia Baranovskaya does not at all want her sons to resemble Andrei Arshavin's own father, who abandoned them and does not help in any way. But she said she knew how to turn boys into real men.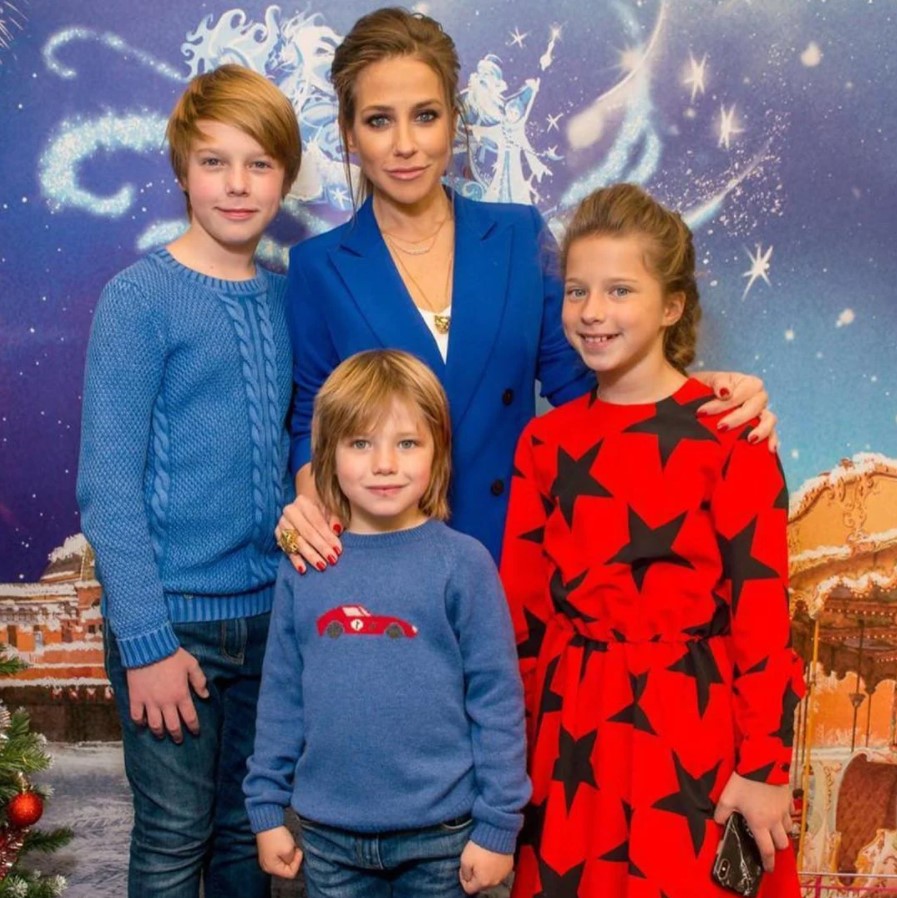 According to the presenter, the most important thing in a decent person is responsibility. She constantly works on education and instills in children a number of basic life principles, to take responsibility for her own life and for those close to her.
Julia really hopes that her sons will be responsible for words, actions and deeds, treat women with care, respect and care for them. She believes that boys will be independent, worthy people and will achieve something in life.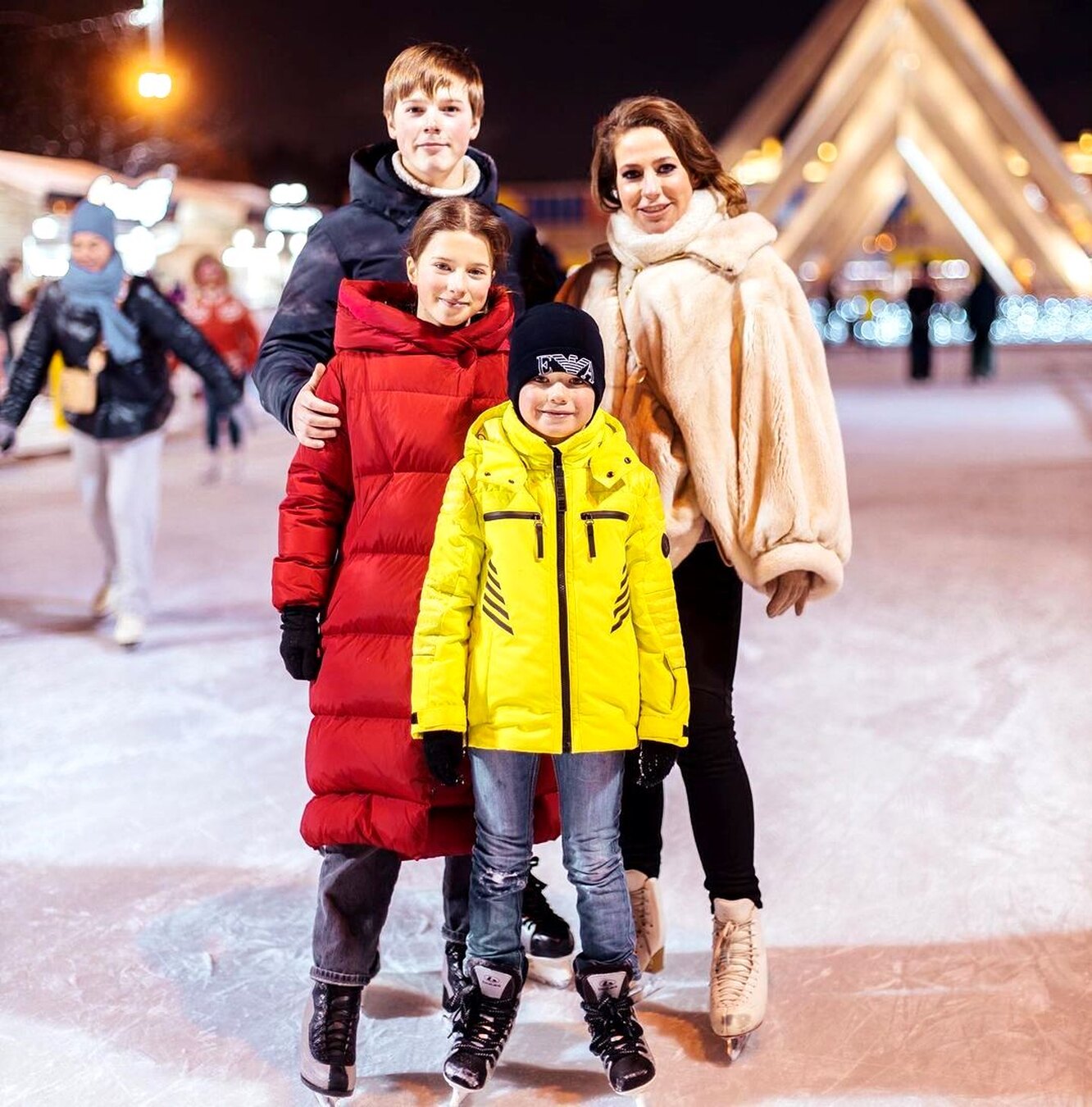 Article Categories:
Show Business