After it became known that Alexander Gordon allowed himself to air programs while drunk, rumors appeared on the network that he was being kicked out of Channel One. The presenter himself apologized to viewers and said that he was starting treatment for addiction.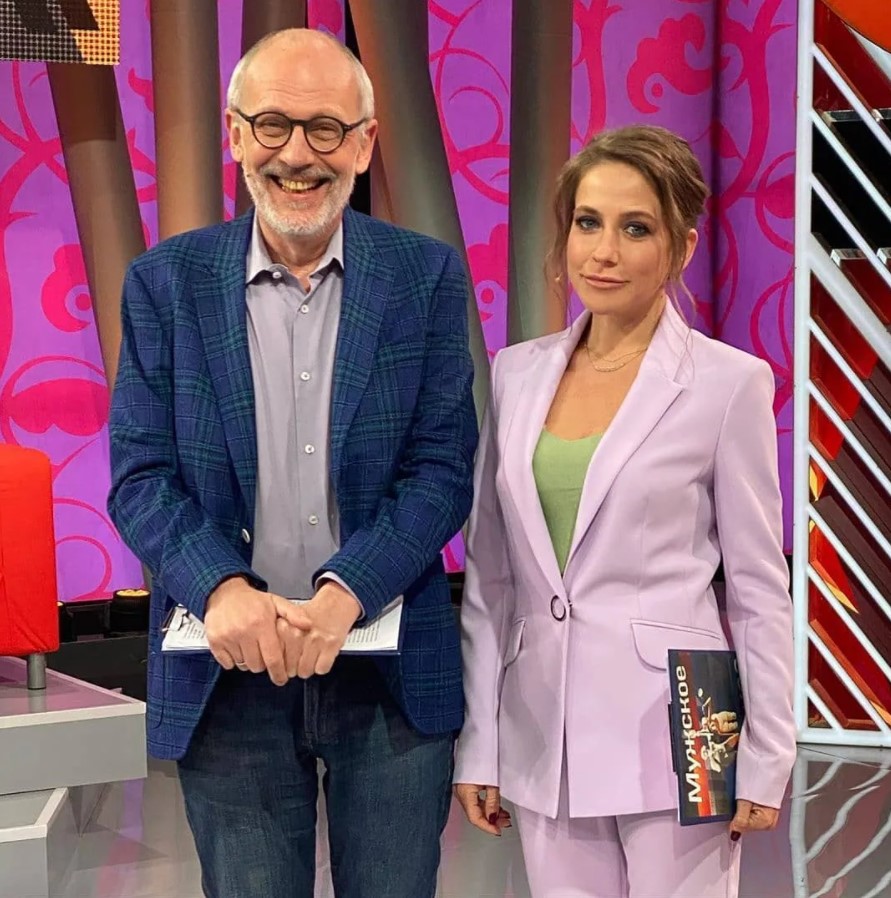 In addition, in an interview with Yuri Dudyu, the journalist said that he didn't like the format of programs like "Male / Female" and in general, because of his age, it becomes more difficult for him to withstand heavy loads. And it would be nice to find another job, but he will not make plans yet.
Yulia Baranovskaya, who runs the Male / Female program with him, denied the fact that Gordon was leaving the program. She added that he will be in season eight and that everything is fine.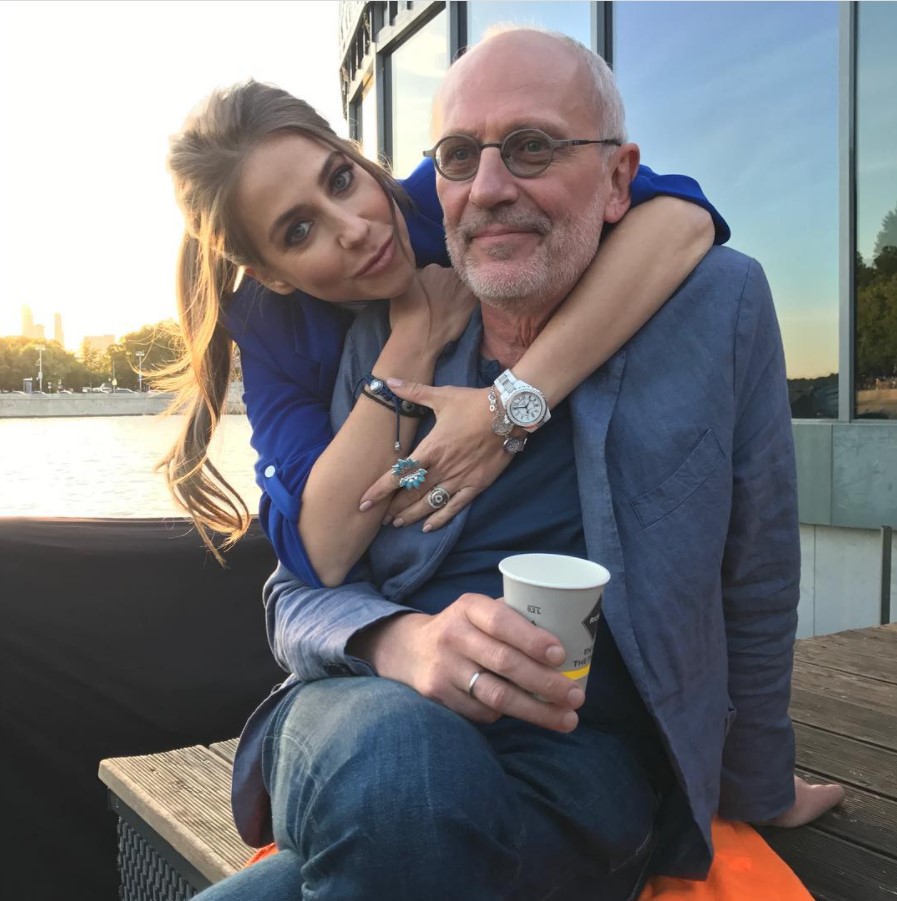 Article Categories:
Show Business