Before the new year, Grigory Leps broke up with Anna Shaplykova after 20 years of marriage. None of the spouses disclosed the reasons for the dissolution of the marriage, but rumors immediately appeared in society about the artist's betrayals and a very difficult character that the missus was tired of enduring.
Later, Evelina Bledans stated that the lover was definitely the cause of the discord, otherwise there is no reason to get divorced.
Then it turned out that Anna was very jealous of her husband for certain women from the world of show business.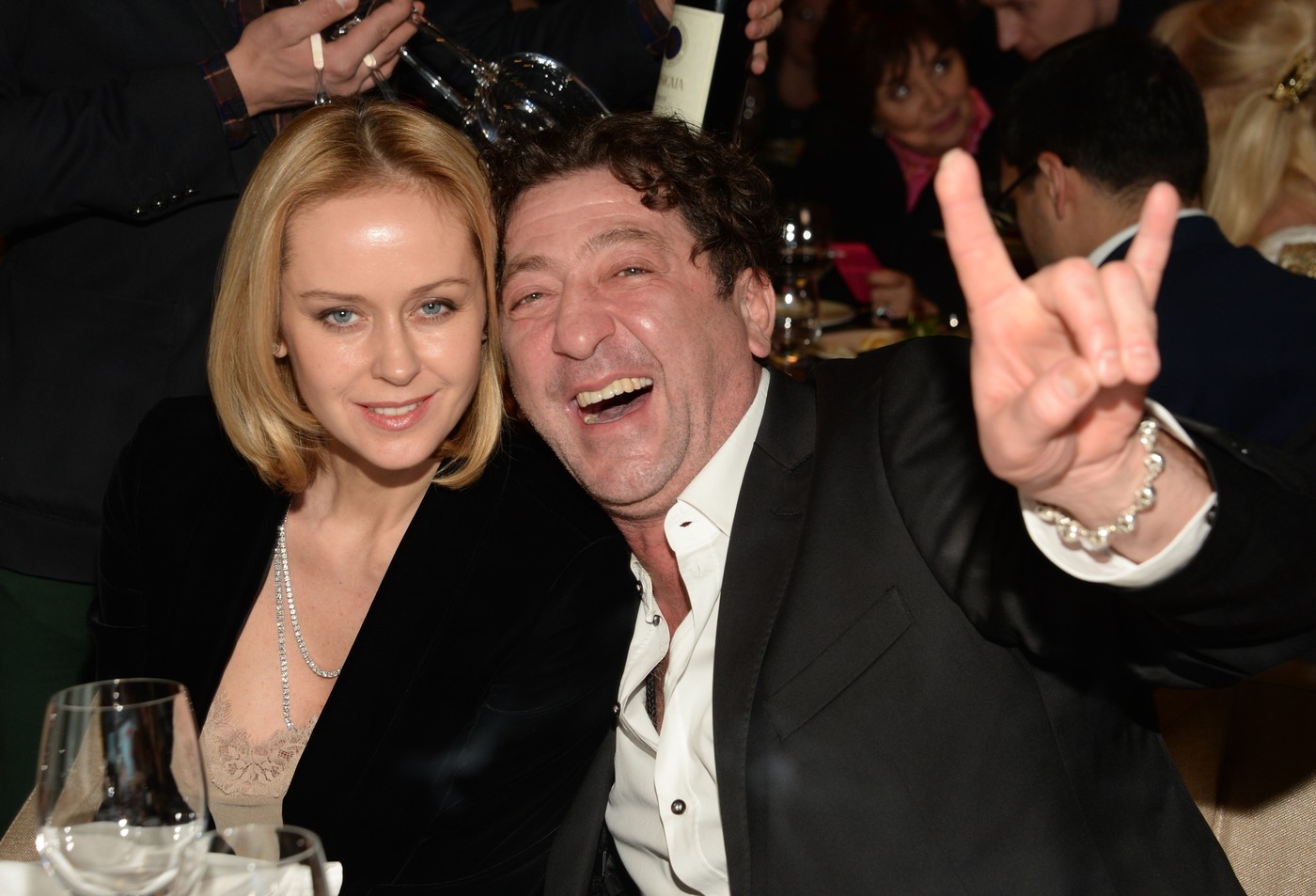 She especially did not like Leps' communication with Yulia Baranovskaya. As a result, the couple was suspected of being in a relationship and rumors spread that Shaplykova ran to the registry office to apply after she found out that Grigory was in an intimate relationship with Andrei Arshavin's former cohabitant.
The journalists decided to personally ask the presenter if she had something with the performer or if they were just friends.
But Baranovskaya turned out to be not very friendly and refused to talk about her relationship with Grigory.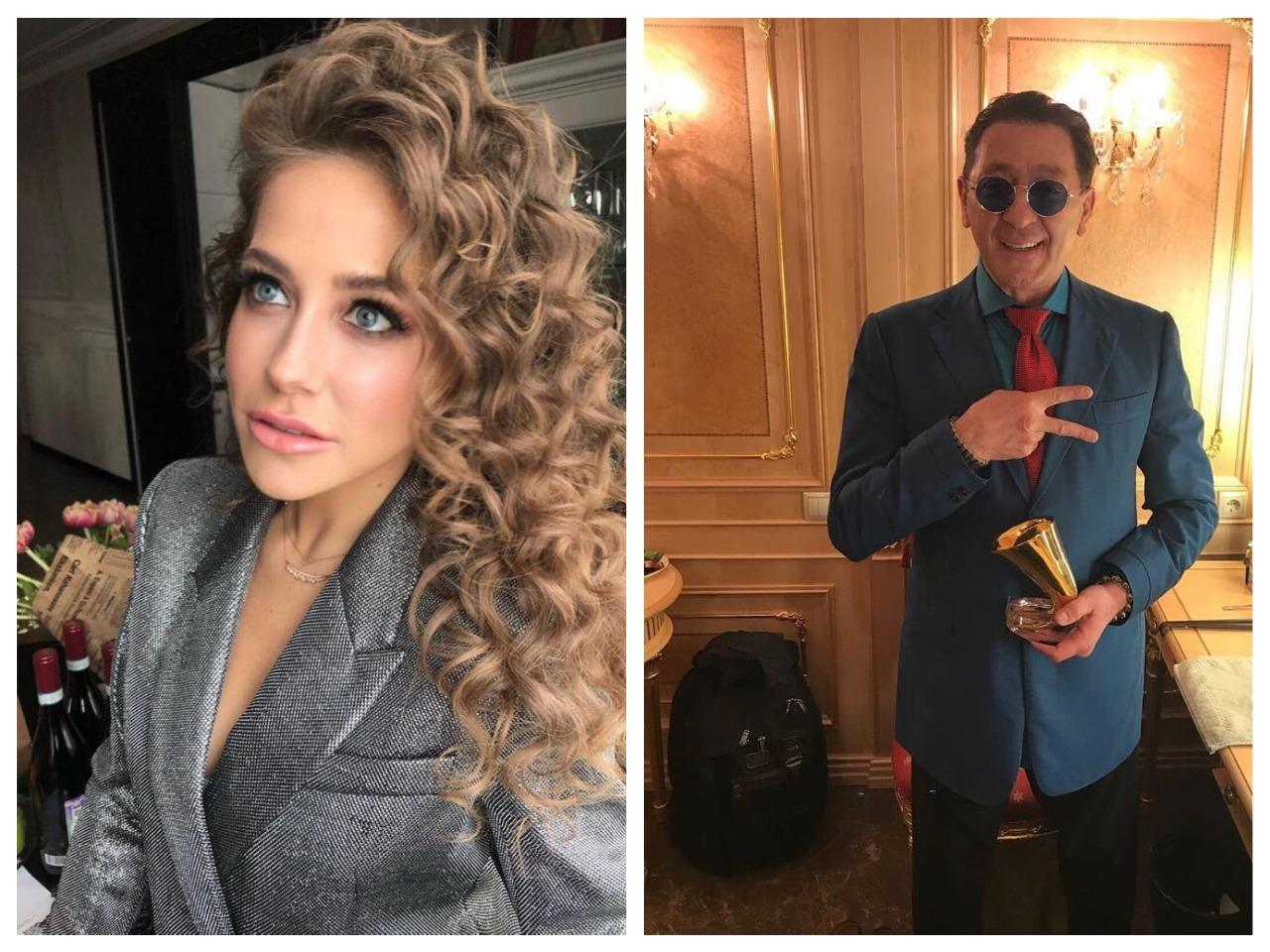 She was asked if she knew that Anna was jealous of her husband for the singer Alina Grosu and for her. To which the TV presenter angrily reacted: "Well, let them call this singer, call someone else, what are you calling me?".
By the way, after the divorce, Shaplykova herself quickly acquired a boyfriend. She went on vacation in the company of model Dmitry Savchuk, who is known in society as a gigolo and a lover of rich women.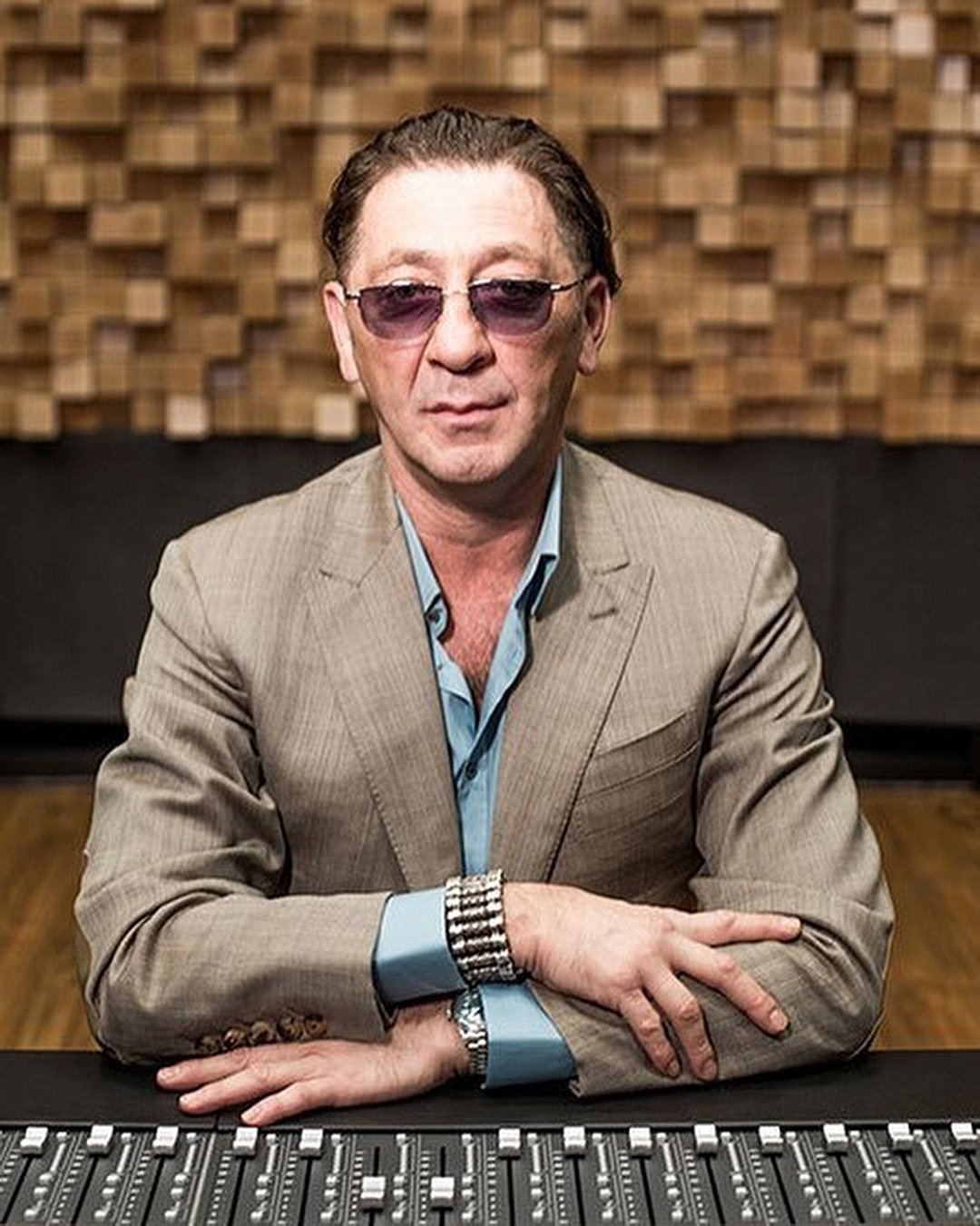 Article Categories:
Show Business