Former spouses Yulia Baranovskaya and Andrei Arshavin cannot agree with others as a friend, so all issues have long been resolved through the courts. This time, the case again concerns alimony. Earlier it was established that a football player should pay children not half of all his income, but only 3/8. This situation did not suit Baranovskaya, her lawyers intend to challenge this decision.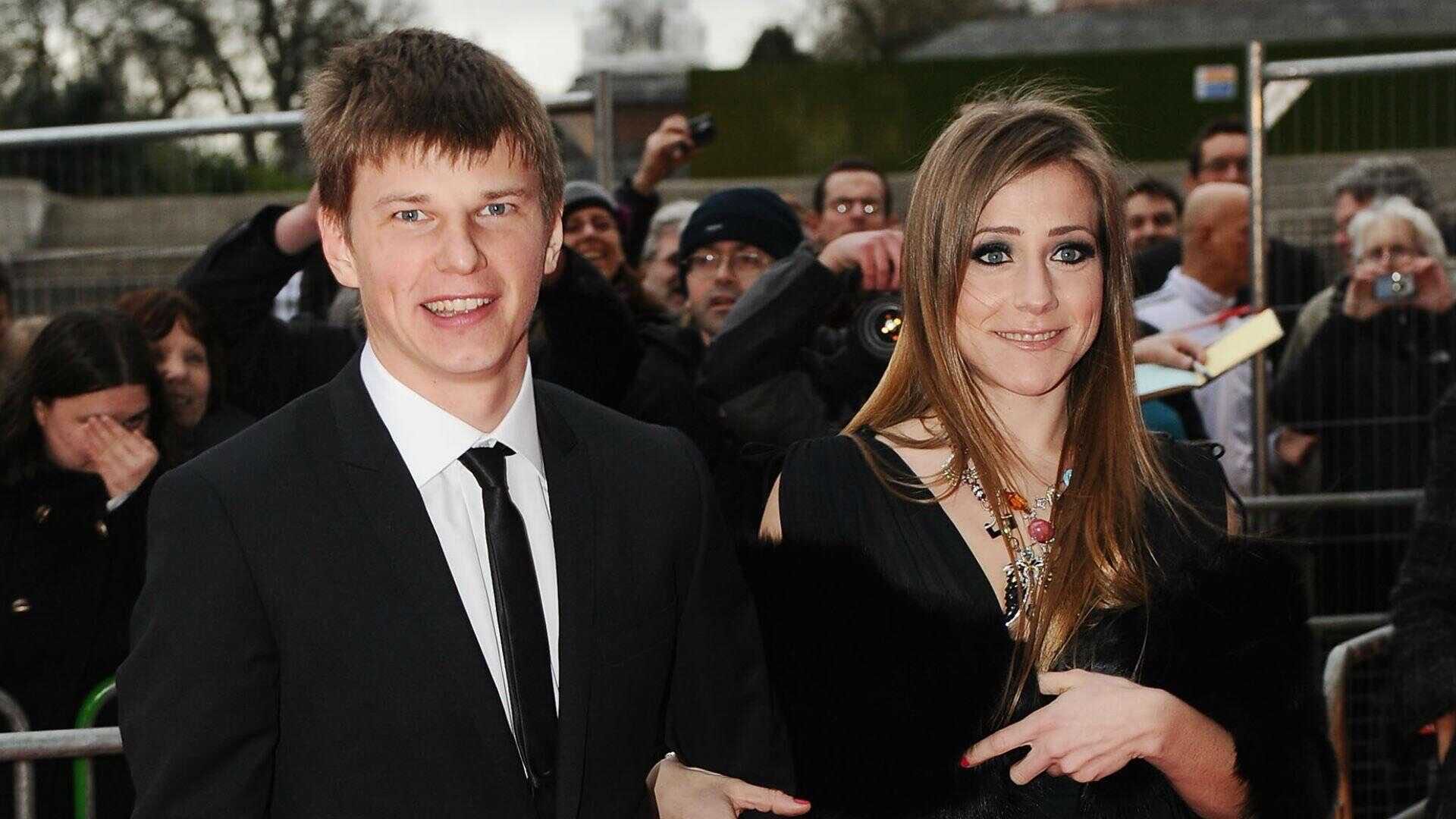 "We ask you to cancel the decision of the court of first instance in terms of reducing the amount of payments. We substantiate this with a number of positions, including an overview of the practice of the Supreme Court. There was, as we remember, an amicable agreement. And the fact that another child has appeared (in a marriage with Alisa Kazmina, the athlete has a daughter, Yessenya), does not mean that he can simply take and cut the monthly payments for the rest. Enforcement proceedings provide for the possibility of retaining up to 75% of a citizen's income, now Arshavin spends only 62% on four children. So our demands fit into the framework of what is reasonable and provided for by law, and will not worsen his life. In the meantime, at the expense of children from his first marriage, he is actually trying to improve his financial situation, "said the lawyer of the TV presenter.
In human terms, the former lover demands from Arshavin 300 thousand rubles a month for each child. Earlier, when Andrei was the star of Zenit, his offspring received a total of 5 million rubles a month. But those sweet times are over.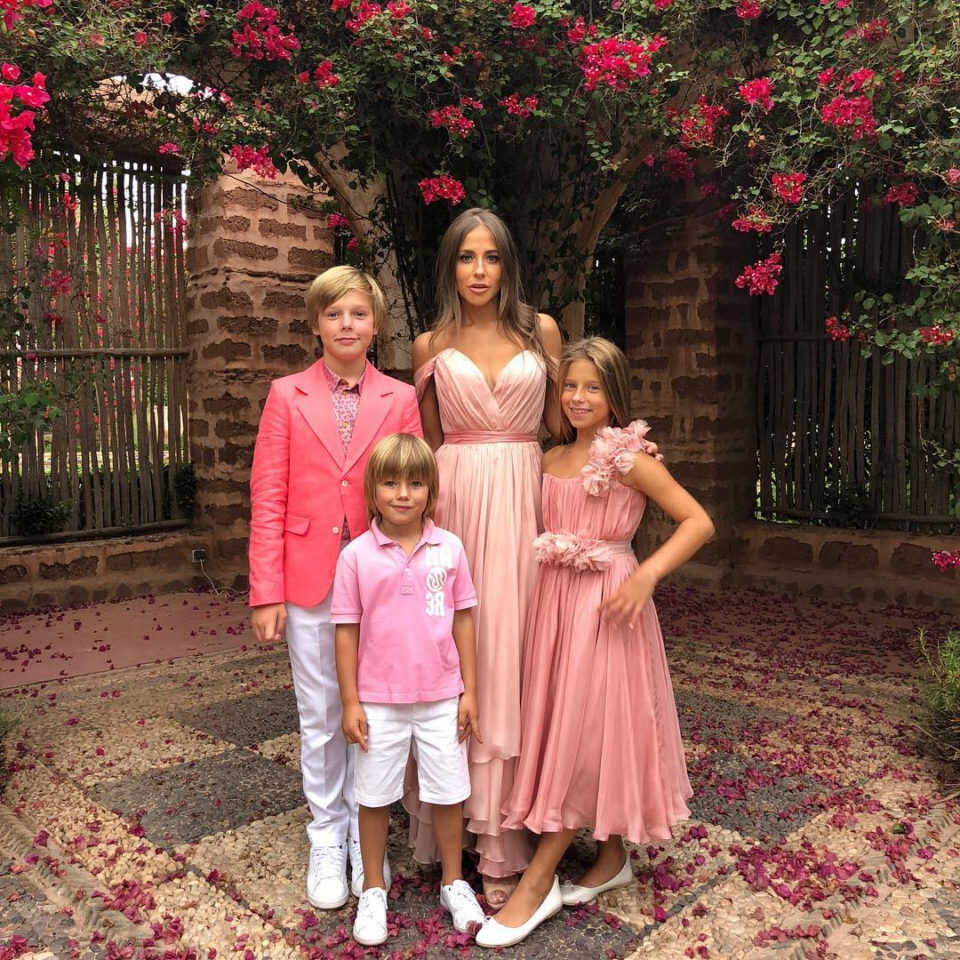 Article Categories:
Show Business