Despite the fact that Yulia Menshova appears less and less on Russian television, she is not going to lose her audience. Not so long ago, Julia launched her own channel on the YouTube platform.
It is called "Menshova herself". The format is quite simple, Yulia interviews famous and not so famous people, talking on various topics.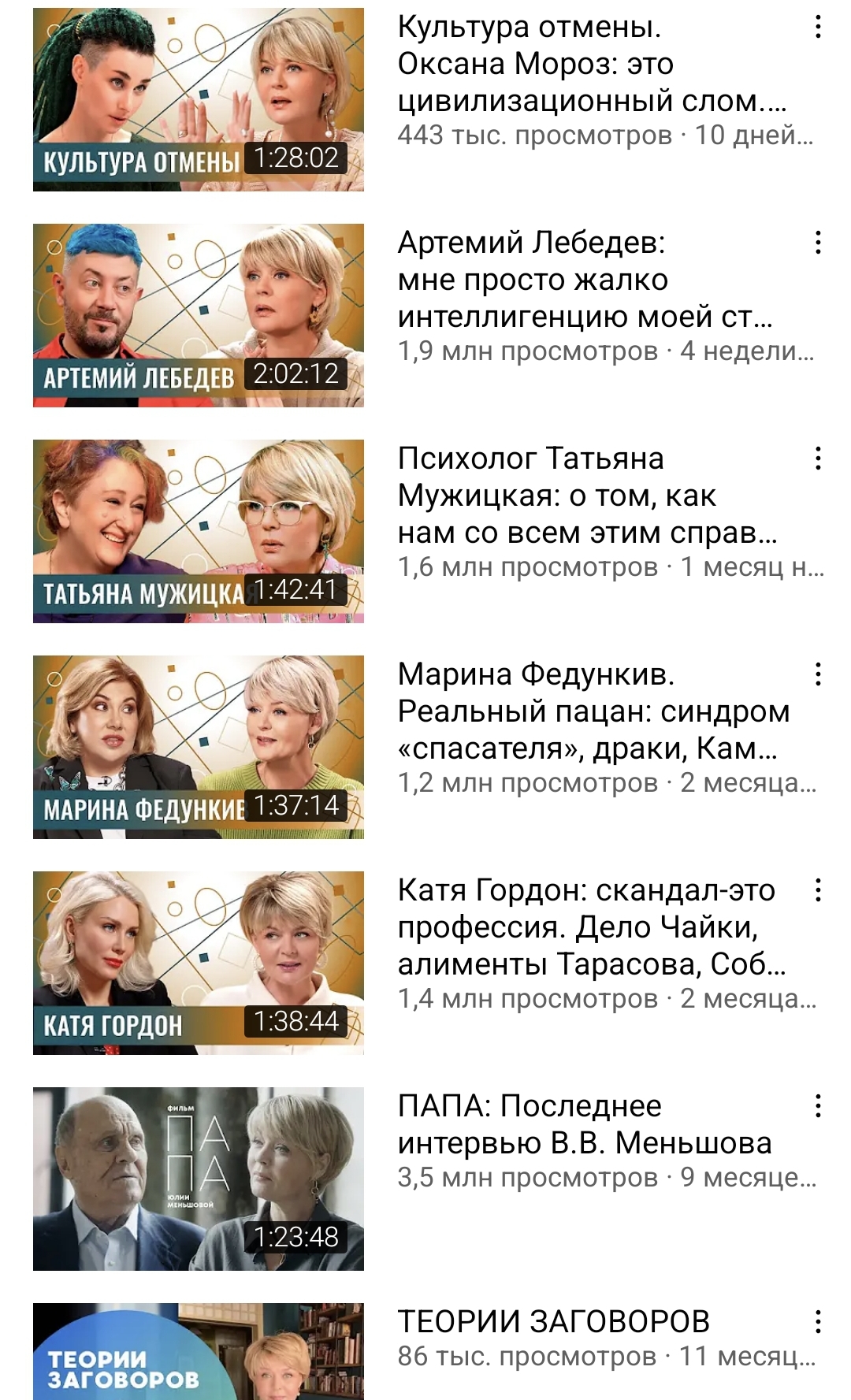 Viewers watch the video, raising the popularity of the channel. YouTube celebrated this by giving Yulia a button. "For me and the whole team that works on releases on our channel, your trust and choice are infinitely important! In general, today was some very good day," Yuliya commented on the small victory.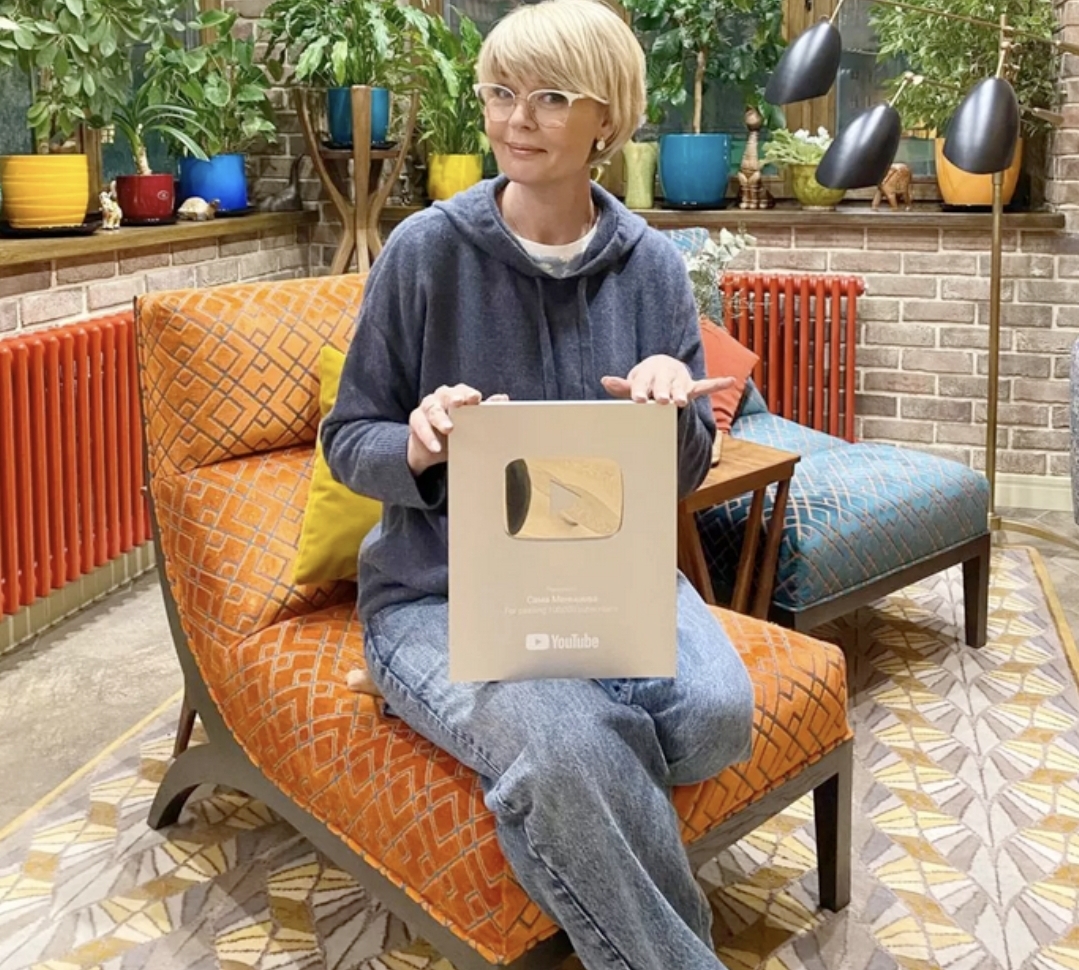 Article Categories:
Show Business