Katya Vasilyeva is a performer of such songs as "My Star", "Let's Not Like Everyone" and "Impatient", a participant of the International Music Youth Digital Festival ZHARA Kids Fest. On her TikTok, she shoots popular videos with famous colleagues.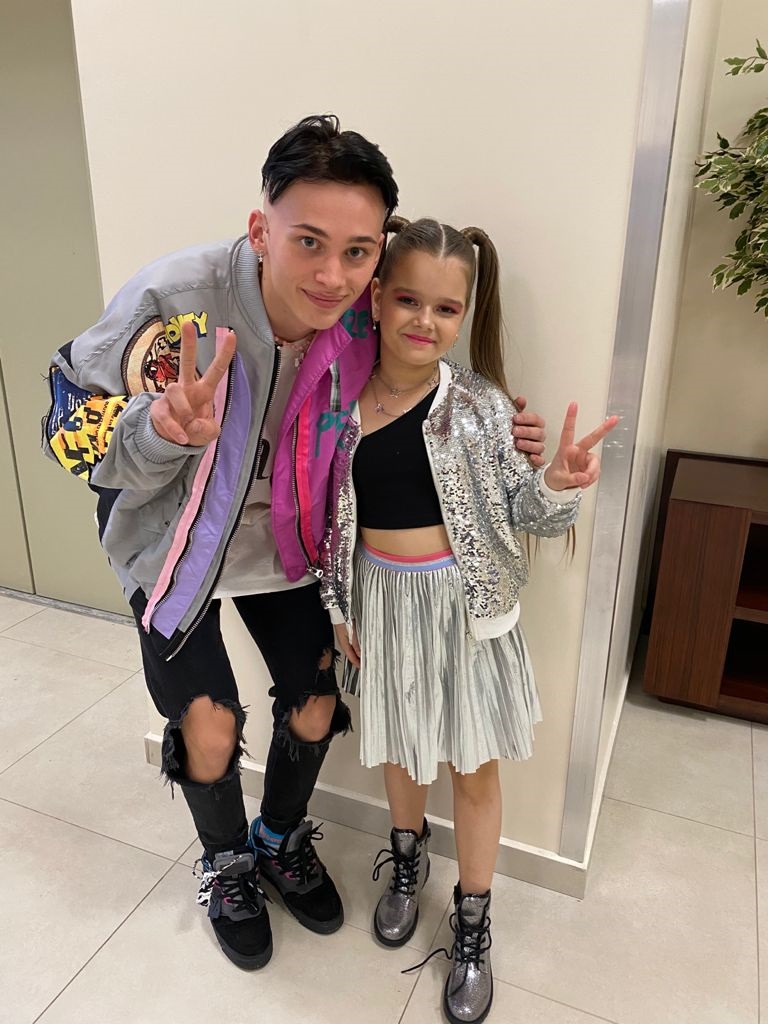 Her work attracts the attention of thousands of children and adults, and all because Katya has an incredibly sonorous, memorable voice and a sincere, driving presentation.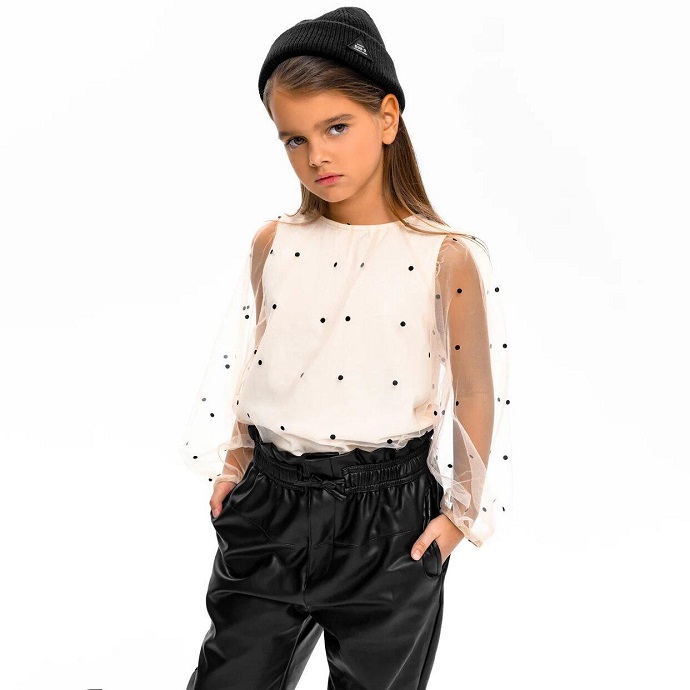 A new single called "Mama" wins the hearts of listeners from the very first notes with a touching declaration of love for the dearest person – mom.
A frank and full of familiar themes, the story of love for parents, despite the disagreements that occurs, attracts attention with its melody and sincerity. Listening to the song, you seem to return to childhood and remember the quarrels, misunderstandings, which after years seem to be nonsense.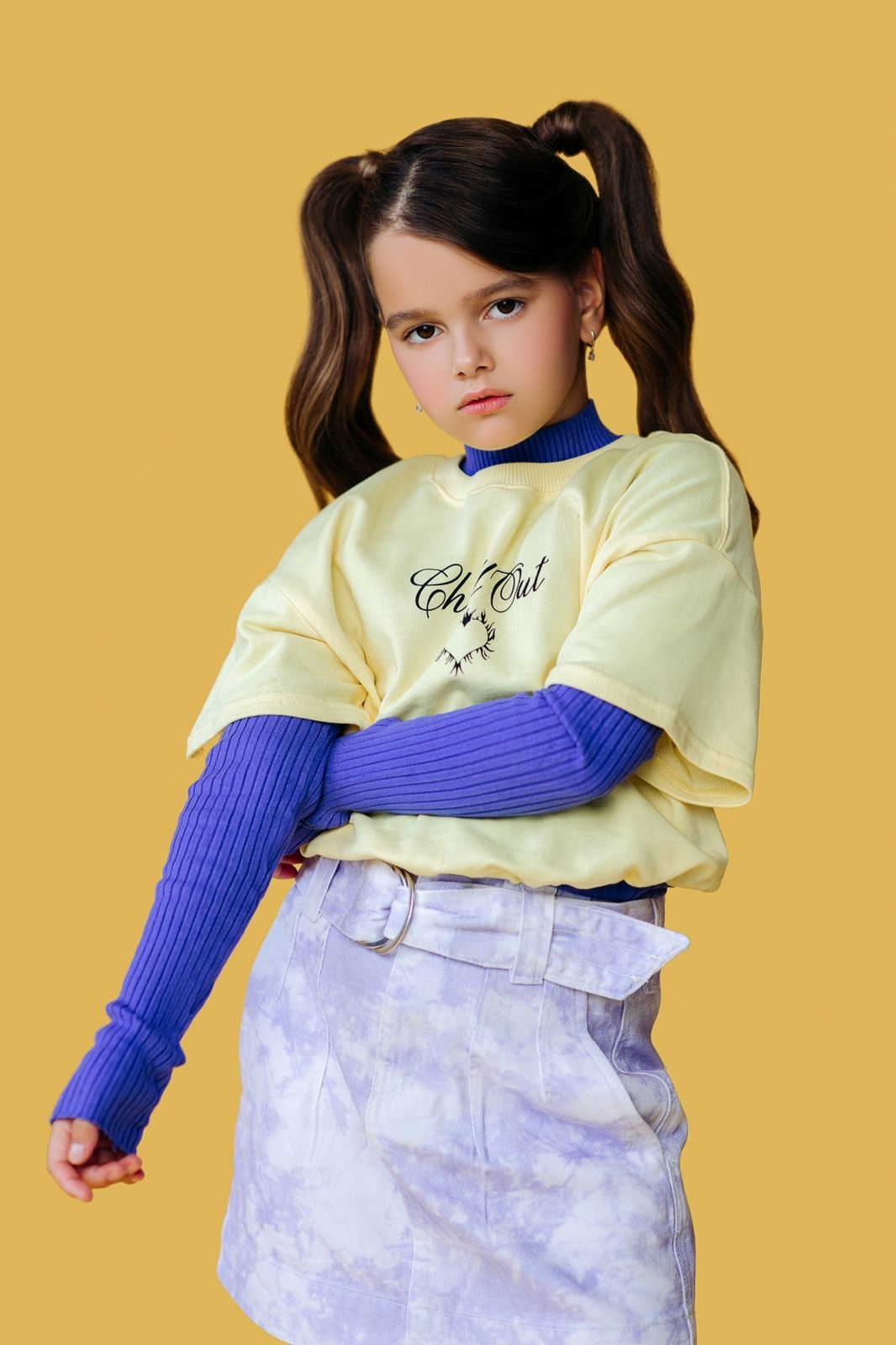 Katya's pleasant voice through the lines of the new single reminds us that love between children and parents is eternal, and difficulties are fleeting. This track is a declaration of love, a promise that even after years the child will love his mother, communicate with her as with a friend, trust and believe.
Listen to the track "Mama" at all music venues.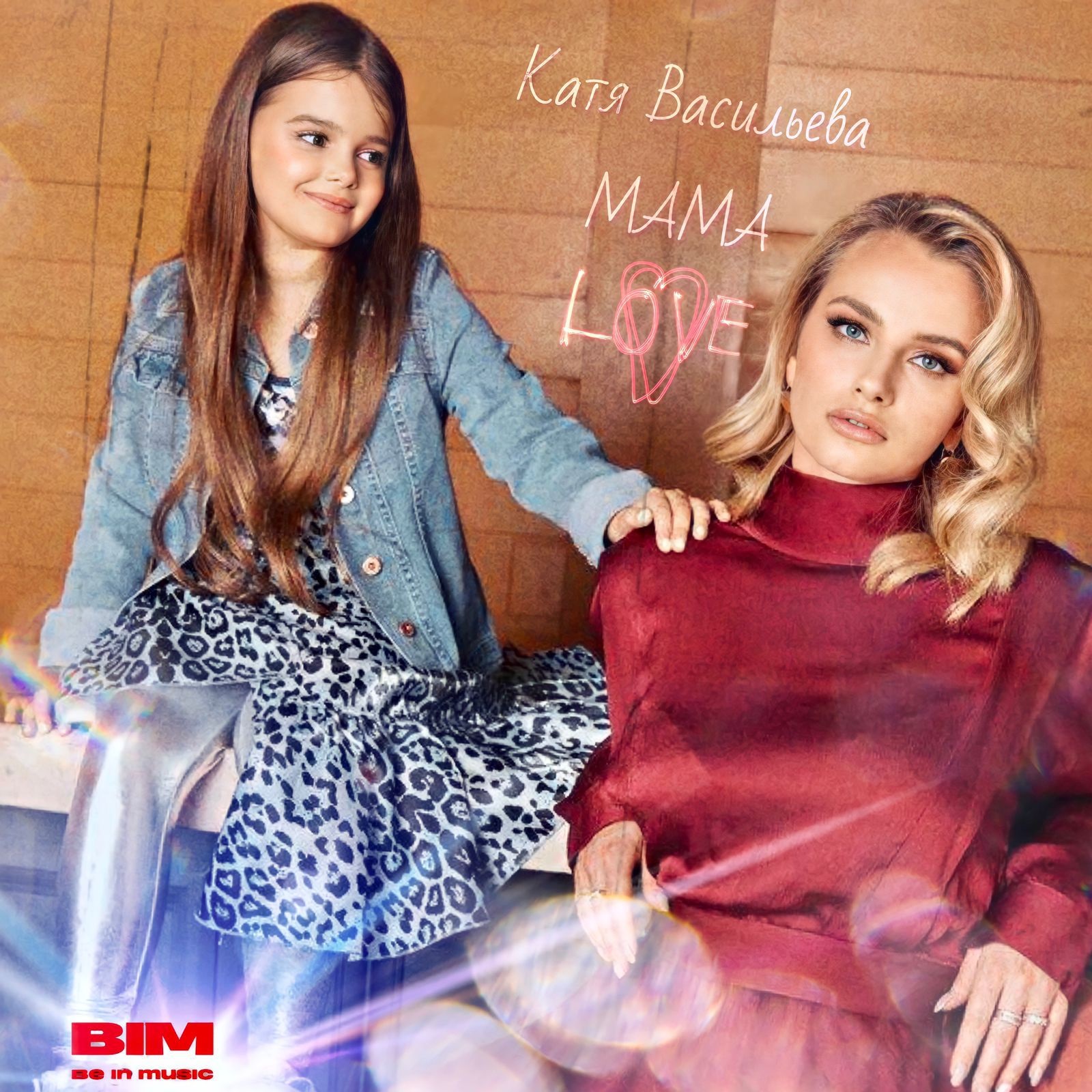 Article Categories:
Show Business