A few days ago, rumors appeared on the network that due to the unstable situation in the country, Black Star had serious financial problems. Sources say that in order to cope with the load, Pashu's company (Pavel Kuryanov) decided to get rid of a large number of employees before the onset of hard times. People are allegedly forced to quit of their own free will, and those who refuse are significantly cut back on wages.
The producer angrily denied these arguments, making a statement to reporters.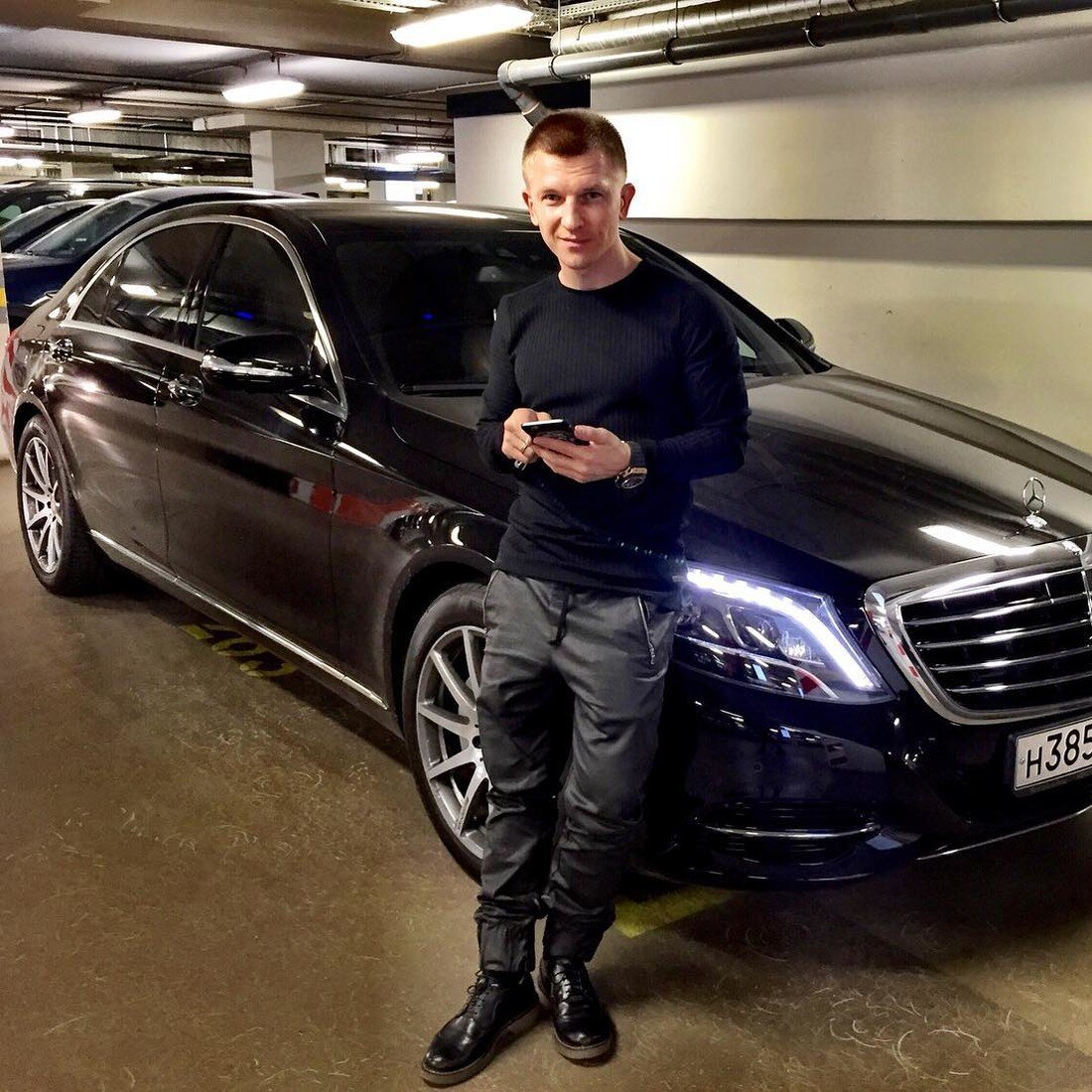 "If such people even have a job in our country, then nothing will change in general for the whole country, and everyone who puts lights and likes there, all the more, you will live in a doghouse and eat slop," Pavel spoke sharply.
At the same time, he added that the Black Star label is really in a difficult situation now, and such gossip is being spread only in order to mock the already frightened employees and the entrepreneur himself.
By the way, not only Pasha has problems in business, but also his missus Hannah.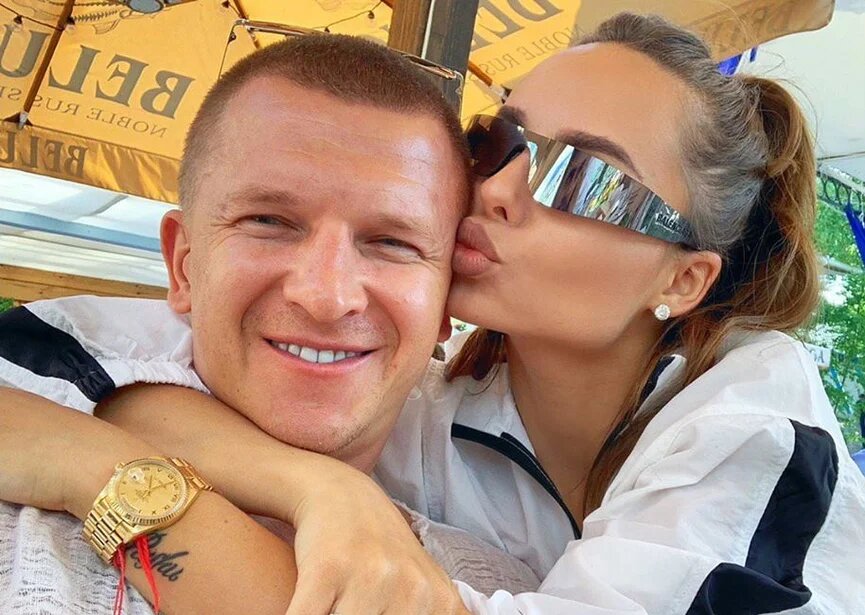 Article Categories:
Show Business