Reper Djigan (Denis Ustimenko) is famous for his inadequate antics. Despite this, or maybe that is why, this character is wildly popular among young people and younger students. Children follow the artist's blog, and he, in turn, regularly awards them with such epithets as "cockerels", and many more swear words, such as "suck" and so on.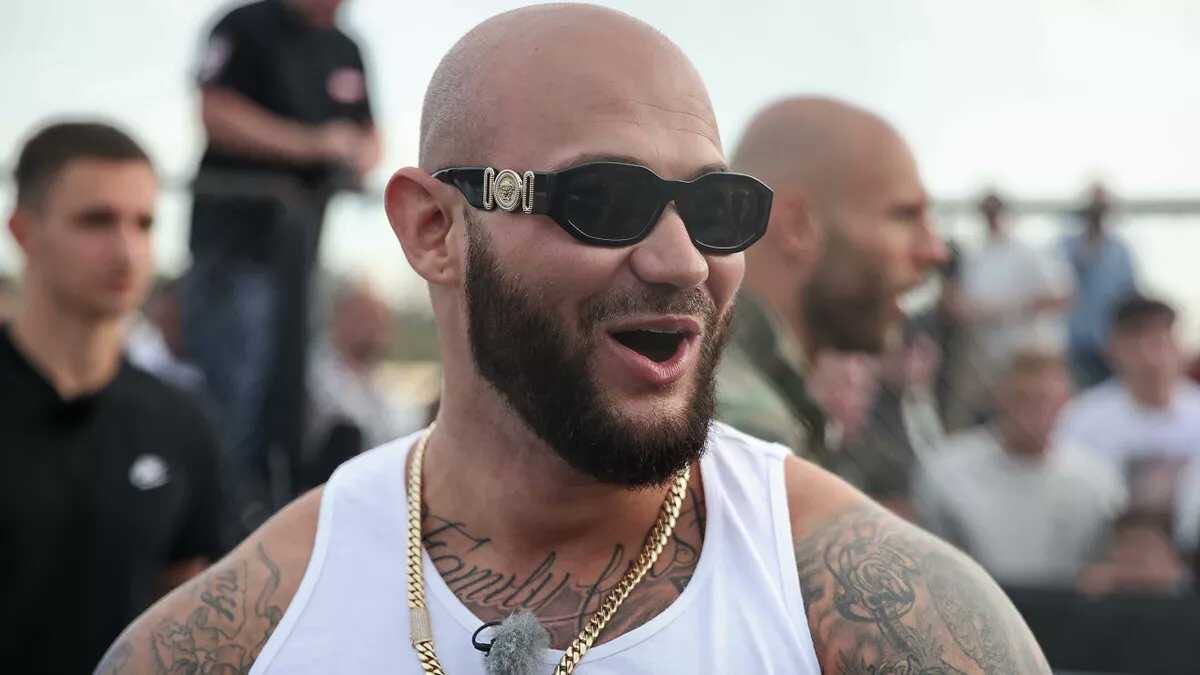 The members of the Public Parents' Committee did not like this alignment. Activists are preparing an appeal to the court, the investigative committee and the prosecutor's office, since Djigan's expressions, with the mention of poultry, may well draw on the promotion of homosexuality. In addition, the artist calls names, and also drinks alcohol on the air, which also broadcasts to young people the wrong way of life.
According to human rights activists, the rapper should be called to account for these actions, and at least he will definitely receive a fine.
"In publications on Instagram with an audience of more than 5 million, including minors, citizen Denis Aleksandrovich Ustimenko has repeatedly disseminated information aimed at forming attitudes towards the attractiveness of non-traditional sexual relations, as well as in order to induce certain actions. This position, according to the definition of the RF Armed Forces, is the propaganda of homosexuality on the territory of the RF. His specific statements to the audience with the words "cockerels", "suck" can only be assessed unambiguously with the above position. In addition, Djigan has repeatedly insulted and humiliated the honor and dignity of the audience covered by these posts, which is forced to listen and watch humiliating videos, since they are subscribed to him as a public figure and a rap artist, as well as the father of four young children, "the activists said, in cooperation with lawyers.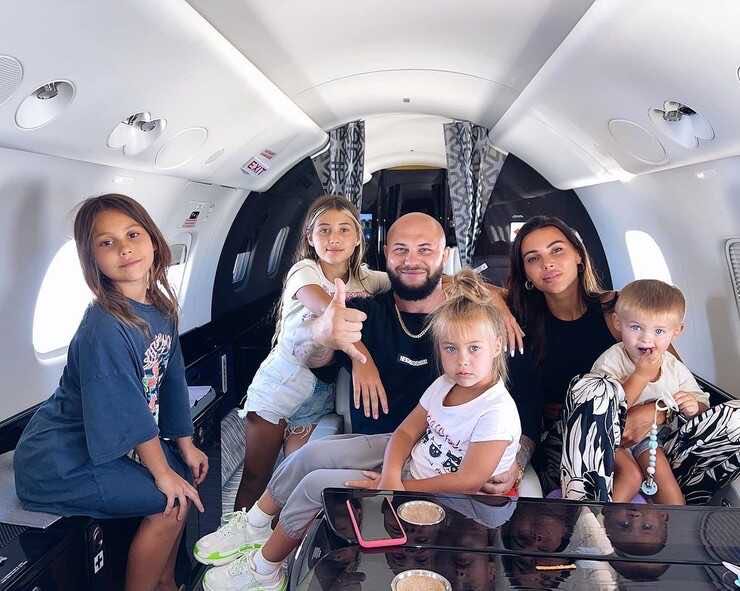 Article Categories:
Show Business