None of even the most loyal subscribers of Oksana Samoilova had any idea that she needed an operation. The mother of many children herself told that very soon she would have to be on the surgical table.
It turned out that Samoilova had been unable to breathe normally for two years. This is due to the drugs against nasal congestion, which she began to use during the final months of pregnancy, when she was in the United States, awaiting the birth of her son David.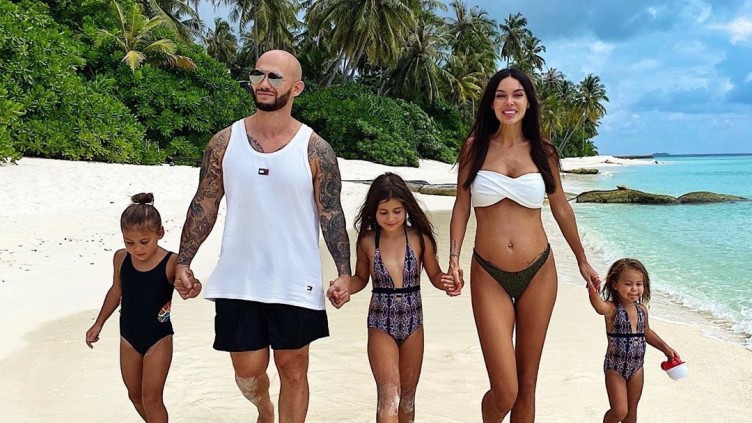 At first, Dzhigan's wife thought it was an allergy, but then she was diagnosed "rhinitis of pregnancy"…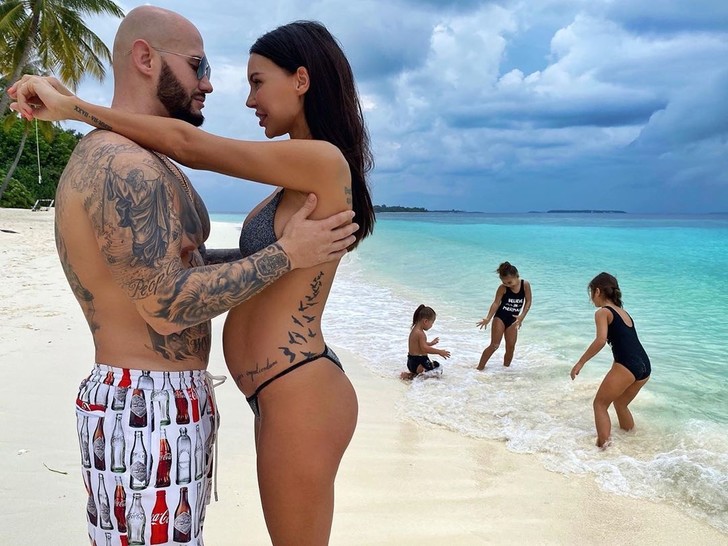 Oksana noted that the doctors said that the operation is needed, but they will not touch the shape of the nose, leaving it unchanged.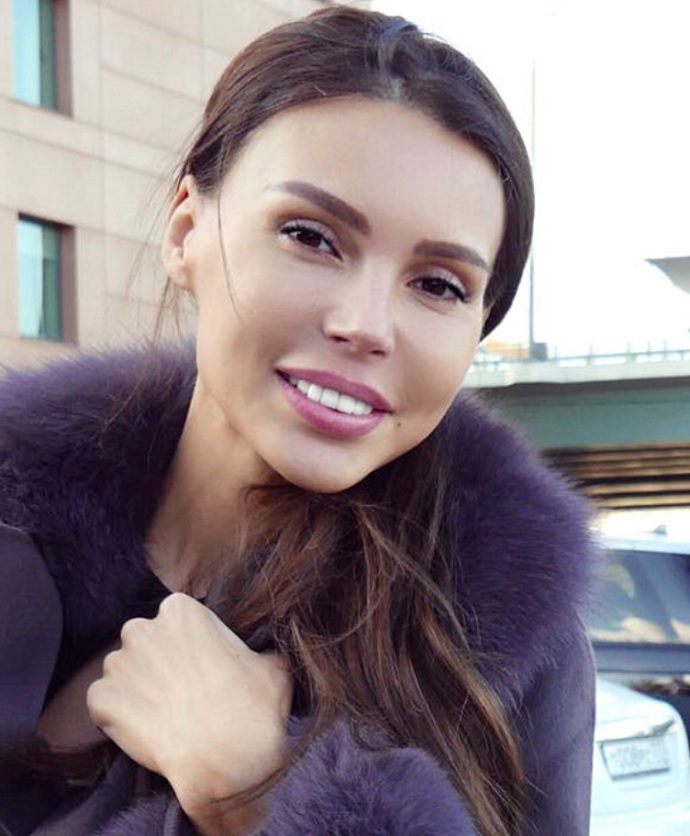 Article Categories:
Show Business