Immediately after Russia launched a special operation, Maxim Vitorgan collected his things and, together with his older children, went to his historical homeland in Israel, leaving Nino in Moscow.
This was confirmed in one of the local TG channels by posting a photo of Vitorgan with children, but without his lover.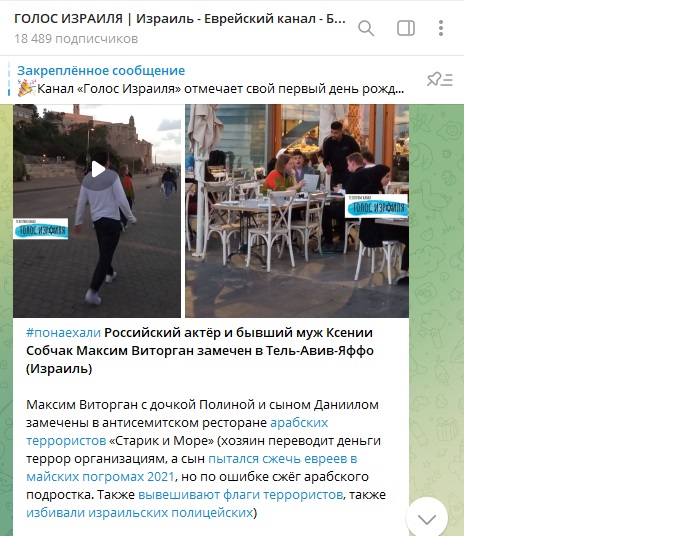 Immediately after that, active conversations began that love had passed and everyone went their own way. Well, Nino tacitly confirmed these conversations, publishing sad posts saying that "it's time to change something and it's better to start with yourself."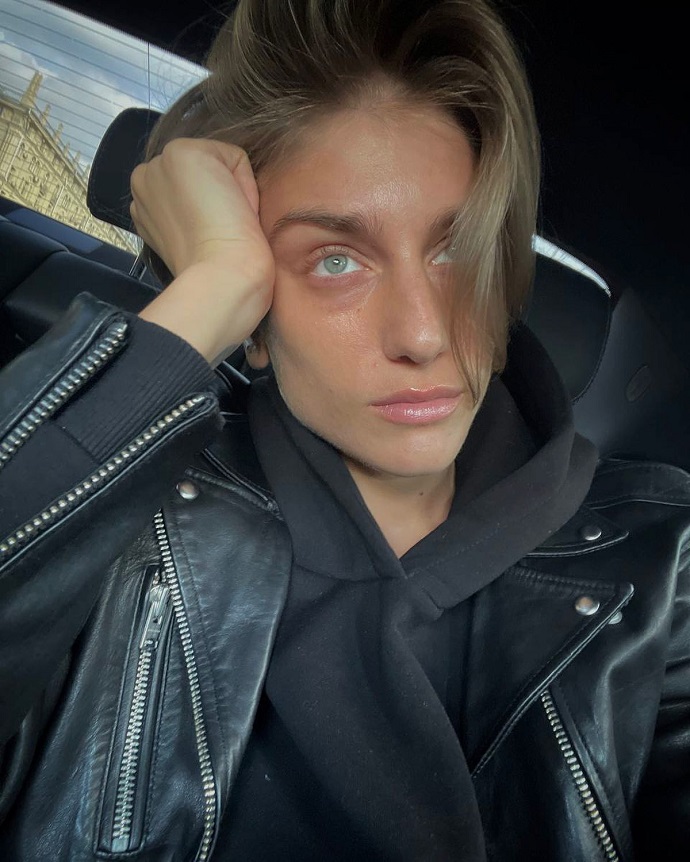 Well, on the eve of Ninidze published another sad photo, but, in order to avoid questions from fans, she immediately explained that she was not sad, but simply beautiful.
It was then that the long-missing Vitorgan appeared on the network and threw a complement with a red heart: "Yes, you are not just beautiful, you are just very beautiful."
Nino reacted to this with only a picture of a black heart, which in Internet language could mean that now you are dead to me.
Although, of course, the black heart has several other meanings and one of them is a hint of black humor in relation to her beauty.
So, here is such a curious correspondence turned out.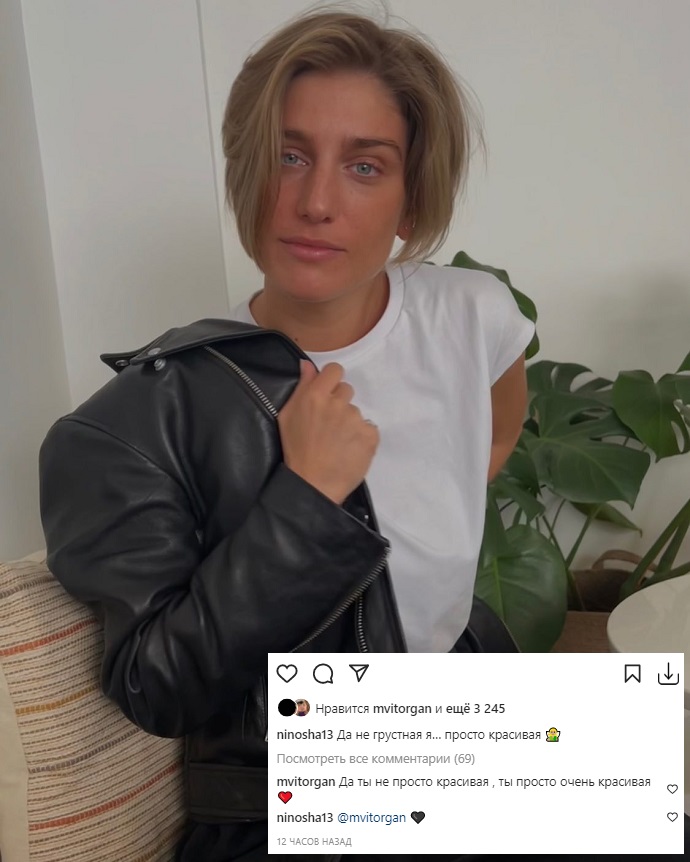 Article Categories:
Show Business