The Queen's husband, stripper Tarzan (Sergei Glushko), admitted that he was cheating on her. By the way, a few years ago, in an interview, the dancer reported that in life he is as lustful as on stage. He loves women, allows sex on the side, but has feelings only for the Queen.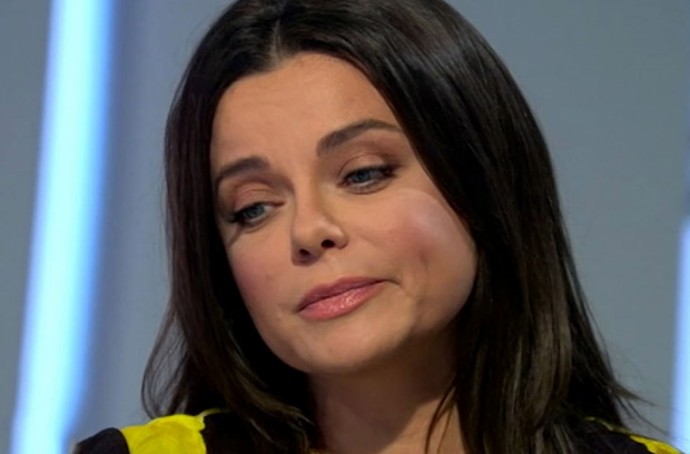 "I believe that this fire that ignites inside you must be felt, absorbed by every cell. I don't care who says what: the girls are my nuclear reactor. And I keep this heat. The betrayal you are talking about is relaxation. But it is much more interesting to keep the tension. That is, you seem to have done nothing, but at the same time you got everyone. Roughly, maybe, but to the point, "the reserve officer reasoned.
Despite the fact that Natasha Koroleva saw who she was marrying and most likely guessed about her husband's intrigues on the side, she preferred to close her eyes and not make it public. Nevertheless, the pregnancy of the mistress of the faithful and the publicity unsettled the singer. On her blog, she posted a meaningful sad picture and turned off comments on the publication. Depressing, you see, Natalia.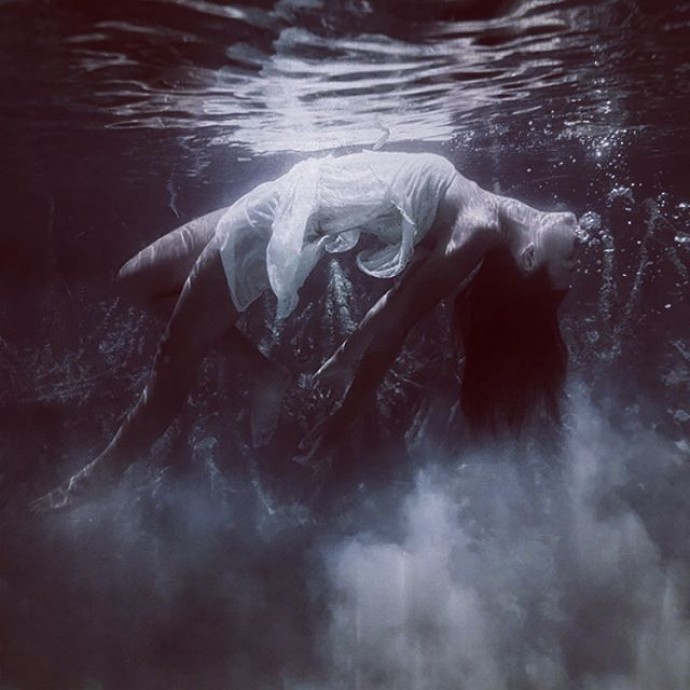 Article Categories:
Show Business