Outrageous bodybuilder Alexander Shpak registered his first marriage in 2010. On Sasha's account there are only six weddings and divorces, respectively. And he swore love to each of his wives.
And with Irina Meshchanskaya, who became Masei Shpak, he even got married. But on August 13, 2021, after a three-year crisis, the couple officially terminated their relationship.
But already now, the happy Alexander demonstrates his new passion to Diana on Instagram and says that right now he found love.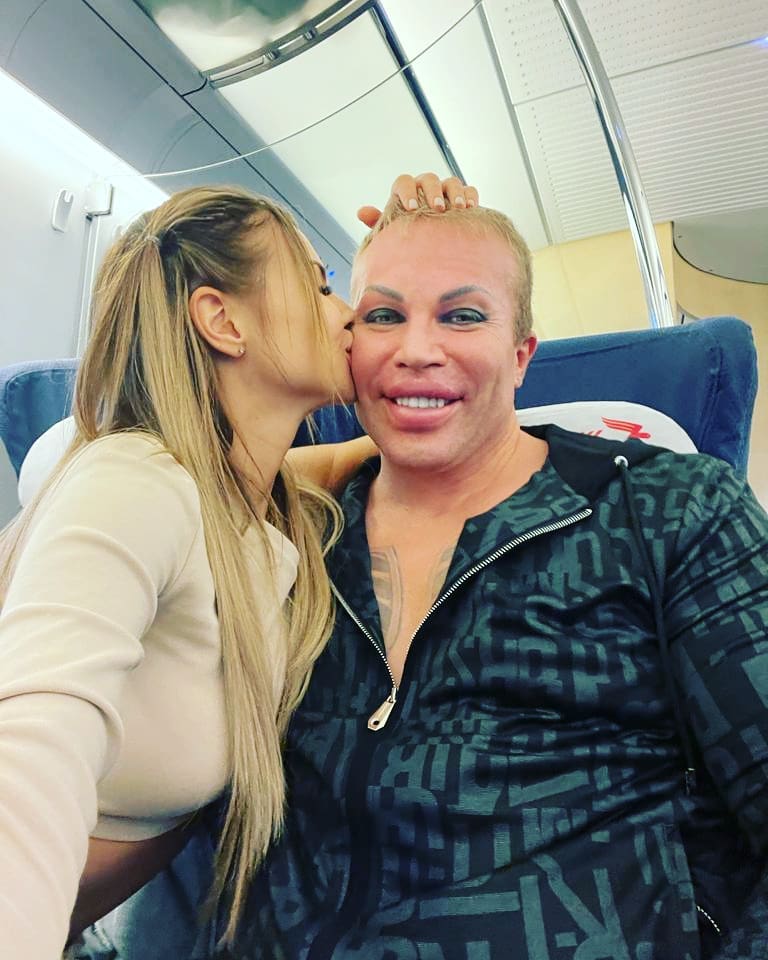 "This is not our first trip, but it is as reverent as the first time. When you find your LOVE, you cannot confuse it with anything," Sasha writes.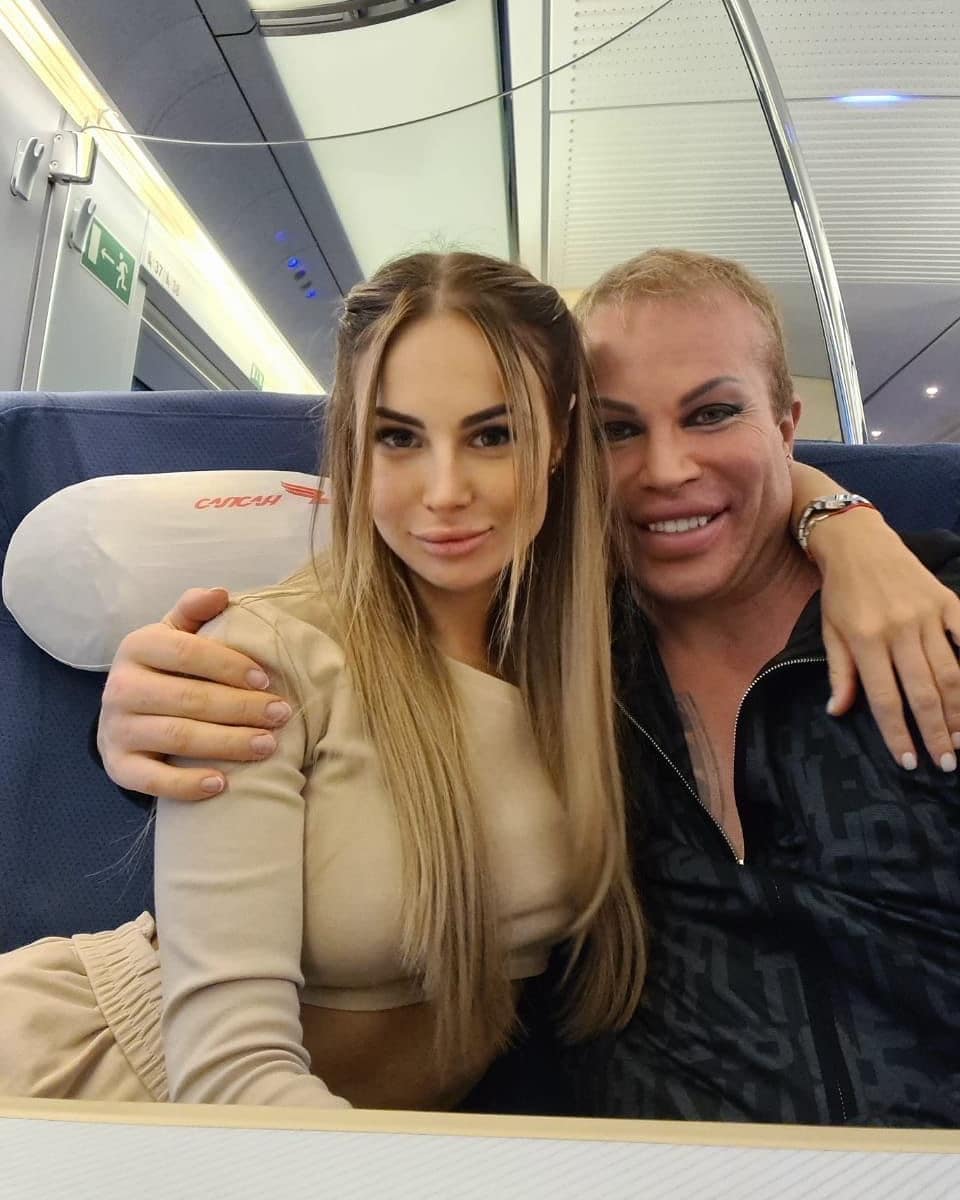 On the Web, they wonder how quickly Shpak managed not only to find a new girl, but also to fall in love so that the blonde overshadowed even the years of family life with Masya.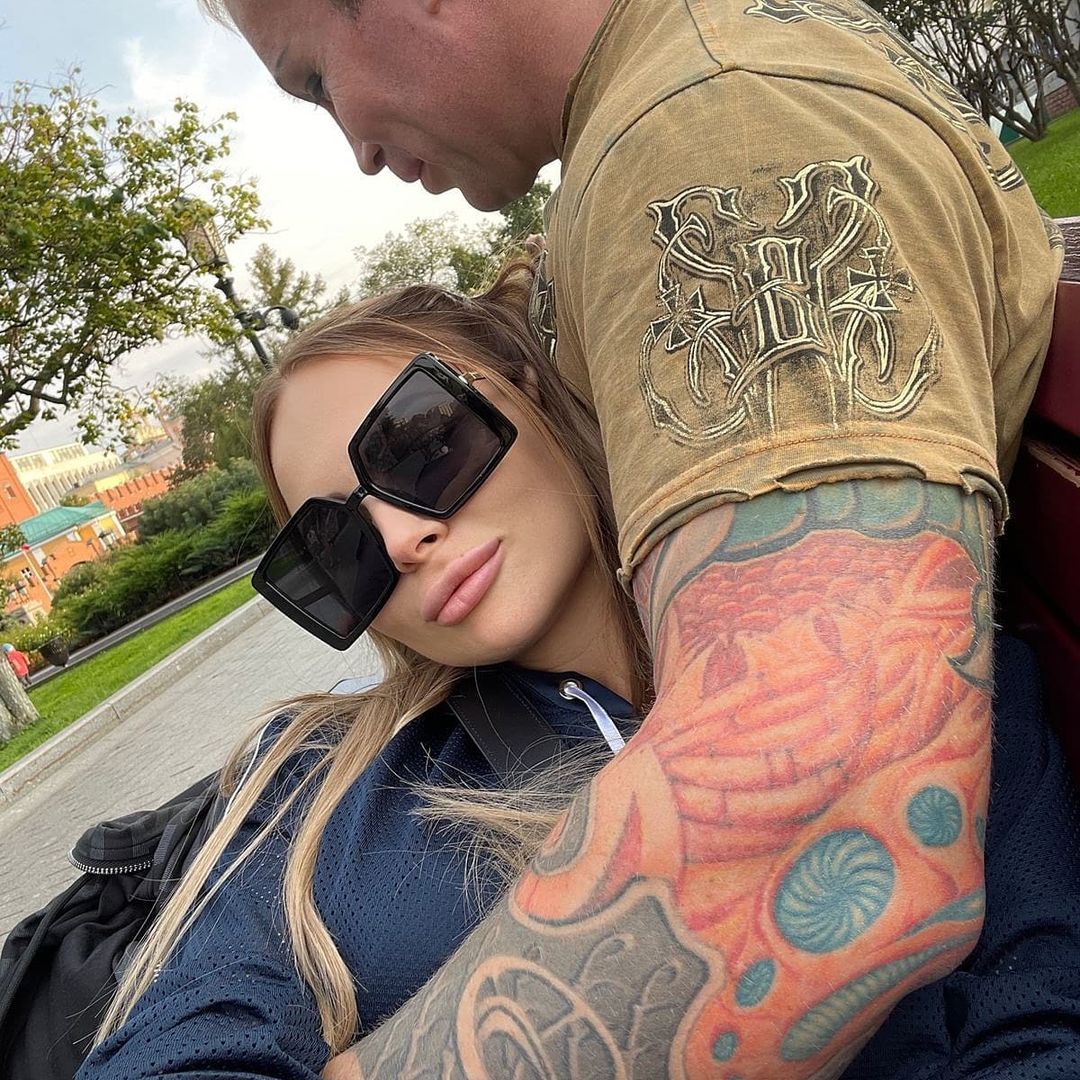 Article Categories:
Show Business