The incumbent general secretary of the Japanese cabinet, Yoshihide Suga, has been elected as the new chairman of the ruling Liberal Democratic Party. The congress of members of the political force was held today in Tokyo, the candidacy of the politician was supported by the absolute majority of the voting deputies.
He succeeded Shinzo Abe, who announced his intention to resign on August 28. As expected, on September 16, Suga will be confirmed as Japanese Prime Minister during a meeting of both chambers of the Cabinet, the agency reports. Kyodo...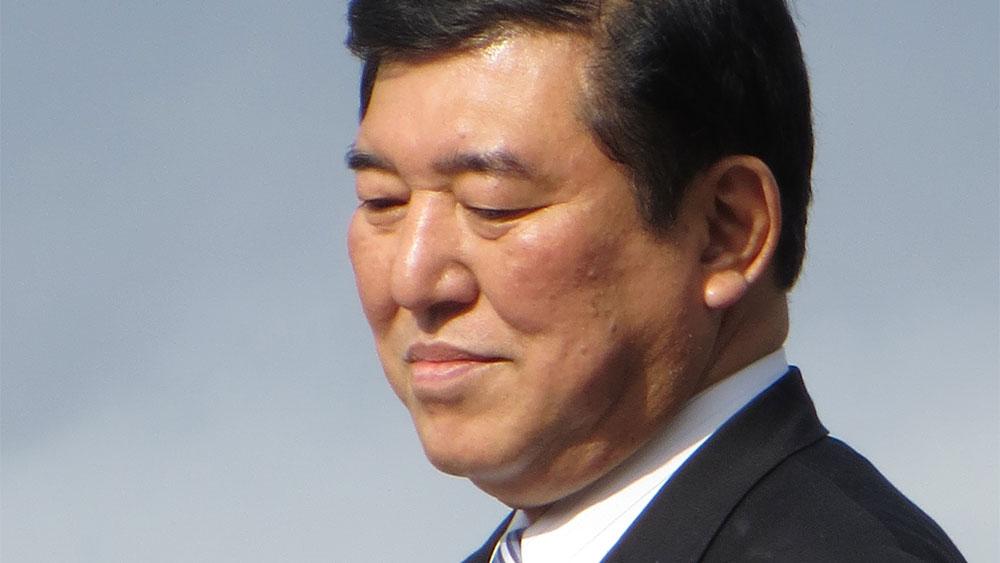 The Japanese told who they would like to see as the new prime minister
At the same time, a quarter of the respondents admitted that they had expected Shinzo Abe's decision to resign earlier.
Earlier, Suga said he did not intend to change course towards concluding a peace treaty with Russia.
The first northern lights of this season were captured near St. Petersburg - video

today at 07:30

Governor of the Rostov Region Golubev won the election of the head of the region

today at 07:24

Kozhemyako lost the favorite of the residents of Primorye and asked subscribers for help in finding her - video

today at 07:13
Article Categories:
Politics