Yoshihide Suga, 71, has become the new prime minister of Japan. The majority of parliament members voted for him. He will lead the government until the next general election in September 2021.
Shinzo Abe's successor and associate leads the Liberal Democratic Party, which has a majority in parliament. Suga devoted his entire life to politics.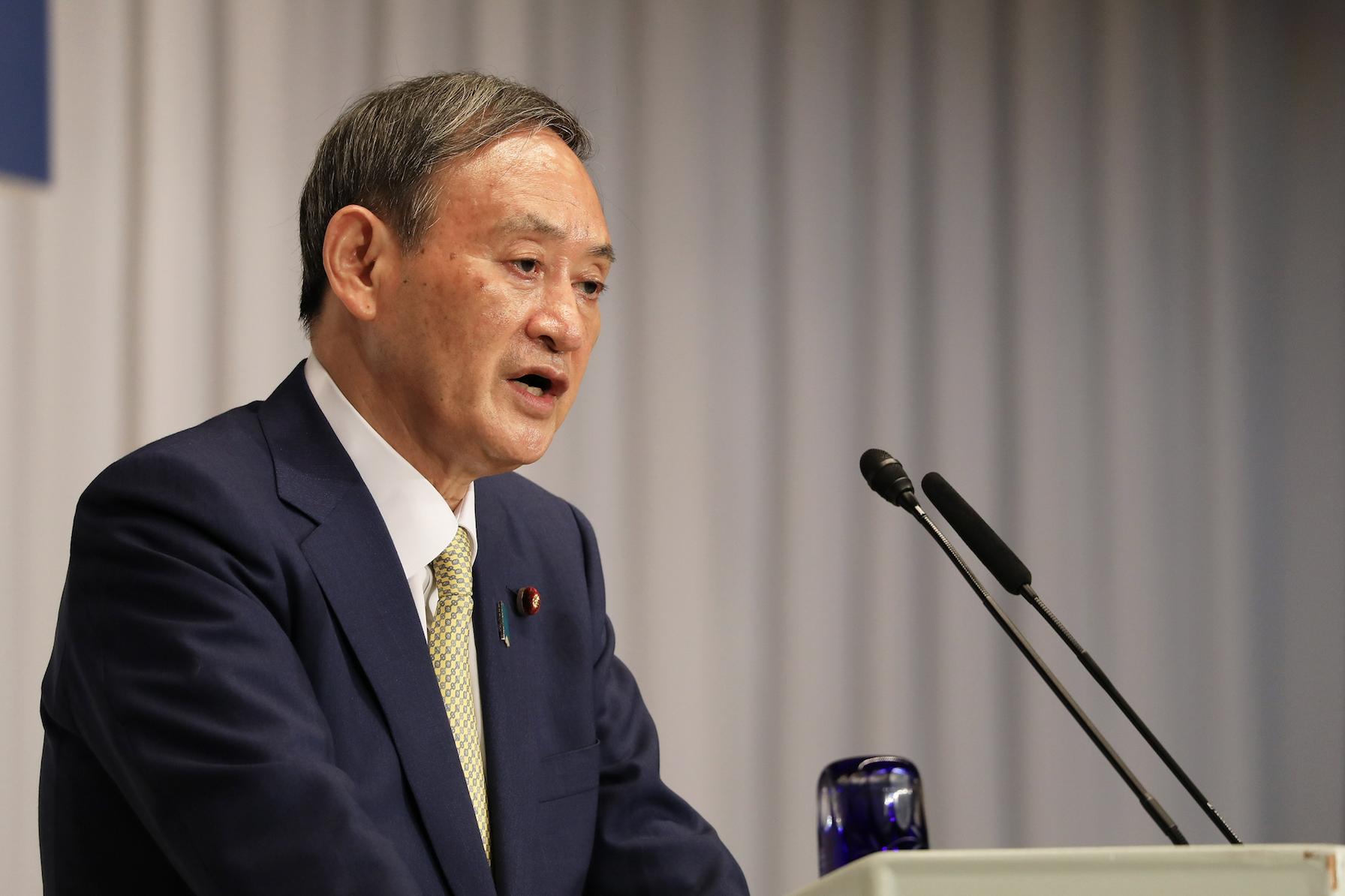 Yoshihide Suga was elected chairman of the ruling party of Japan. He will become the new prime minister
On September 16, the politician will be approved as head of government.
- Shinzo Abe and other party bosses bet on Suga mainly because he best represents continuity and is capable, in their opinion, of continuing Abe's rule without Abe himself. - explained University of Tokyo political science professor Koichi Nakano in an interview with the BBC.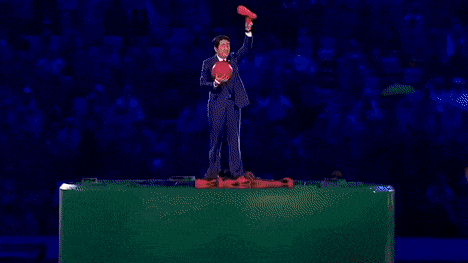 Outgoing Shinzo Abe recorded a farewell video and thanked the Japanese for their support
The head of the ruling party, Yoshihide Suga, is expected to become the new prime minister.
Two more candidates ran for the post of prime minister, both of them 63 years old. Fumio Kishida, the former head of the Japanese Foreign Ministry, heads the Political Research Council of the Liberal Democratic Party. Shigeru Ishiba, ex-defense minister, is the LDP's general secretary.
Duty Free Shoppers founder donated his entire fortune to charity

today at 05:15

In the United States indicted the operator of the unmanned vehicle Uber, who knocked down a woman to death

today at 05:12

In Kiev, a comedian was gassed in the face after a joke about a traditional Ukrainian family

today at 04:51
We will remind, earlier Shinzo Abe announced his illness and intention to take care of health.
Article Categories:
Politics