After Aiza's filter fell off the other day and everyone was horrified, the woman decided to go all-in. The ex-wife of the rapper Guf fell into depression after watching the secular news feed and reading reviews about her unfavorable appearance and even burst into tears.
At the same time, she no longer began to hide her face behind the filters, showing herself as she is.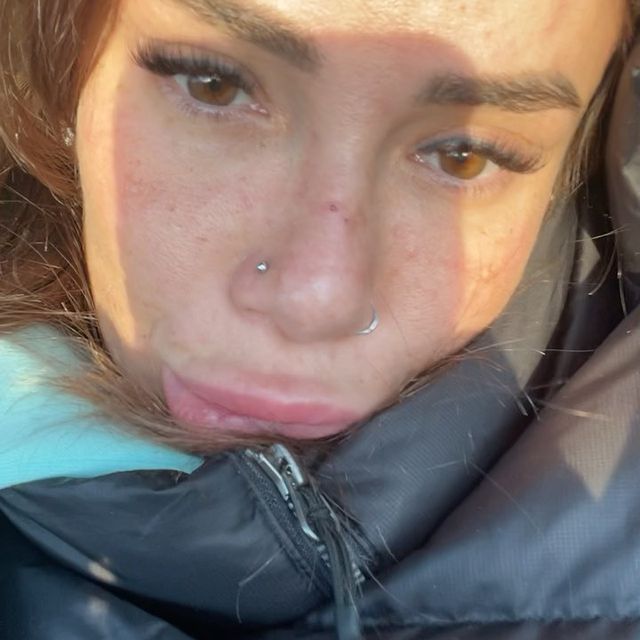 "In real life you can be charged for what happened 150 years ago, for a situation in which that person was not even there! So on the network you get hated for this every day! If you shoot without a filter, your face is shit! Yes, it is I'm not perfect! Yes, I'm a pimple! But I try, I do it! Then you go to the network, where you are so honest, where you want to be seen for who you really are! Talk about your feelings about your pain about your failures! You are all like in life! But you are being hated for this! So what's the point? What kind of masochism is this? ", Isa said emotionally.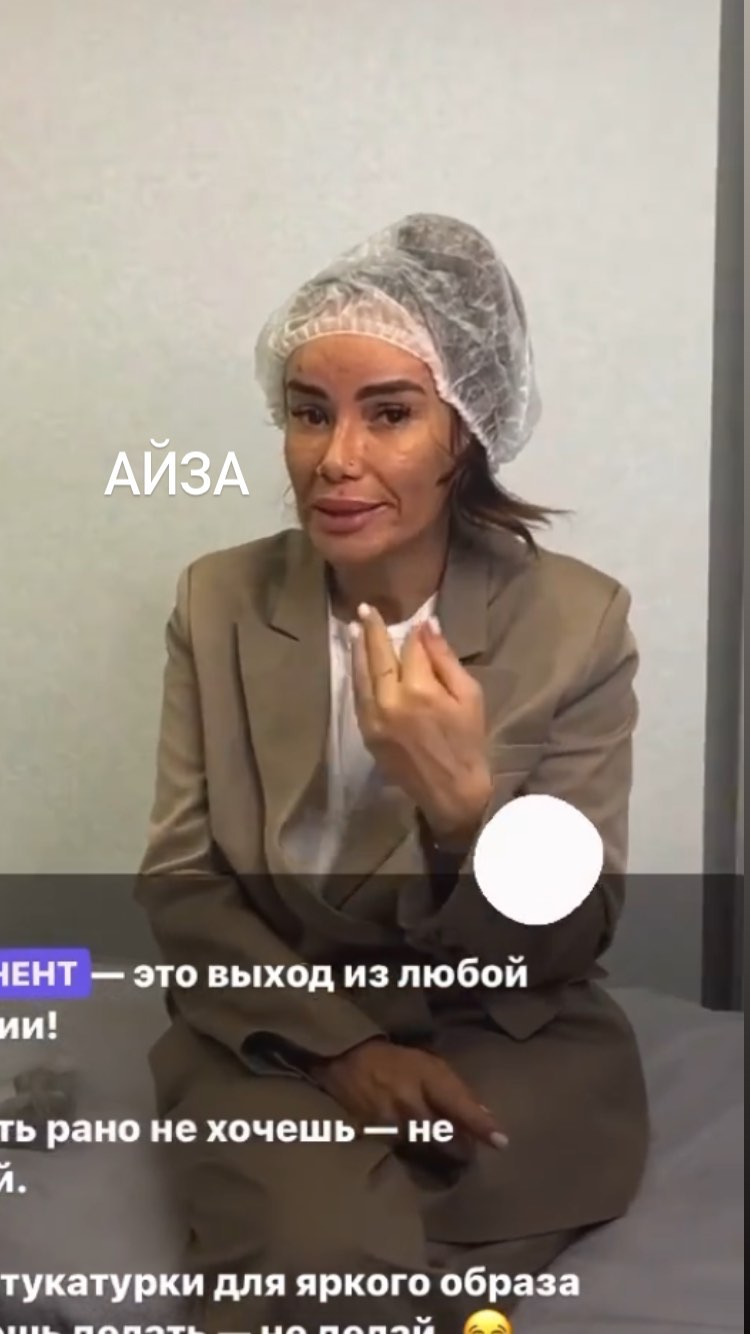 Article Categories:
Show Business