Ilya Belostotsky, a member of the Guild of Russian Filmmakers, suddenly disappeared last year. Colleagues and friends said that the man suffered a serious illness, he is being treated, so he abandoned social networks and does not appear at social events.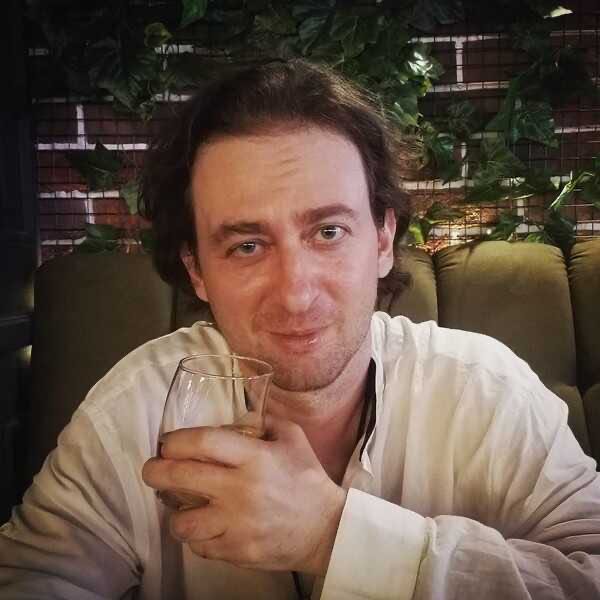 However, as the journalists found out, Belostotsky has been in a pre-trial detention center for a year now. The director, who has been filming Yeralash for many years, is accused of pedophilia. Allegedly, there was information that he molested an underage boy. A search was conducted in Belostotsky's apartment and they found videos and photographs of a pornographic nature with the participation of children.
So far, no confirmation of this information has been received from law enforcement agencies.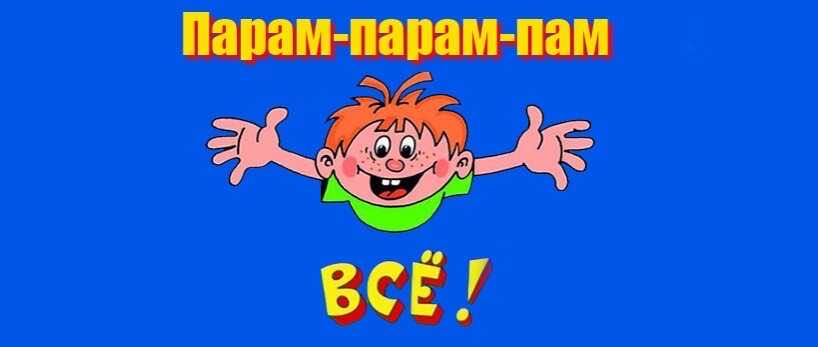 Article Categories:
Show Business