The dispute over the rights to the Yeralash film magazine ended not in favor of Boris Grachevsky's main heiress, Ekaterina Belotserkovsky. Recall that the disassembly lasted almost a year. After the death of the director, it turned out that he owned the "Jumble" in partnership with Arkady Grigoryan, who had 50.01% of the shares, while Grachevsky had 49.99%.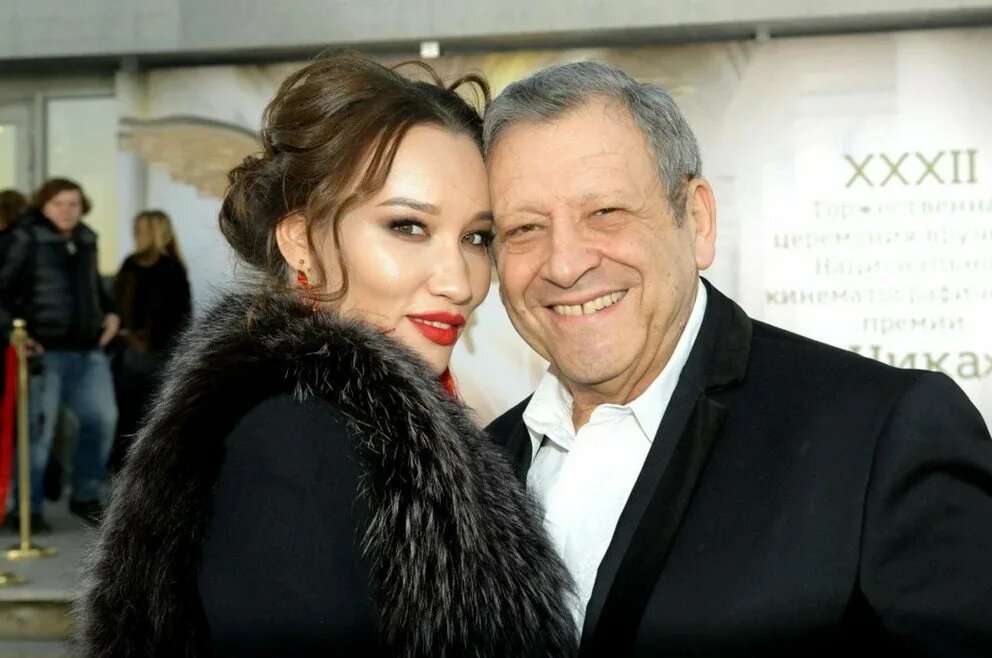 So, despite such a meager difference, the controlling stake was with Grigoryan. How and why the shares were distributed in this way is unknown. Belotserkovsky is sure that Arkady got the advantage by cheating. However, the law is the law. The court sided with the late director's partner, leaving his widow with nothing.
Moreover, Grigoryan demanded that all his legal expenses be collected from Belotserkovsky, and these requirements were also satisfied. Now Ekaterina has not only lost her rights to Yeralash, but is also obliged to pay Grigoryan 100 thousand rubles. According to sources, the woman is in a depressed state, especially since after the death of her husband, her financial situation leaves much to be desired.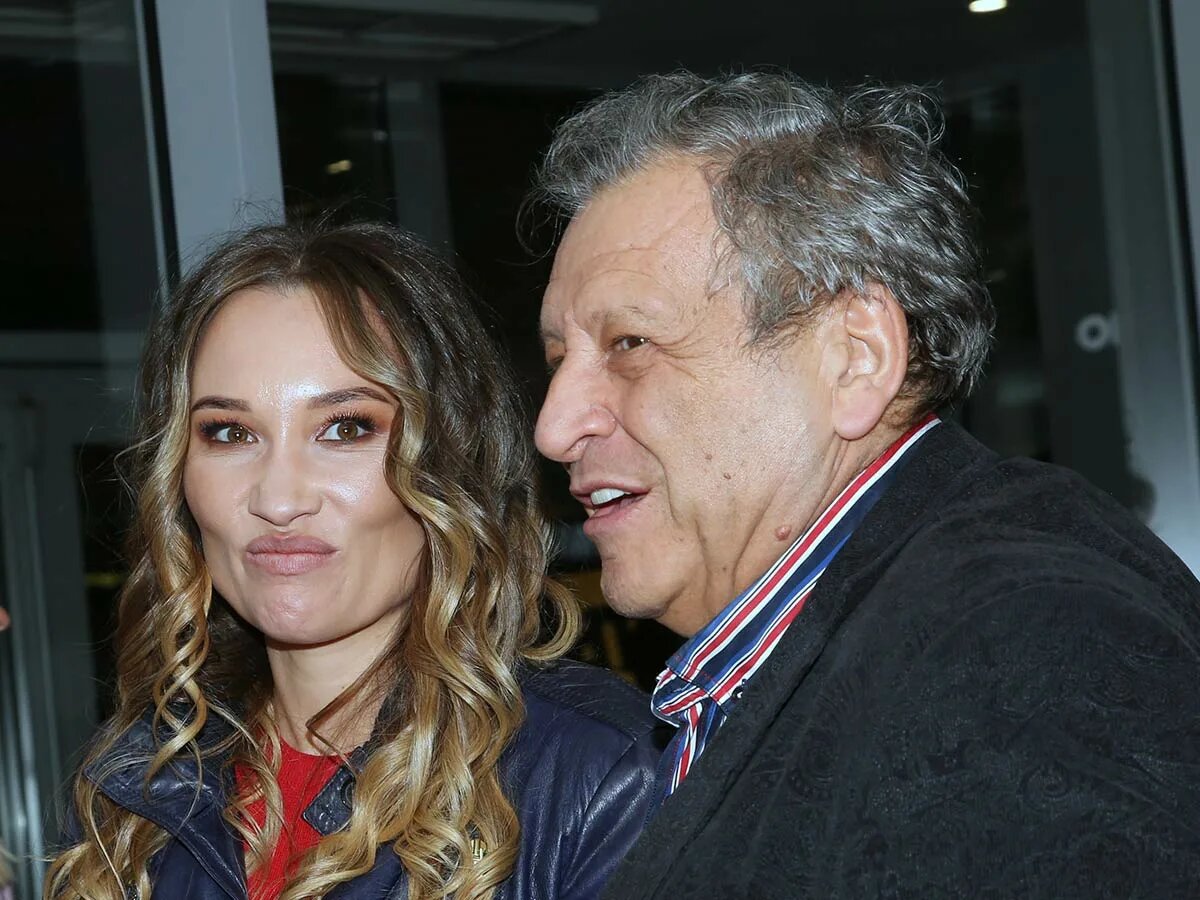 Article Categories:
Show Business