Yegor Druzhinin, 48, cannot boast of a thick head of hair. This is due to health problems that began as a result of his lifestyle. While the choreographer was studying in New York, he experienced an acute shortage of money and lived in constant stress.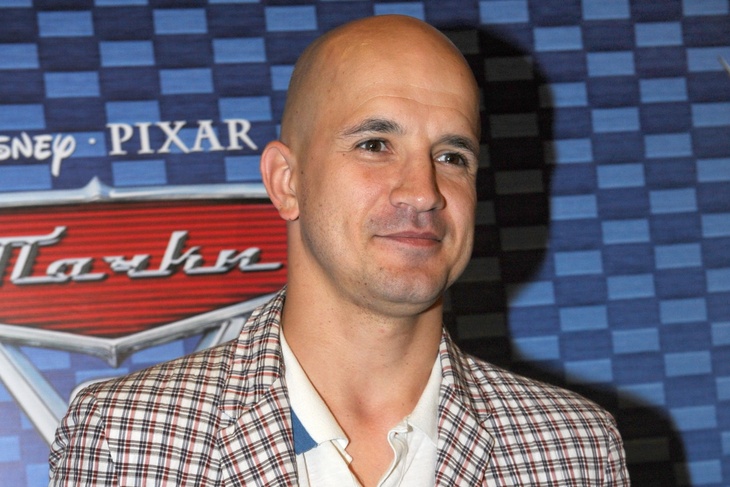 "Whatever I did, wherever I didn't work, just to make ends meet. I had to unlearn at least a semester for a fee, but that money just wasn't there. I lost my hair as a result of stress – my diet and life changed .. I will say more: to some extent there was no food ", – said Druzhinin in the program" The Fate of Man "
Then choreographer Mikhail Baryshnikov came to his aid, who paid for the training.
Earlier, Yegor spoke about the enmity with Nikolai Tsiskaridze …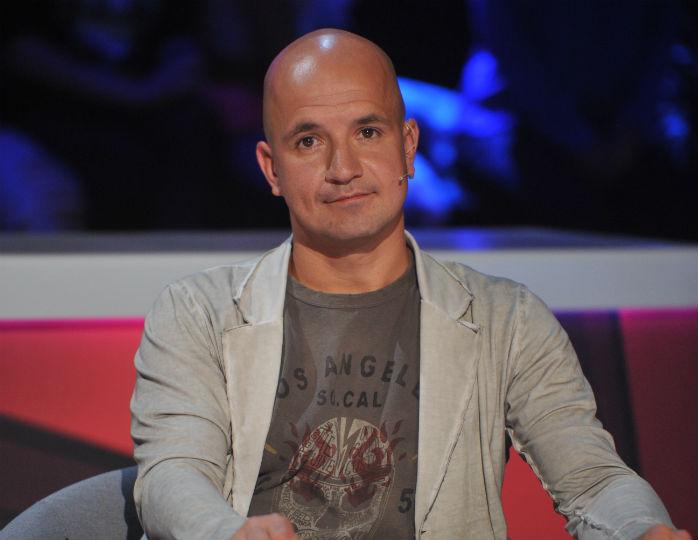 Article Categories:
Show Business