Artist Yegor Creed is constantly under the gun of journalists, like many celebrities. There are times when there is no peace from admirers, it comes to life-threatening situations. The rapper literally fought off fans at his last concert.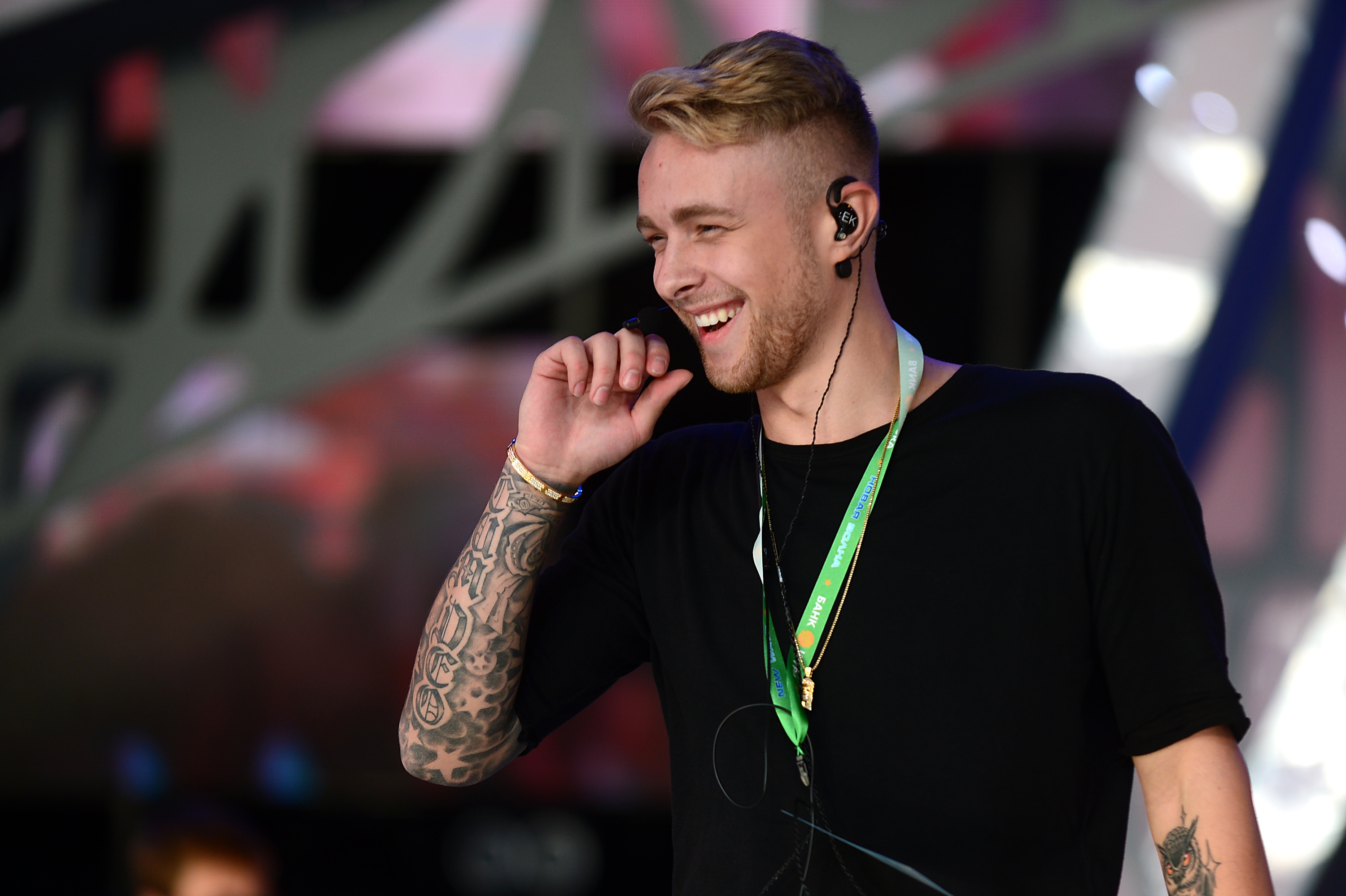 During the performance, several people jumped out to the performer at once and began to hug the star. The fans did not have time to do anything else, as they were dragged away by Creed's formidable bodyguards. But no one understood how these people managed to bypass the fences, guards and get onto the stage. After the embarrassment, Yegor quickly pulled himself together and continued the concert.
The video with fans hugging got into the network and received a portion of comments: "Violation of personal boundaries", "Egor hugged the audience so sweetly in return", "Handsome! Fulfilled your dream. " Someone thought that celebrity security would fly in after the concert, because it was their fault that they could not keep track of the singer's safety: "Yegor, who pays the guards, then had a serious conversation with them." Fortunately, the fans proved to be adequate.
Recall that at one of the concerts, Yegor sang a song about Vale Carnival and burst into tears right on the stage.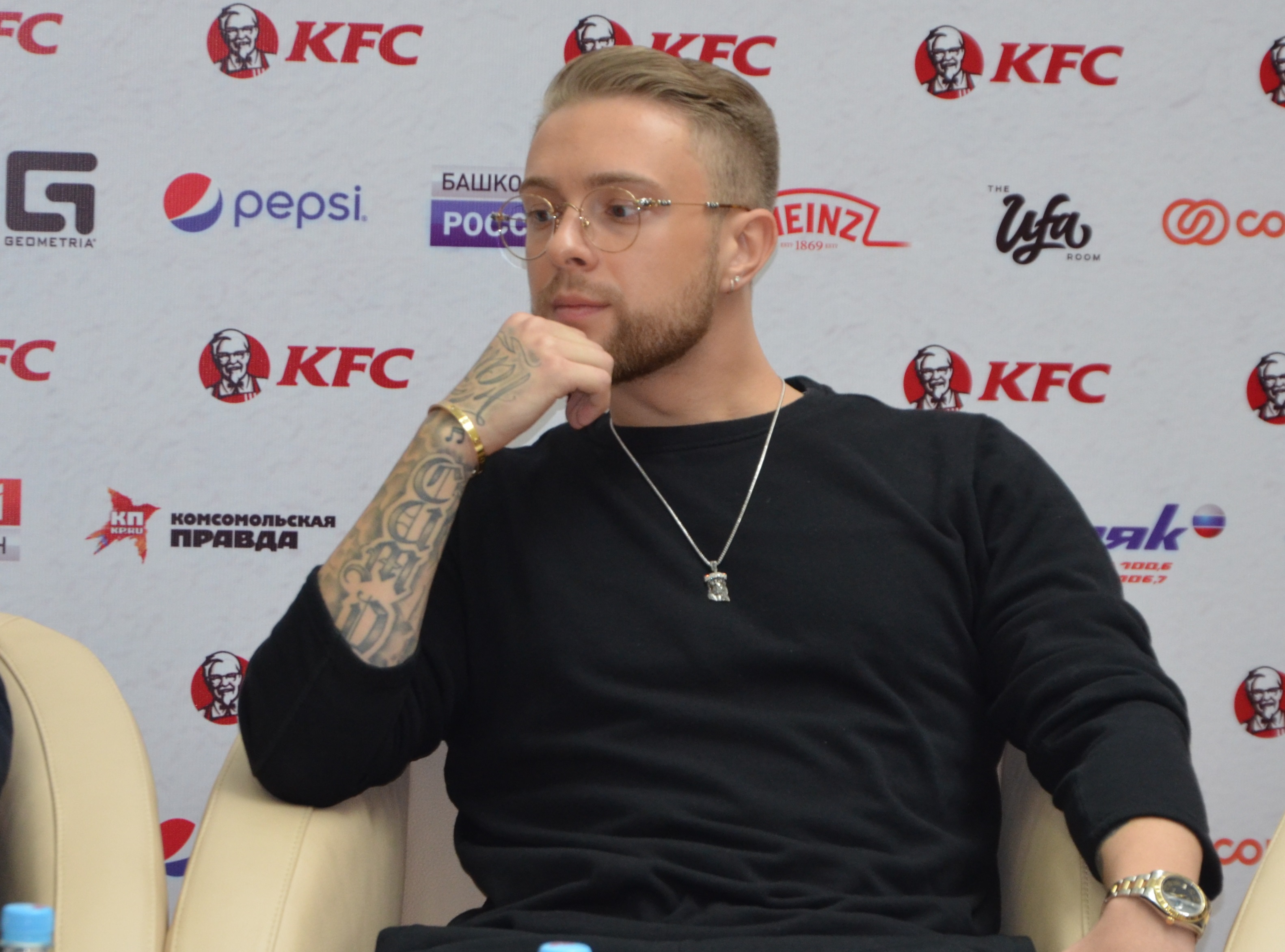 Article Categories:
Show Business