The beloved of millions of teenagers has finally amassed some money and boasted that he became the owner of a Lamborghini. For all this beauty, the rapper had to fork out pretty well and leave 30 million rubles in the car dealership.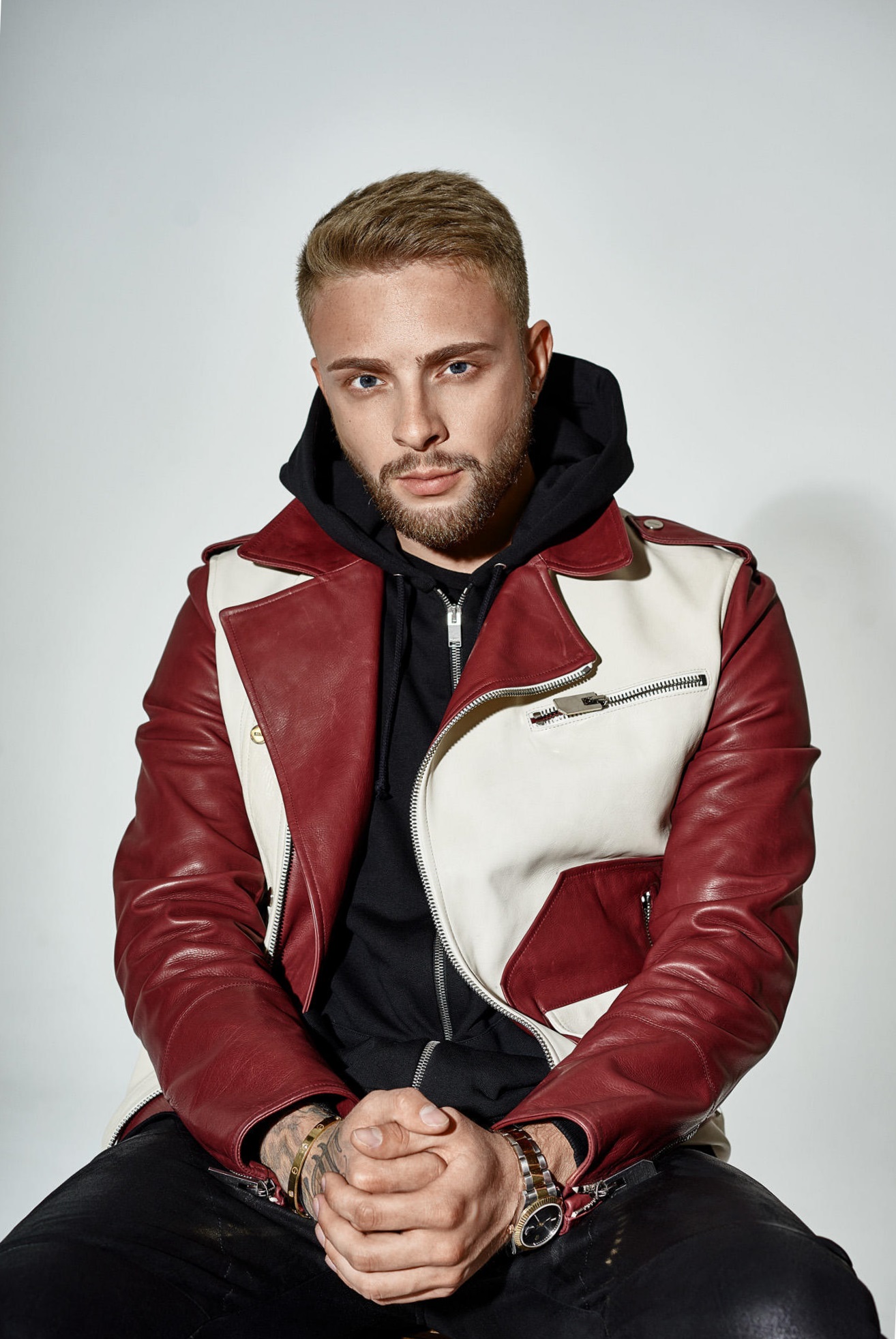 When the performer left the Black Star label, many thought that everyone would forget about him, but the guy's business, as it turned out, went uphill. Egor admitted that he had been waiting for several months when he would be able to show the fans the car.
Earlier, Creed said that he could afford something very expensive and the followers began to guess, but no one thought that the purchase was a Lamborghini Urus. The rapper has already shot a foreign car in a new video and even dedicated a song to the car.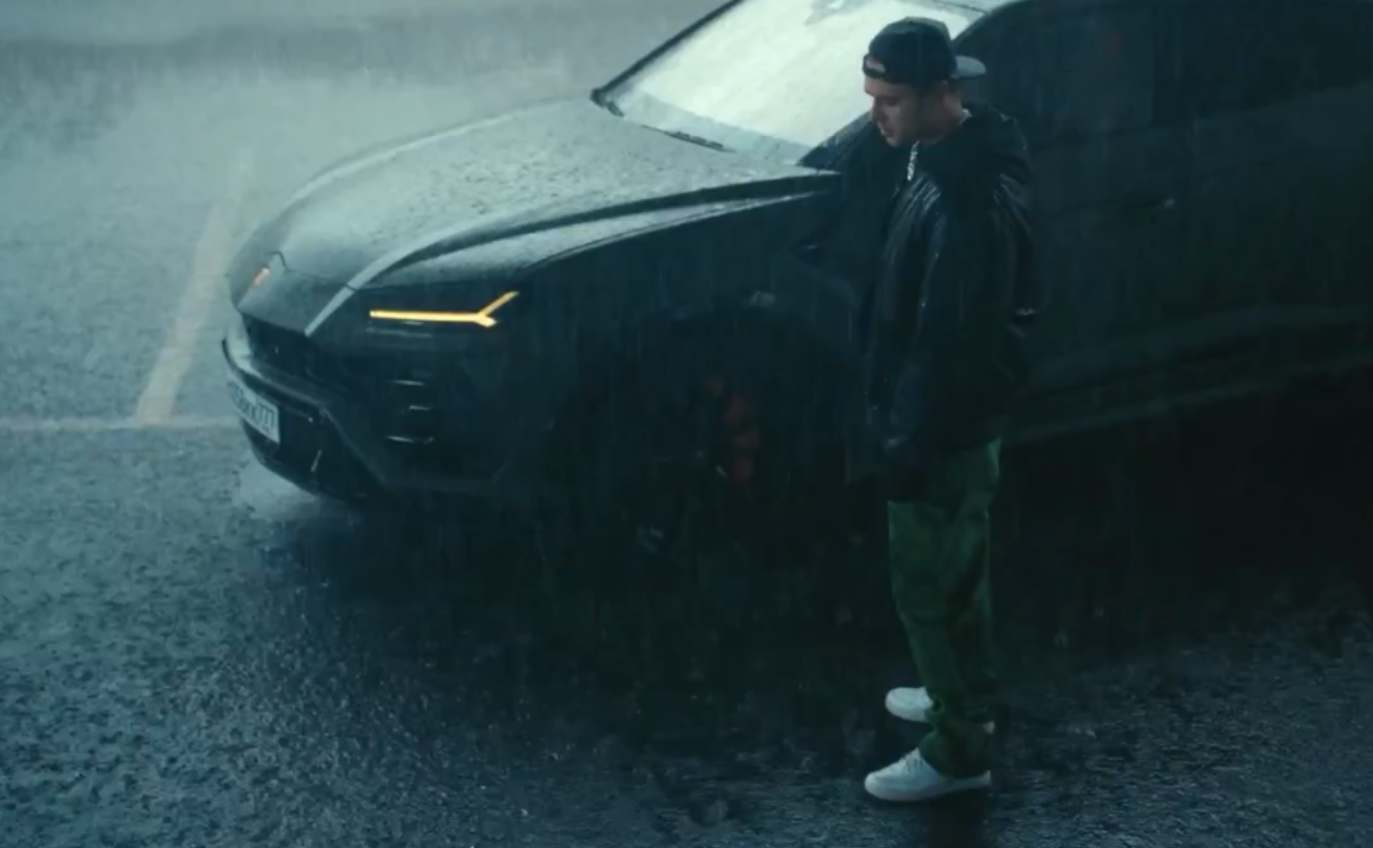 Article Categories:
Show Business