According to the artist, there are no needy girls around him. All his passions themselves earned decent money and did not need his money. Nevertheless, Creed spoils the girls with expensive gifts and can spend several million on it.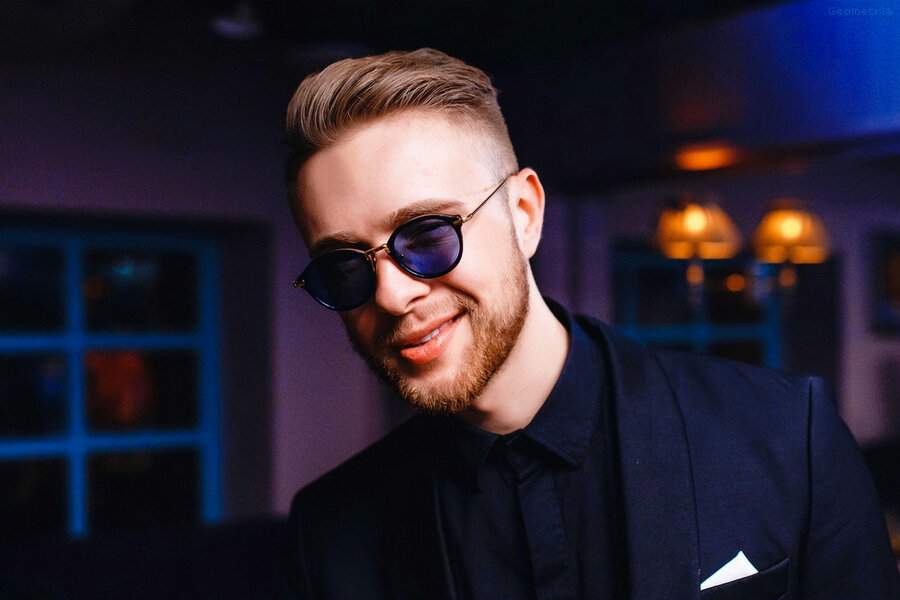 "I recently watched a trend on TikTok, where everyone posted their account in the background – how much they spent in a month. And I didn't, just because I spend a lot a month in general. I spend more on a girl than on myself. Five million I have never had a girl who could not buy something for herself, all my girls earned normal money and could provide for themselves, I never had to give my card and say: "Baby, go buy yourself what you want "It just didn't happen that the small one shook me off the lave. I can buy a very expensive gift – a million, two, three, it doesn't matter. How much I don't mind … But I don't feel sorry for everything," Yegor Creed shared.
The singer's revelations raised doubts among users, because no one had seen any girl next to him for a long time. The PR romance with Carnival does not count. The artist himself said that he periodically spends the night in the women's company, but he is scrupulous about this. Since once, a certain girl made incriminating shots of him.
"I had one case. I was in Moscow, I had a small one. And in the morning something clicked in my head:" Dude, check her phone. "I open the gallery and see myself there from all angles. Usually those girls with whom I had it, do not do that. I trust them, "- said Creed.
Judging by this story, instead of a permanent girlfriend, Creed prefers a prostitute for the night. Does his close friend Stas Kalinkin know about this?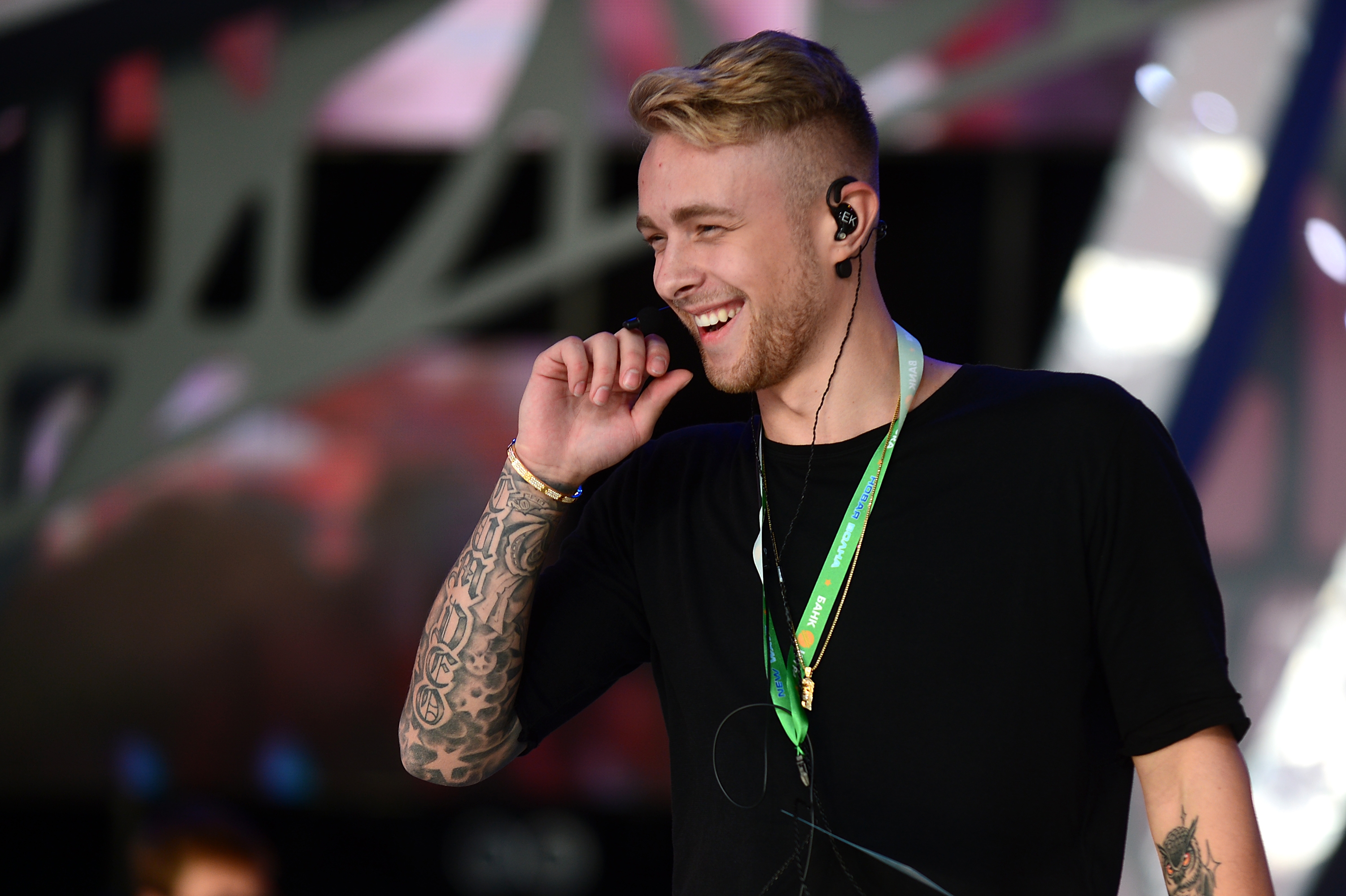 Article Categories:
Show Business