Recently, Ksenia Borodina began to be noticed in the company of Kurban Omarov's close friend Trofim Semishchenko. Their relationship clearly goes beyond friendship. Their mutual friends assured that despite this, Kurban, due to his nobility, would never publicly accuse the TV presenter of treason. But, they clearly overestimated him.
With the beginning of the new year, a new scandal is also brewing. So, Omarov hurried to speak about the personal life of the ex-wife, saying that he guessed even a year before the divorce that Borodin was cheating on him, but he could not even think that his "six" had become her lover.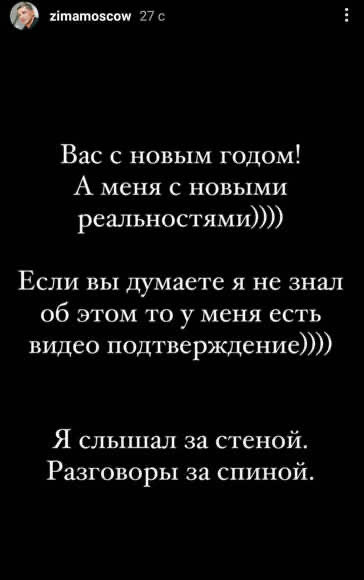 "I was already a year, as I guessed, but I believed in decency and principles. And I thought, with anyone, but not with my six. Guys, be careful with your friends! They can fuck your wife! " – Omarov also spoke in the blog.
He also noted that he declares this publicly, allegedly so that Ksenia would not suddenly decide to deprive him of the opportunity to communicate with her daughter Theona. He added that if the former faithful does not manipulate the heiress, then Kurban will continue to remain silent about what happened in the family. Doesn't it smell like blackmail?
In addition, the successful businessman said that Simishchenko is an unreliable person, like "blue cheese", and besides, he owes him 3 million rubles. Meanwhile, Ksenia and Trofim celebrated the New Year together.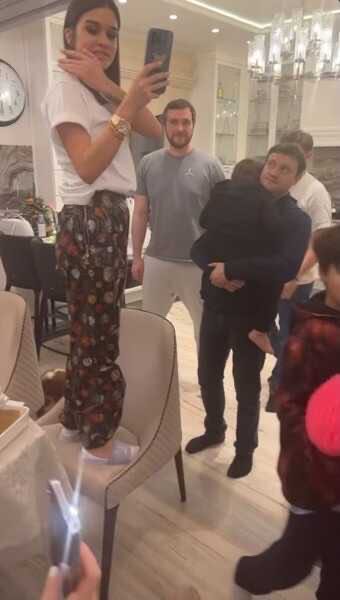 Article Categories:
Show Business