Earlier, a participant in the Dom-2 project talked about the fact that during her entire stay in the meadow she had not found her love. The girl even speculated about what might be the reasons for such a problem, then went to visit Milena Bezborodova and Klavdia Bezverkhova, where she rested in a nightclub.
And apparently, in the company of her friends, she finally realized what was the reason for her loneliness, since upon returning to the project she made a firm decision to increase her breasts to the fifth size.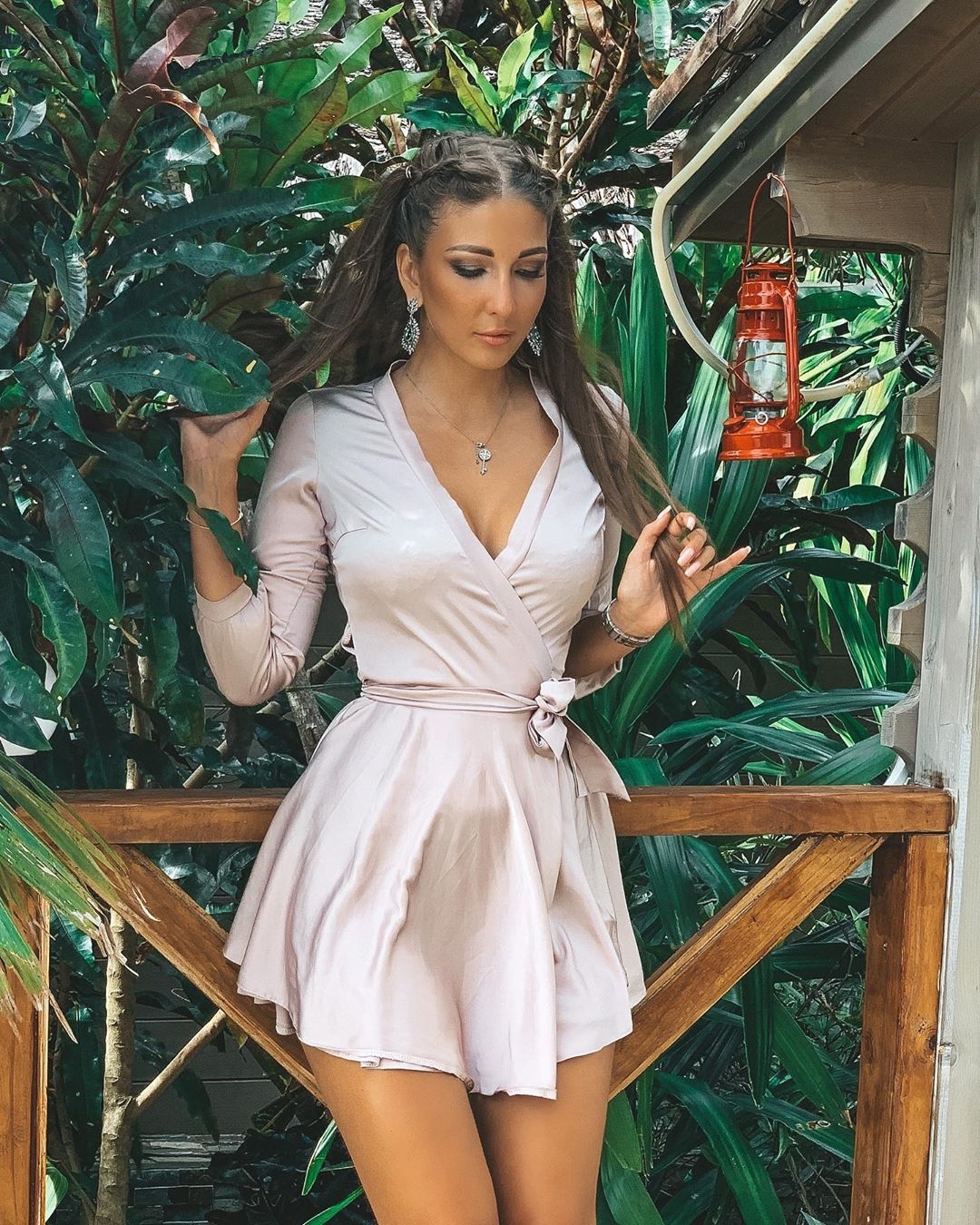 Yana is sure that she really needs this operation, because her friends did this too, and after the procedure, their bust is much more beautiful. And if initially Zakharova thought that the third size breast would come off completely, then in the end she stopped at the fifth and believes that she would be quite comfortable living with such a burden.
And most importantly, this way she can finally attract the attention of men both on the project and beyond the perimeter.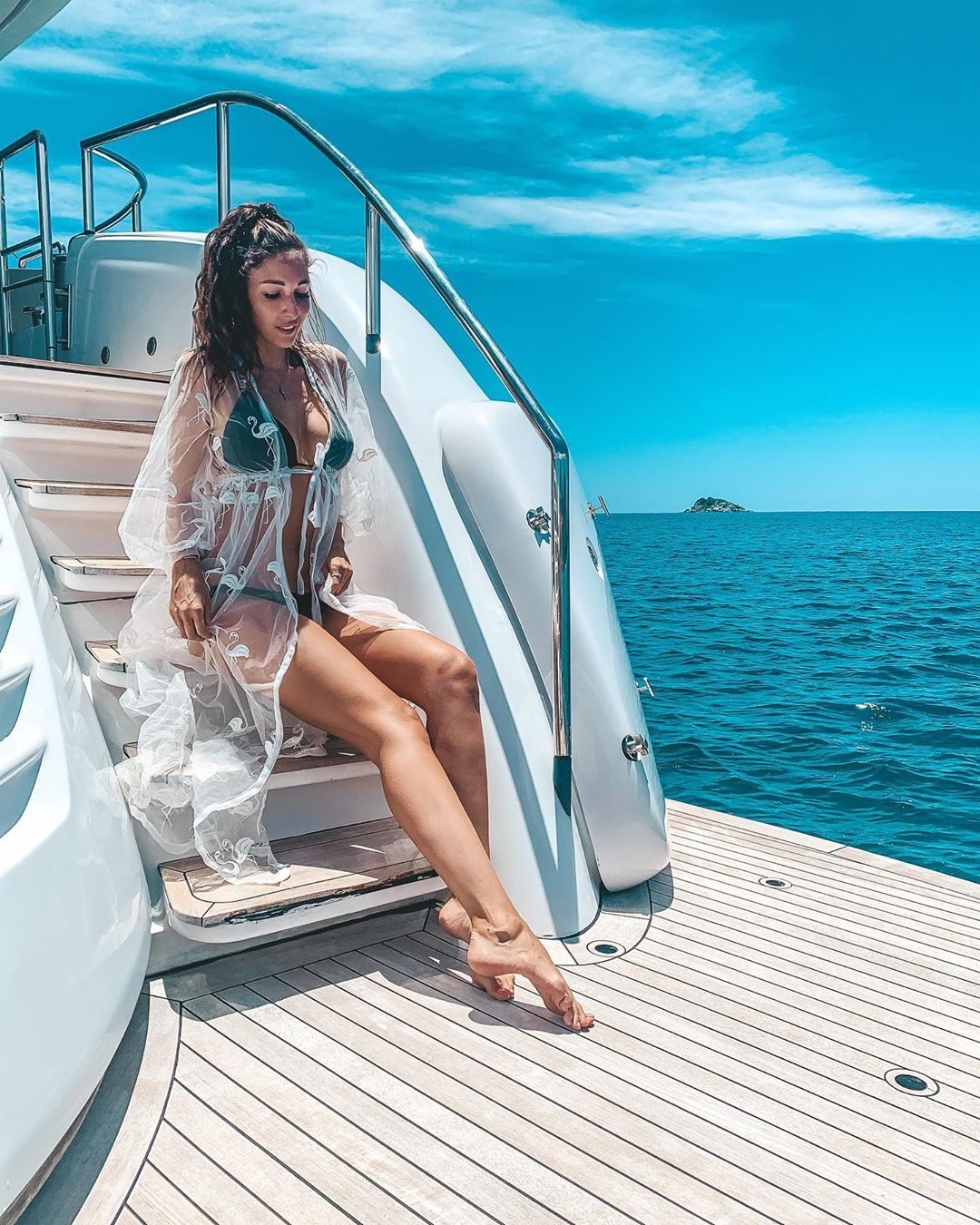 Article Categories:
Show Business