It has been rumored for more than a year that Yana Rudkovskaya is actually not 46 years old, as she assures the public. Several years ago, journalists conducted an investigation and found that, allegedly, in 2000, Yevgeny Plushenko's wife changed her passport at the passport office in the city of Sochi, and encouraged her to change her name.
Few people know that most of Yana's life was Alla. Then, when changing documents, the producer took off a few years for herself, or rather, all 7. So, it turns out, the businesswoman is now 53 years old. According to the journalists.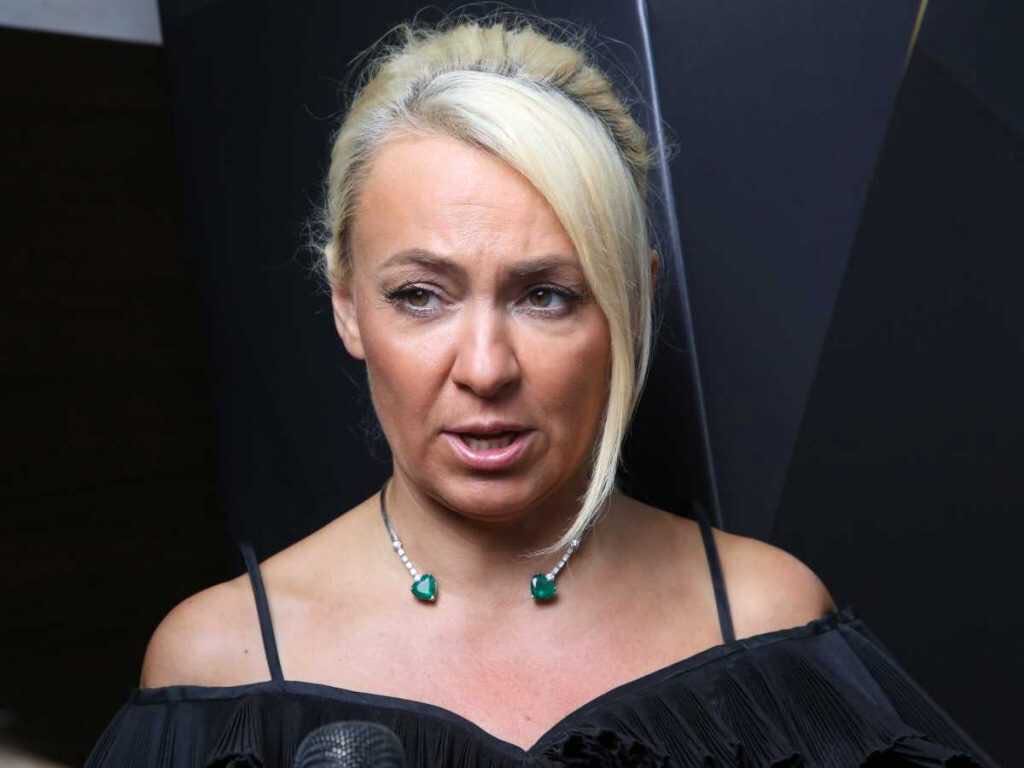 However, the NTV channel went even further. Pictures of Rudkovskaya's body parts were provided to a plastic surgeon, who was not disclosed to Yana's identity. So, the doctor said that the owner of the photo is about 60-65 years old, judging by the excess of flabbiness and wrinkles. After the examination, the journalists told the physician that he was evaluating Rudkovskaya, who was allegedly 46. The man was embarrassed and began to say something about a genetic predisposition.
This turn outraged the figure skater's wife. She angrily expressed that the controversy about her age had simply "got it" and advised the NTV journalists to check her biography, and not to do "such miserable stories."
The other day, users appreciated Yana's flabby ass and decided that, probably, the doctor on the NTV channel was not so wrong.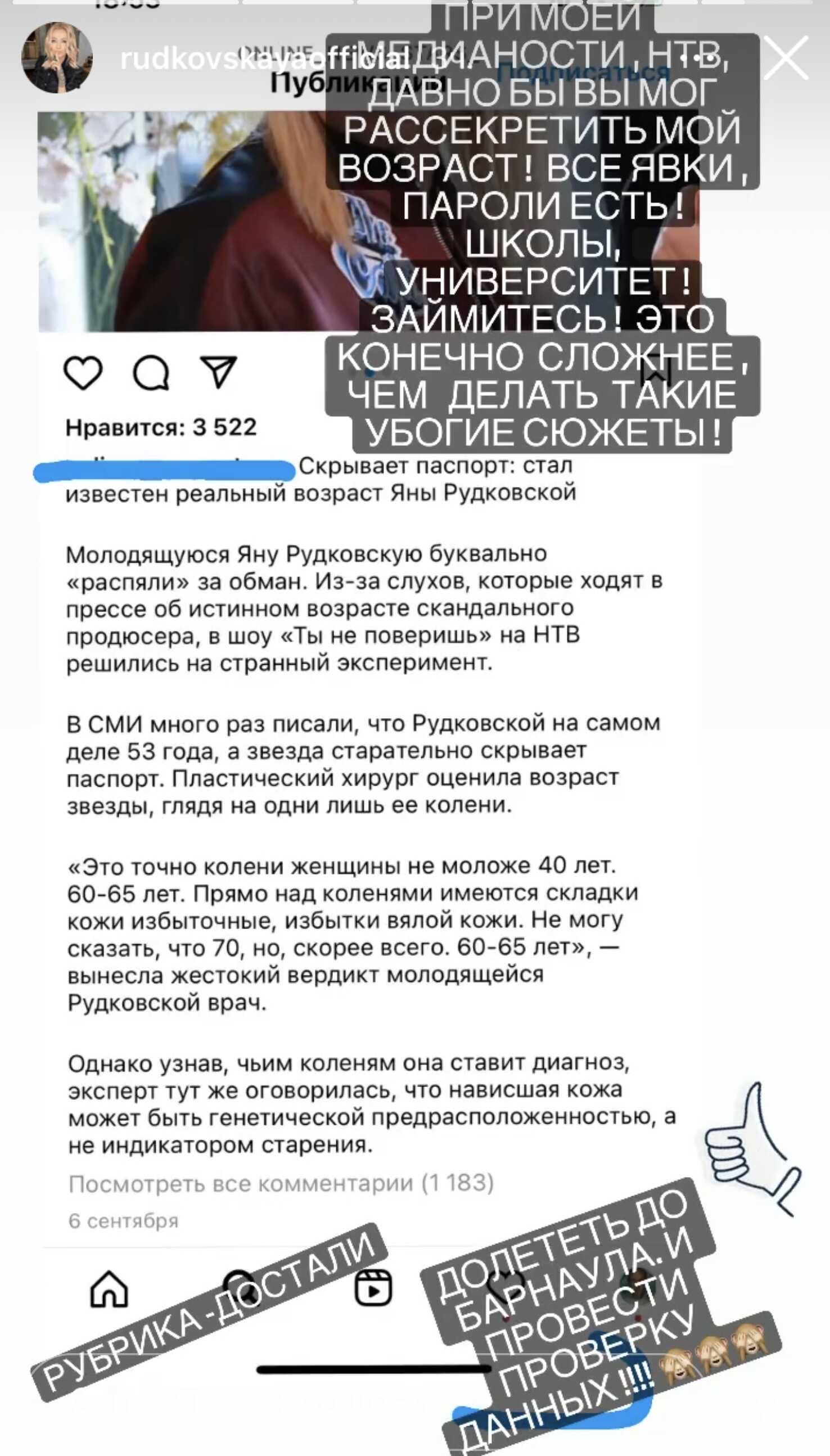 Article Categories:
Show Business