Getting an education is not a priority in the life of the future champion of all champions and part-time son of Yana Rudkovskaya and Evgeni Plushenko Dwarf Gnomych, more precisely, Sasha Plushenko.
If there are financial opportunities, the boy does not study at all in an elite gymnasium, but in an ordinary school, and then, most likely, it would be the will of his famous mother, he would not go there in principle, but they would teach him to read at home. Nevertheless, they say that the classroom was even renovated at the educational institution when it became known that the son of Rudkovskaya himself would be enrolled as a student.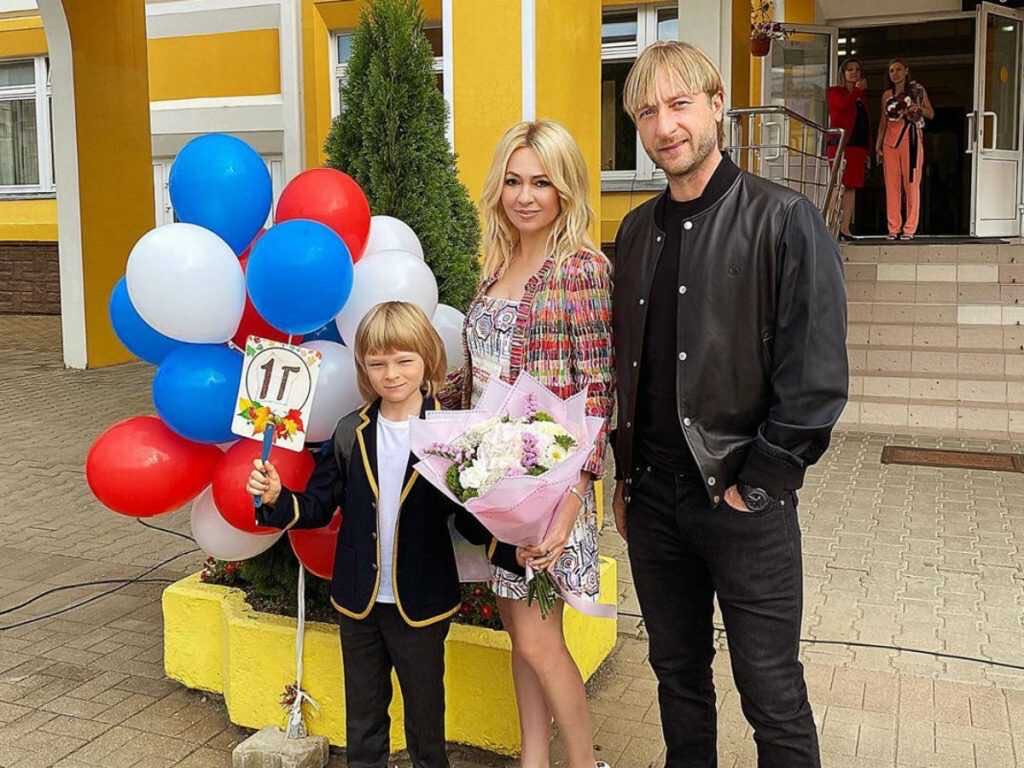 But, as expected, Alexander practically does not appear at the lessons, he has more important things to do. So, as the businesswoman admitted, her son goes to school 1 or 2 times a week, and all other days he trains on ice and earns money by participating in his father's ice shows. Well, tutors visit him when the time is right.
However, many fans of Yana are sure that Sasha does not have to study, he already has a lot of money, he will not die of hunger, even if he does not become a champion.
By the way, in the summer, Rudkovskaya intends to put her youngest son, one and a half year old Arseny, on skates.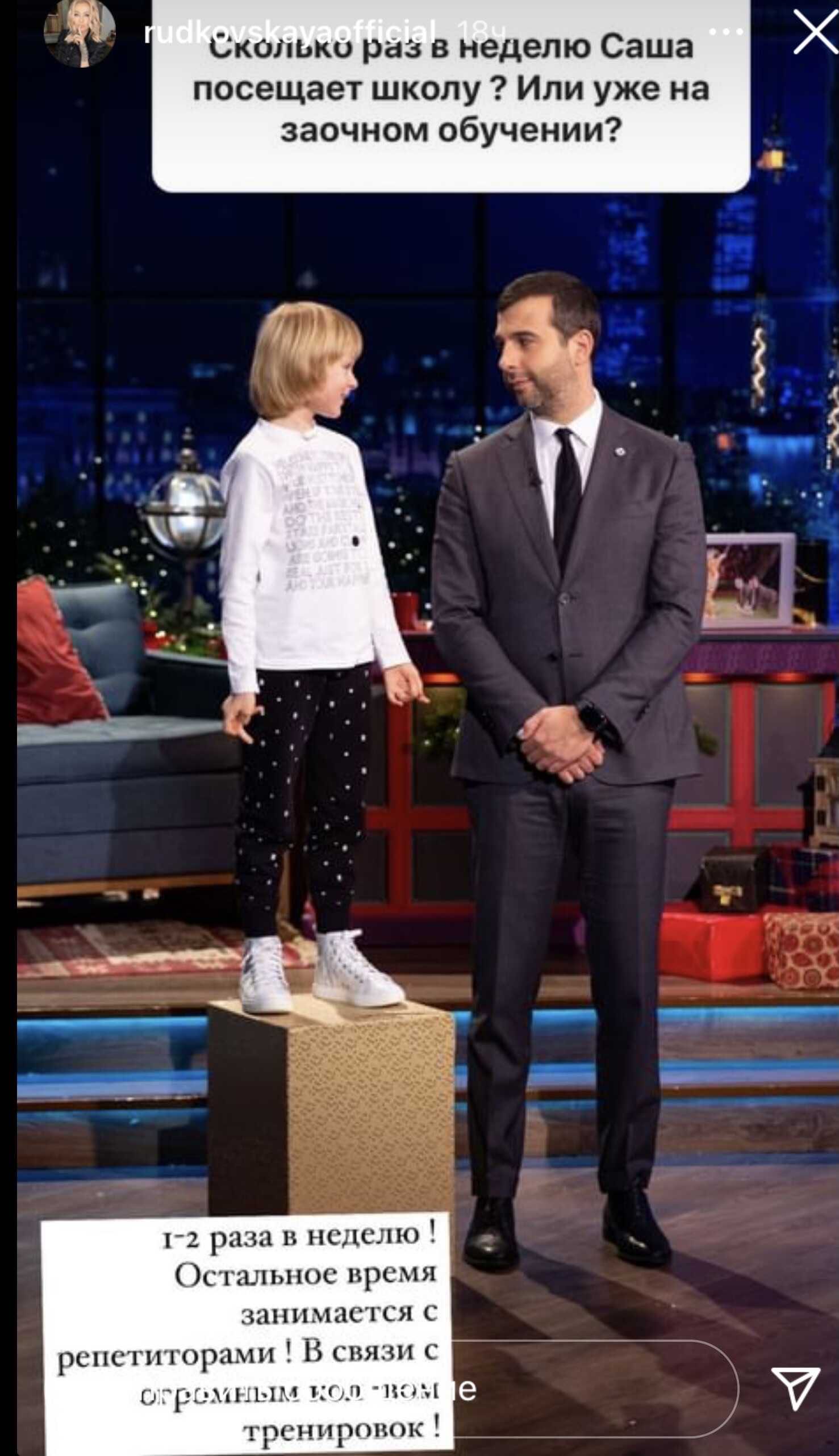 Article Categories:
Show Business