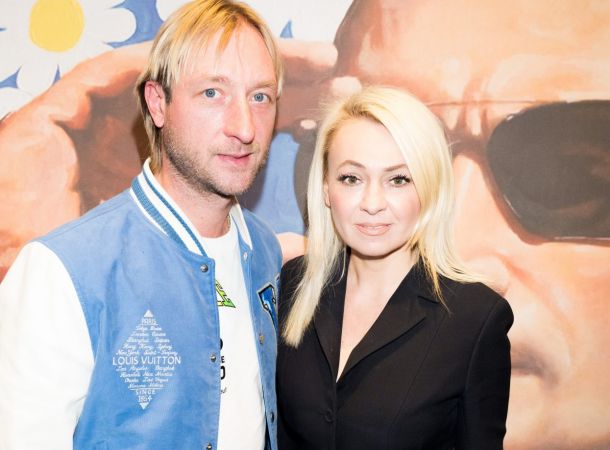 Producer Yana Rudkovskaya continues to publish a series of funny videos filmed in home quarantine. In the next funny video of Yana Rudkovskaya, her husband Evgeni Plushenko and her son Alexander participate.
This time, Yana Rudkovskaya showed subscribers how she was punishing her husband for lying. Yana and Eugene, as well as her son Sasha, played a scene that showed how Rudkovskaya expressed Plushenko's claims, and then completely attacked him with fists. According to the video script, Yana learns the secrets of Evgeni Plushenko from their son Sasha, after which she begins the proceedings with her husband.
In the background of the video you can hear a funny song about lies. True, Rudkovskaya immediately stopped all negative comments, saying that she and Evgeni Plushenko would never quarrel in real life. As the producer noted, it was even difficult for her to play this scene with a fight, because she does not have such experience.
Earlier, we recall that Yana Rudkovskaya conducted an experiment with her hairdo and was younger on 10 years old.
Article Categories:
Show Business