46-year-old producer Yana Rudkovskaya with her family went to the Maldives. The location was chosen extremely luxurious – the five-star Ozen Reserve Bolifushi – A Luxury All-Inclusive Resort 5 on the Bolifushi island. Many condemned Yana for leaving her 6-month-old son at home. Do you think it was worth taking the baby with you?
It is worth believing that this would be just an increase in the price of the trip for additional tickets and apartments for a nanny and a baby. And at this age he will not remember anything yet. Or are there those among us who think otherwise?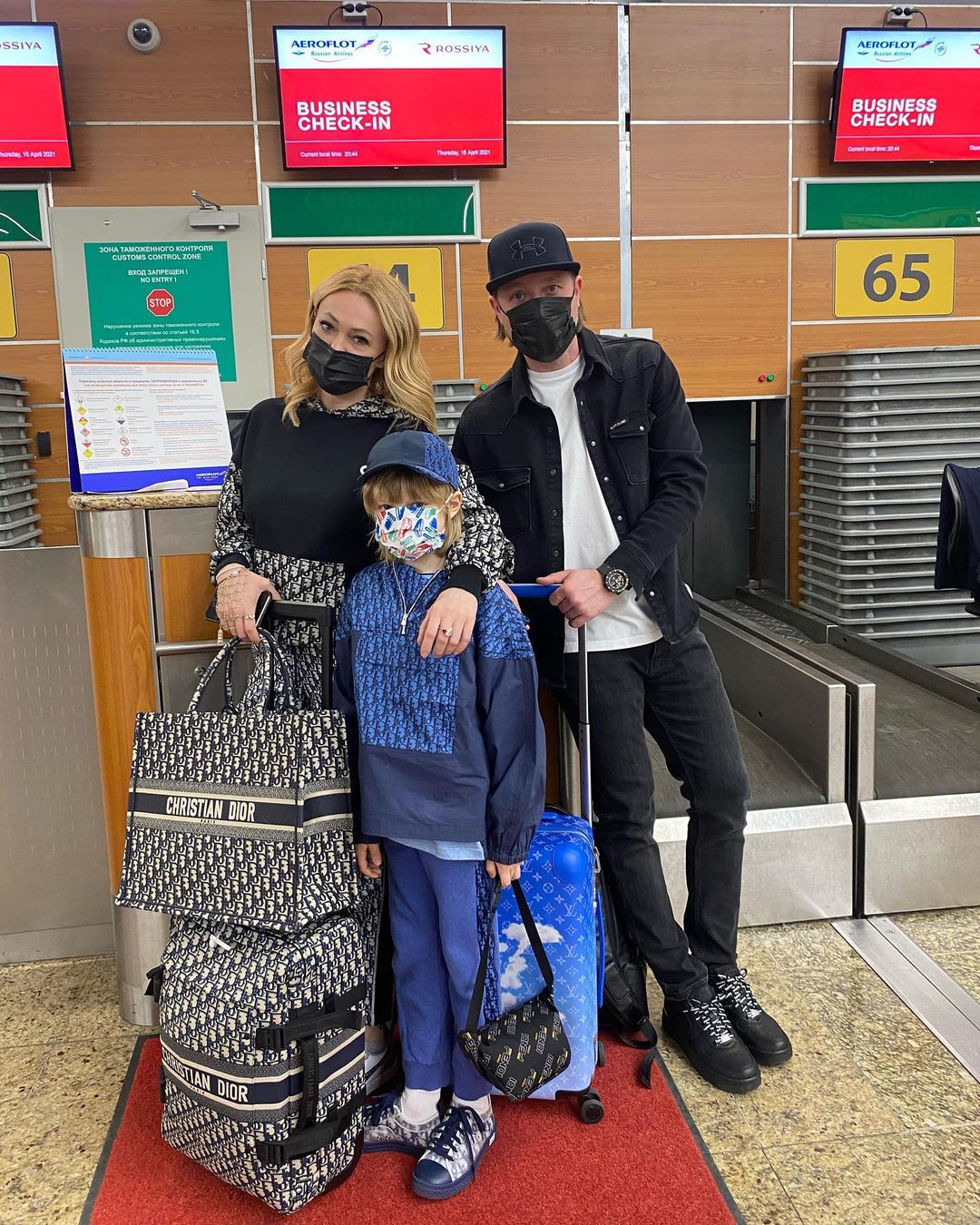 So on vacation, Yana demonstrates her slender body, big breasts in a swimsuit and long legs in a funny colorful dress.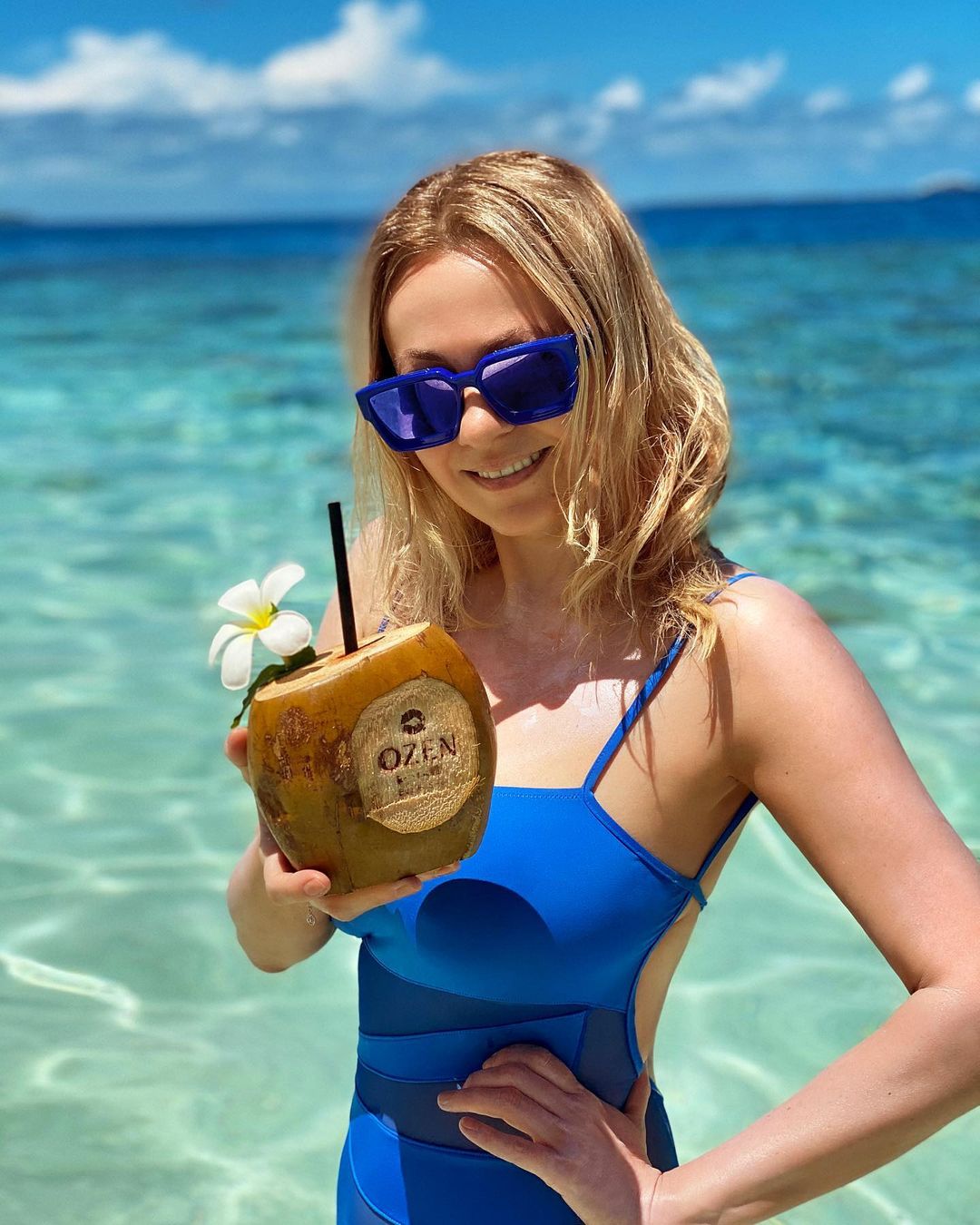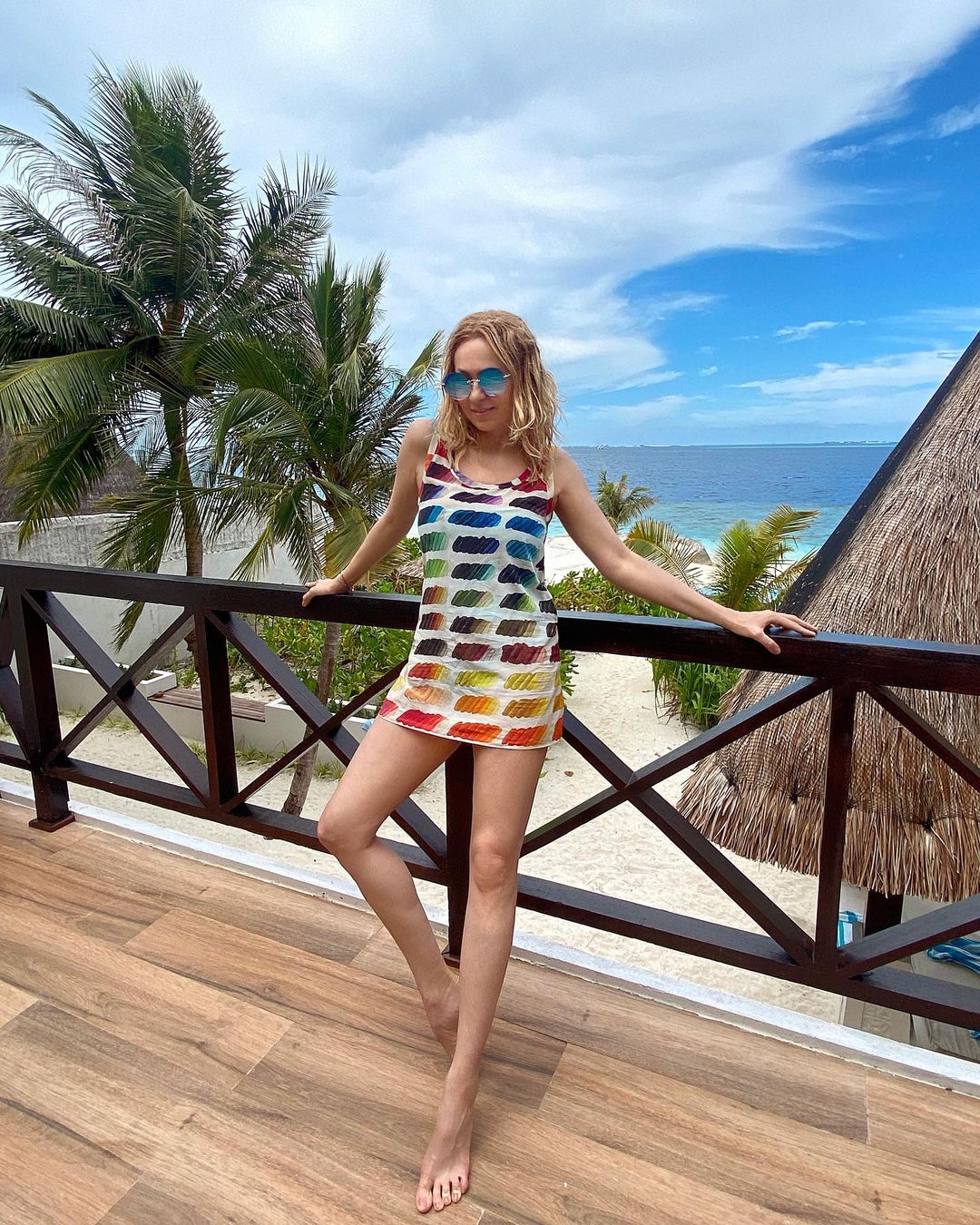 Rest was overshadowed only by the injury of Rudkovskaya's son Sasha (aka "Gnome Gnome"). The boy himself talked about what caused the bruises and cuts.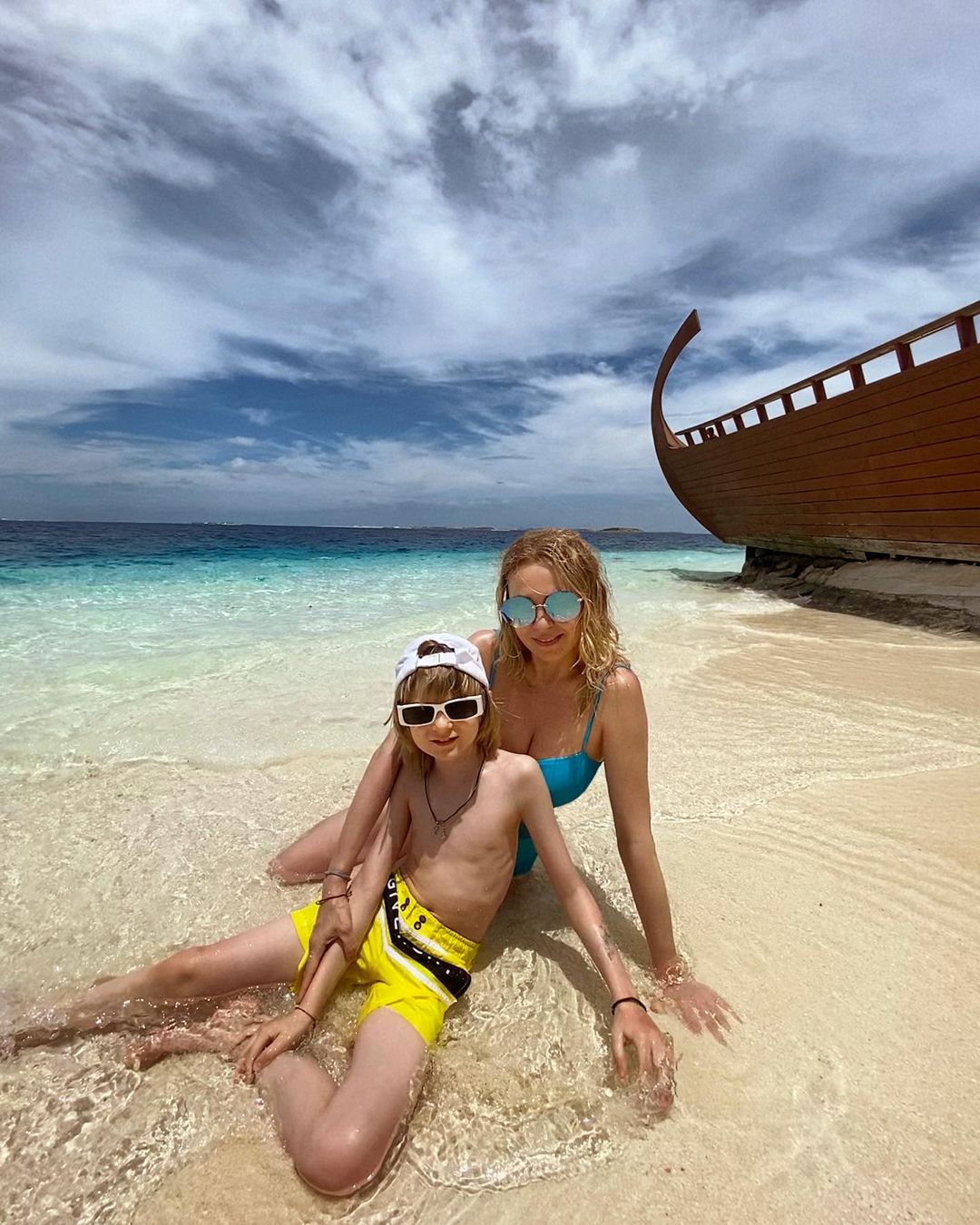 Article Categories:
Show Business